​CPIA comments on plastics markets and industry achievements in 2016
Early Signals Hold Promise for Improvements in Plastics Market Prices: three trends to watch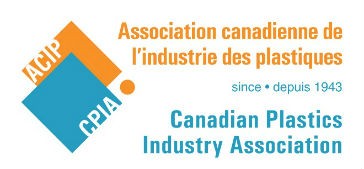 As in 2016, an oversupply of low-priced virgin materials and lower oil prices continue to challenge prices for recycled resins but there are three notable trends worth watching through 2017.

Impact of extended producer responsibility
Extended Producer Responsibility and circular economy discussions are likely to continue with new legislation (like the Waste-Free Ontario Act) coming on-stream, requiring recovery of a consistent and broader range of plastics. With a dependable, high quality supply of recovered materials, end markets may be more likely to invest in high-tech processing to produce resins that can better compete with virgin.
Corporate sustainability programs
Last October, retail giant Walmart rolled out a playbook for evaluating packaging sustainability in its US operations. In Canada, Walmart's sustainability guidelines also include "Responsible packaging", encouraging suppliers to increase recycled content and use recyclable materials as much as possible. We see this as a potential indicator of similar initiatives to come.
Innovation in recovery and recycling processes
2016 saw the emergence of new end markets that promise to expand demand for recovered plastics. These markets encompass mechanical recycling, chemical recycling (where plastics are broken down to single monomers and redeveloped into resins) and recovering plastics to convert to fuel sources. Many programs have also put in place new technologies and expanded promotion and education efforts to recover higher quality materials - at curbside and through municipal and retail-based depots. These efforts are expected to support demand for recycled plastic materials in the circular economy.
Impact on recycling programs?
We don't expect to see a quick change in market prices for recovered plastics. However, Jerry Powell of Resource Recycling reports that across the US, prices for recovered plastics are beginning to inch up with MRF managers receiving about $10/ton more for PET and HDPE than previously. Matched with a new report3 that indicates a significant increase in demand for all kinds of plastics, we're cautiously optimistic about the potential that signals like these hold for markets for plastics recovered across Canada.
CPIA Highlights 2016 Sustainability Achievements in Infographic
The CPIA also recently announced the availability of an infographic that highlights key sustainability area achievements and activities in 2016 for the organization. From noting that more Canadians can recycle even more types of plastic packaging in local programs to celebrating a 3% increase in plastic packaging recycling, the CPIA says they are proud of the achievements of the past year. Click to view full infographic.
(From the CPIA Plastics Image Bank newsletter, Winter 2017.)

Related Articles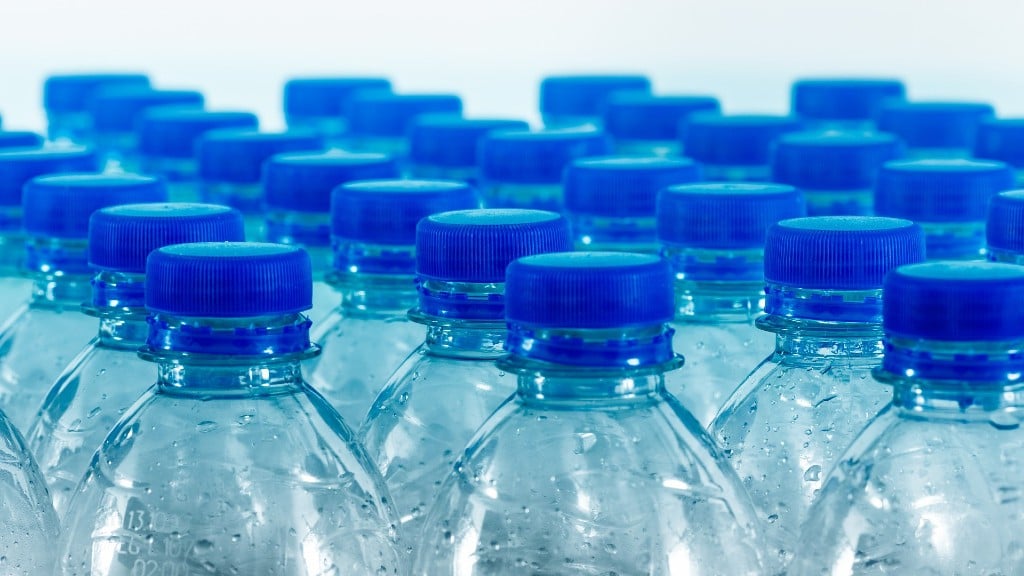 (VIDEO) Middle school students collect one million plastic bottle caps in microplastics challenge