PRECISION D&S GRANULATOR KNIVES ENGINEERED FOR MORE UPTIME FOR RECYCLERS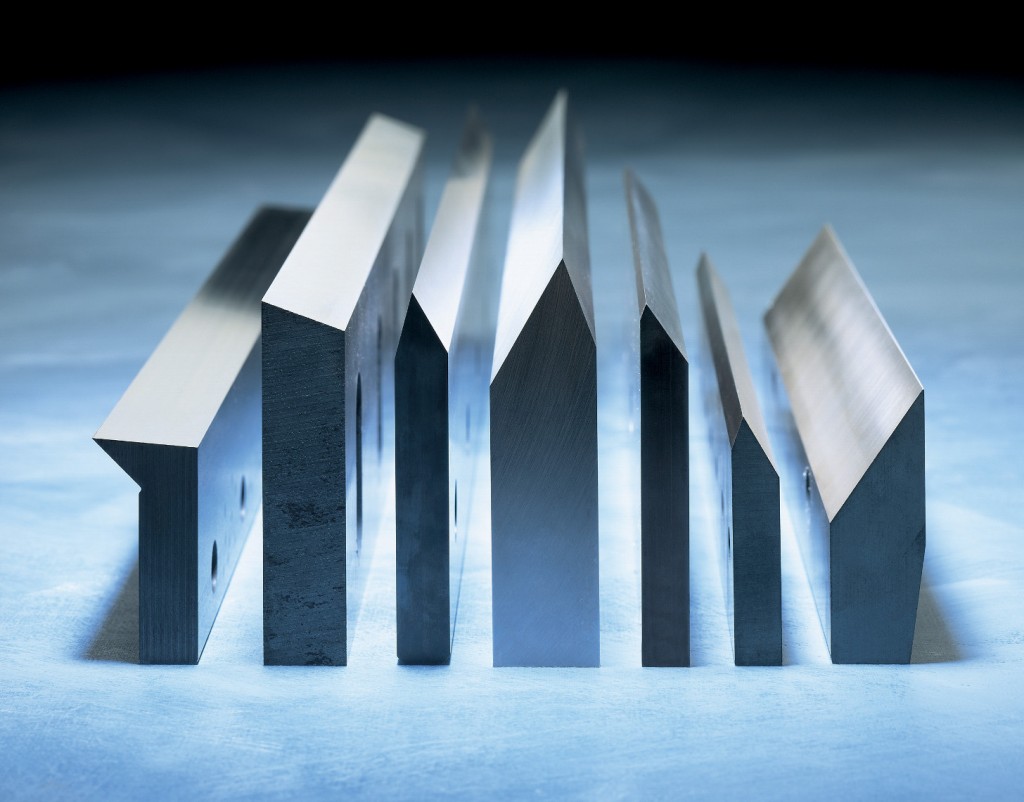 Designed for the plastic, rubber and recycling industries, high-performance Granulator Knives from D&S Manufacturing, a division of Hyde Industrial Blade Solutions (IBS), are machined to exacting tolerances for higher productivity and longer life under the toughest conditions. Whether you are recycling plastic bottles, tires, trash cans, car parts or non-ferrous metals, these durable knives last long and deliver trouble-free performance.
Manufactured from a broad spectrum of materials including Moly-Chrome, Super Moly-Chrome, D2, M2, CPM10V, PGK and others, D&S Granulator Knives undergo a proprietary heat-treating process to ensure extended knife life and are ground as a set for tighter tolerances. These granulator knives range in size up to 54" in cutting width and are available in stock for most common sizes.
D&S manufactures precision granulator knives providing application-driven solutions for most granulators including AEC, Conair, Cumberland, Getecha, Granutec, Herbold, Nelmor, Pallmann, Rapid,Sterling, Zerma and many others. Today, many companies trust only D&S Granulator Knives in their machines as these knives meet or exceed OEM specifications.
Made in the U.S.A., D&S Granulator Knives are backed by over 60 years of experience and some of the industry's most extensive and detailed knowledge of granulator machine operation in the marketplace today. D&S also offers a team of applications engineers to assist companies in reducing downtime.
Having recently celebrated its 140th year in business, Hyde Industrial Blade Solutions is a leading producer of industrial knives and blades for a wide variety of markets including food processing,cloth and textile and leather, hose and tube, tire and rubber, plastics processing, paper converting, packaging and abrasives as well as for general industrial applications. Hyde Tools, Inc. is the largest manufacturer of industrial machine and hand knives and tools for remodeling, restoration,building trades and do-it-your-selfers in North America.