​BHS named exclusive North American distributor of Kadant PAAL balers
First PAAL Konti high-performance baler in U.S. to be installed at new 70 tph multi-line MRF in California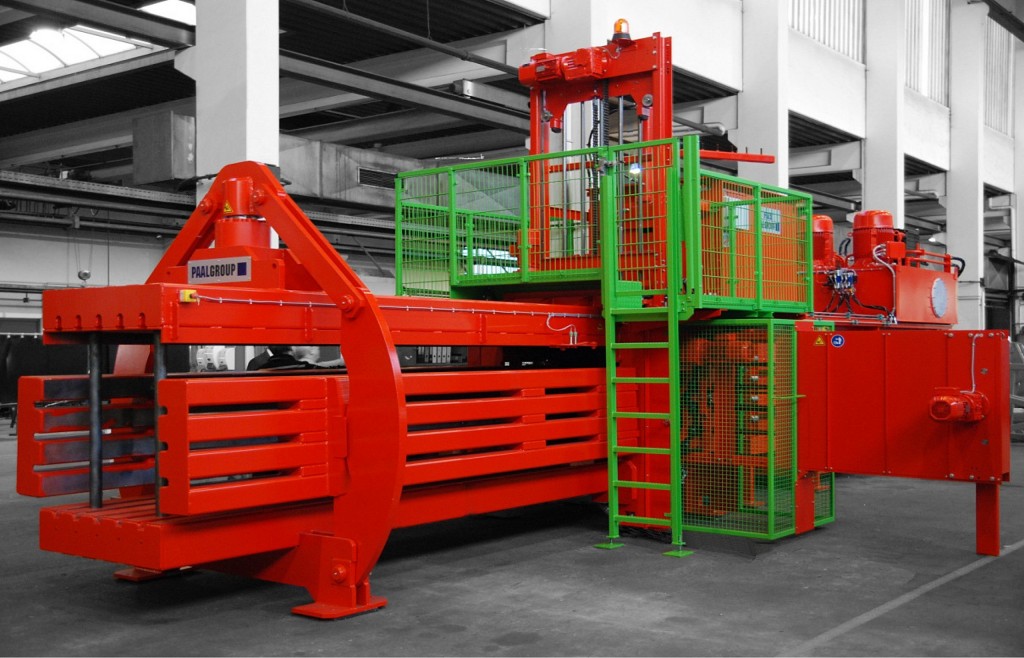 Bulk Handling Systems (BHS) and Kadant Inc. have reached an agreement appointing BHS as the exclusive distributor of Kadant PAAL's high-performance balers to Material Recovery Facilities (MRFs) in the United States and Canada. Founded in 1854 in Germany, Kadant PAAL is firmly entrenched as Europe's leading manufacturer of channel balers used to process both recyclable materials, including paper and plastics, and non-recyclable materials, such as treated household/commercial waste and agricultural products.

"We've long known PAAL to produce an unrivaled channel baler, and when you combine the product with Kadant PAAL's commitment to the North American market, this partnership makes a lot of sense for BHS and our customers," said BHS CEO Steve Miller. "PAAL balers fill a significant gap in the market and align perfectly with the quality and performance that BHS systems and equipment are known for. Finally our US and Canadian customers have access to the quality and performance they demand, the service and support they deserve, and at a price point that actually makes sense."
"We are pleased to be entering this segment of the North American recycling market with BHS, a leader in the design and manufacture of large scale sorting systems. Our high quality, German-engineered balers are uniquely aligned with BHS' commitment to performance and quality," noted Jonathan Painter, president and chief executive officer of Kadant Inc.
Founded in 1854, Kadant PAAL built the first continuously operated horizontal baler in 1960 and has since delivered more than 30,000 machines. With emphasis on product innovation, machine reliability, and service and support, the company consistently brings to market the best available baler technology along with first-class and timely support.
BHS will install the first PAAL Konti baler in the U.S. at the Monterey Regional Waste Management District (MRWMD)'s new 70 ton per hour (tph) multi-line MRF. Currently under construction by BHS, the advanced system is set to open later this year. "Known as California's 'First City,' Monterey is a fitting home for North America's first PAAL Konti baler," said BHS Director of Sales Ted Pierpont. "To bring Europe's leading horizontal baler brand to America just makes good sense. World-class quality with a low total cost of ownership compared to other single-ram balers in the U.S. market: BHS is delighted to offer this premier baling solution to our customers."