PLASTICS ECONOMY INITIATIVE DESIGNED TO RESHAPE GLOBAL PLASTICS SYSTEM
TOMRA part of team leading three-year plan focused on improving plastics management using circular economy principles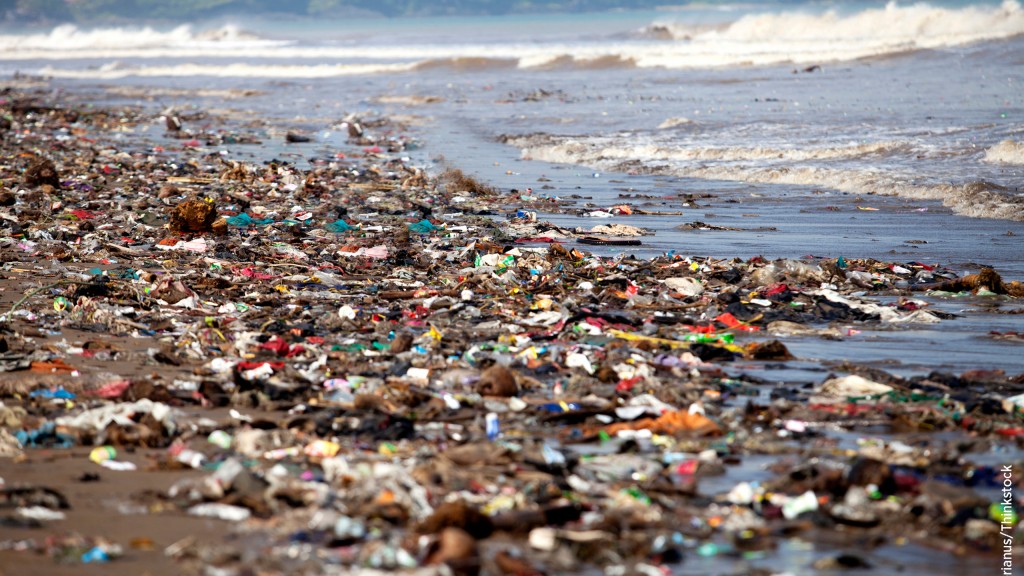 Global sensor-based solutions provider TOMRA has signed up as a member of the New Plastics Economy, a three-year initiative working towards a global plastics system guided by the principles of the circular economy. Led by the Ellen MacArthur Foundation, the initiative brings together businesses, governments, scientists and citizens to accelerate the transition towards a more effective global system for plastics. The three main objectives of the project are the creation of an improved after-use plastics economy, the reduction of leakage of plastics into natural systems, and decoupling the production of plastics from fossil fuel-based feedstocks.
TOMRA is one of five new members of the New Plastics Economy initiative, which works with more than 40 organisations from across the plastics value chain, and is supported by academics, entrepreneurs and philanthropists. As part of the initiative, new members presented details of innovative pilot projects aimed at re-thinking and re-designing the future of plastics at a London workshop in December, 2016. Among these, an initial project proposed by TOMRA Sorting Recycling focuses on plastics sorting.
"Working with the Ellen MacArthur Foundation as a member of the New Plastics Economy network is a good opportunity to further our efforts to reshape the way plastic is used and recycled around the world," said Stefan Ranstrand, President and CEO of TOMRA. "The initiative's objectives complement our own vision of leading the resource revolution and help to develop a circular economy for plastics.
"Marine litter is a growing concern around the world and will be our main focus as a member of the initiative. Plastic waste forms a substantial proportion of marine litter and increasing the value of salvaged plastic, by making it worthwhile to recycle and reuse, will reduce marine litter levels. Our technologies are capable of changing the way plastics are recycled, in terms of both quality and quantity, and we are looking forward to making a significant contribution to the development of an improved global plastics system."
In January, 2017 the New Plastics Economy will present its latest research findings to government leaders and businesses at the World Economic Forum Annual Meeting in Davos.
Rob Opsomer, Lead, New Plastics Economy initiative, commented: "The New Plastics Economy is working to completely re-think and re-design our global plastics system, and improving the way that plastics are managed after use is an important step in this. I am delighted to be able to count on the active involvement of all participants, including TOMRA, in collaborating to set direction, establish common systems and standards, and kick-start innovation – to move towards a plastics system that works."