RecoverMax fines process recovers any metal greater than 1 millimeter
BPS separator technology removes metal from glass and rock at a purity of more than 98 percent
Ohio-based Best Process Solutions, Inc. (BPS) is flexing its innovative muscle with the company's groundbreaking recycling technology. While many companies separate metal pieces that are ½-inch or more, what about the rest? Nine million tons of auto shredder residue (ASR) goes to landfills every year containing over 1% of high value metals. Recyclers can efficiently recover these precious metals with the revolutionary RecoverMax Fines Process. The worldwide patent-pending RecoverMax Fines Process makes it possible.
Designed with efficiency in mind, BPS' RecoverMax Process recovers any piece of metal greater than 1 millimeter. According to BPS, removing glass and rock can be a tricky maneuver because they have similar densities to metals. The RecoverMax Separator takes on this challenge and succeeds, removing any piece of metal from glass and rock at a purity of more than 98%.
With the metals separated, the system finishes the job by producing a 0-3 mm copper/precious metals fraction and a 3-12 millimeter 95% purity copper fraction. Both fractions are then sold as a refinery-grade product. The 3-12 millimeter Zorba fraction with 10-15% copper also becomes a high-grade Zorba product in the marketplace.
The RecoverMax Fines Process can be scaled to fit the needs of BPS' customers. Configurations are specific to the application, ranging from 2 to 20 ton per hour plants.
Company info
1071 Industrial Parkway North
Brunswick, OH
US, 44212

Website:
bpsvibes.com
Phone number:
330-220-1447
Read more
Related Articles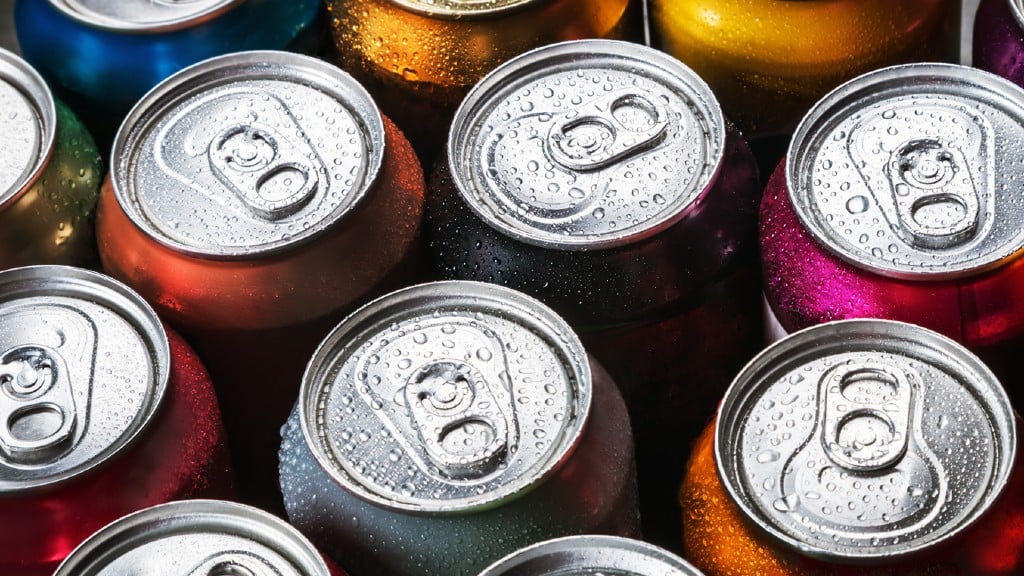 Robot funded by CMI to save more than 1 million aluminum beverage cans annually from landfill