Impact Plastics signs distribution agreement with Consolidated Fabricators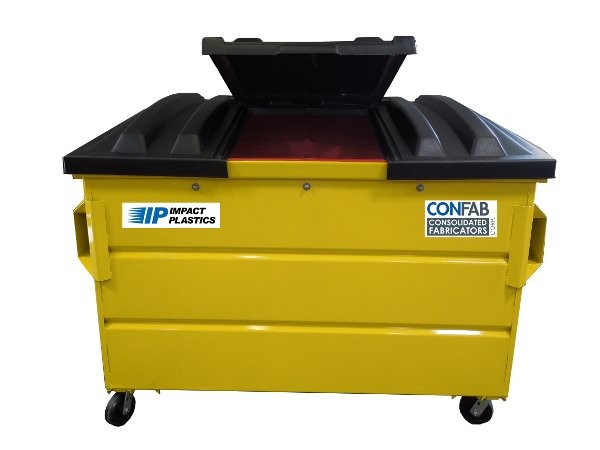 Consolidated Fabricators, the largest and only vertically integrated steel container manufacturer in the Western Region of the U.S. supplying steel container systems to the solid waste & recycling, scrap metal, hazardous waste and grease collection industries, has announced a partnership with Impact Plastics.
The partnership between Consolidated Fabricators and Impact Plastics means that Consolidated Fabricators will exclusively distribute Impact Plastics' long-lasting dumpster lids, which creates a product line of containers and lid combination of unsurpassed quality. The terms allow distribution within the geographical territory of California and Nevada.
"It became clear to us after testing the Impact Plastics Lids in our markets that the quality, durability and service exceeded our expectations," stated Consolidated Fabricators President Mike Melideo.
"We feel that the plastic lid market is shifting towards a higher quality, longer lasting lid. Partnering with Impact Plastics gives us the comfort of knowing that our valuable clients will be receiving the highest quality lid on the market. Working with Impact Plastics management team has been a pleasure, and we are looking forward to a successful partnership moving forward."
"We are delighted to welcome Consolidated Fabricators as our exclusive distributor in this territory. For over 53 years, Consolidated Fabricators has been a trusted and reliable industry giant," said Scott Lemajeur, Owner of Impact Plastics. "We could not be more thrilled and honored to start a relationship with such a well-respected company."
Impact Plastics is an industry leader in providing superior quality, environmentally friendly solutions for the waste industry since 1999. Focused on providing long lasting parts with exceptional customer service, Product offerings include tough commercial container lids, recycling lids, organics lids, casters, 100% recycled wheels, roll off parts and "green" solutions. For more information, visit www.impactlids.com.
Consolidated Fabricators manufactures complete lines of top-grade dumpsters, roll off containers and recycling containers. Impact Plastics manufactures durable vacuum-formed lids, with no seams to split and fill with water, along with a six knuckle and reinforced hingeline. Additional innovative product lines from Impact Plastics include organics and storm water resistant lids, nylon lid rods and exclusive poly-o casters.
Consolidated Fabricators is the Largest Refuse, Recycling and Environmental Container Manufacturer and parts provider of its kind in the Western Region of the U.S. The company manufactures a full line of front load and rear load containers, both standard and heavy-duty roll off containers and a complete line of recycling containers. Recently introduced products include an Emergency Response Container line, plastic Bin Liners for 2 and 3 yard front loader containers, and Eco-Tubs for grease collection. Consolidated Fabricators' Environmental Line includes Hazardous Waste Roll Offs utilizing the industry leader E-Z Flip Plastic Roof. Vacuum Roll Offs and Frac Tanks accompanied by special use containers complete the line of Environmental Equipment.
For more information, visit www.con-fab.com.
Related Articles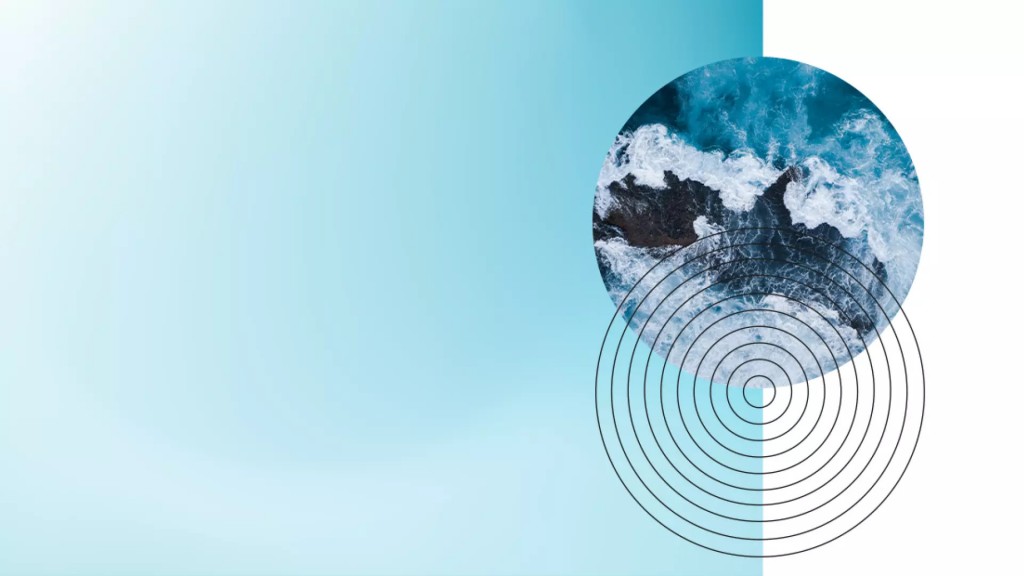 Accelera by Cummins to manufacture electrolyzer for Quebec biorefinery