USCC celebrates 25 years with launch of CCOM program
New certification program to provide professional recognition industry deserves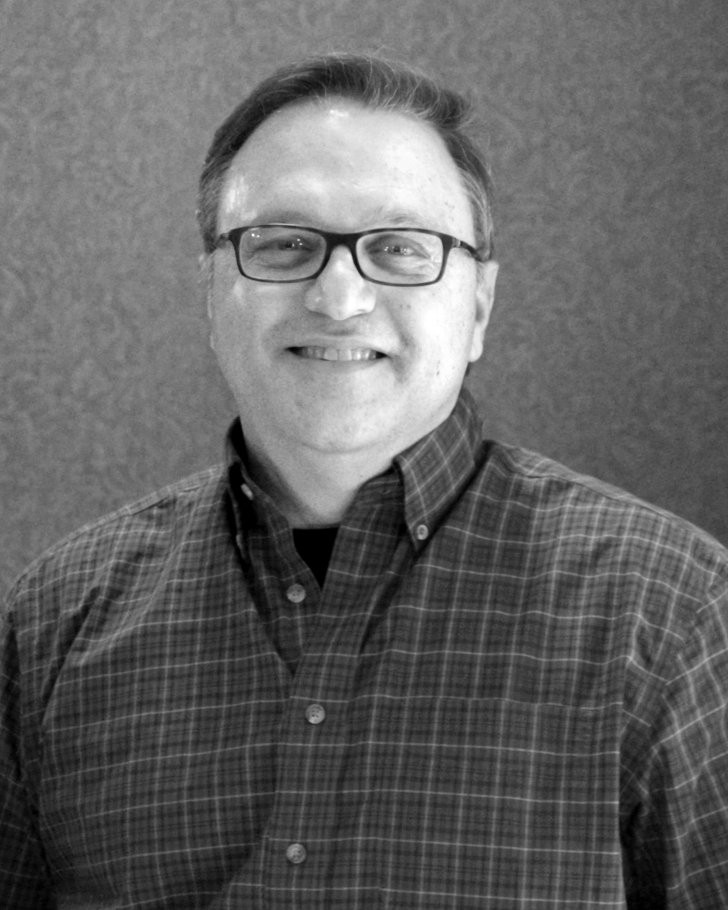 We may be celebrating a historic 25th year as the US Composting Council, but we're hitting another milestone at the same time. It's the official kick off and first year of the Certified Compost Operations Manager Program (CCOM).
On October 28, we launched the program to accept formal applications. The first official tests will be taken in the coming months; and the first group of CCOMs will be announced at the 25th Annual US Composting Council Conference in January, COMPOST2017.
For years our industry has been asking for a professional certification program that sets them apart from other colleagues, employers, regulators and the public. Why? The survey we did as part of the job analysis and program validation showed multiple reasons.
Top six Reasons Why composters Want to be Certified as a CCOM
- Promotions and pay increases are often more likely for certified individuals.
- Certification is essential for career development.
- Certified professionals ensure that compost facilities are run to the highest safety and environmental standards.
- Employers will choose certified job candidates over non-certified applicants.
- Certification shows professionalism and demonstrates to the public that compost manufacturing is a professional, safe and long-term industry.
- Certification may now be, or eventually will be, required for regulatory compliance.
The Certified Compost Operations Manager (CCOM) credential is the answer. It encompasses formal education, training in the field of study and experience in the industry. It is also the first professional credential established by and for organics recycling professionals. Having trained and experienced staff will lead to more successful operations with better protection of workers, the public and the environment.
Until now a number of U.S. states have required training for permitted facility operators, but very few had a certification process in place to demonstrate that the operator has the proper skills, education, training and experience to not only comply with their regulations but operate a successful facility. We believe national certification will be a valuable tool for states and local authorities to have a recognized and standard way of knowing the qualifications for compost facility managers.
More than 300 people answered the call to participate in our "beta" test over the summer of 2016, which helped us finalize the test that must be passed in order to earn the credential.
Are we surprised at the intense interest in this? Not at all. Compost manufacturers have been looking for meaningful professional recognition for some time; it is a key element of the USCC's mission to lead the process.
In order to qualify to be a CCOM, there are age (at least 21), education (minimum high school equivalent), training and experience requirements. For training, applicants must have attended an instructor-led basic compost operation training course of three or more days along with passing the certification exam. For experience, they must have a minimum of the equivalent of two years of full-time experience related to organics recycling, including a minimum of one year of working full-time in compost facility operations.
Candidates with additional training in areas such as compost facility design, safety, management, and odour control and operations, and/or experience in managing one or more composting facilities, are ideal candidates for a CCOM.
CCOM Certification is open to all, without any restrictions or requirements for association membership, though members of the USCC receive a discount.
The CCOM would not have been possible without the generous support of the 11th Hour Project, part of the Eric and Wendy Schmidt Foundation. Their grant to the Composting Council Research and Education Foundation (CCREF), plus the significant investment of the USCC, has made launch of the program possible.
More recently, we welcomed BASF and New Earth Composting as Certification Heroes, supporting the next steps in the certification commission's workplan, which includes creating and accrediting professional development courses, writing study guides, and the development of other specialized credentials for the compost manufacturing and organics recycling industry.
All the details about the CCOM and the certification commission, including the list of standards that a CCOM will be held to, can be found at www.certificationsUSCC.org. Inquiries from potential candidates, Certification Heroes and others are welcome.
Frank Franciosi is executive director, US Composting Council.
The US Composting Council annual event and tradeshow, COMPOST 2017, takes place from January 23-26 in Los Angeles, California.