​Rehrig Pacific names intern of the year as part of EREF initiative
North Carolina student, John Mullan is 2017 award winner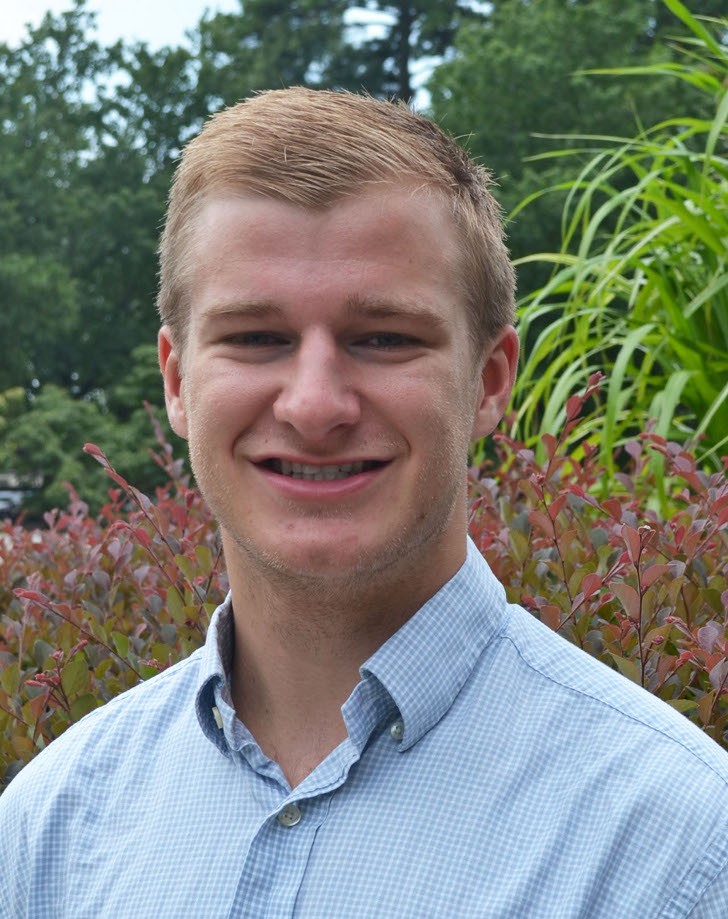 Rehrig Pacific Company has funded the company's first named internship for the Environmental Research and Education Foundation (EREF). EREF's Data & Policy Program (D&P) was developed as part of the foundation's efforts to expand its mission to advance knowledge and education for sustainable solid waste management. The primary objective of the D&P is to aggregate and analyze solid waste data. The program also provides valuable experience to undergraduate and graduate students who assist in data gathering and analysis. To date, 16 students have completed internships in the program, 81% of whom have gone on to work in the solid waste industry or related careers.

The 2017 Rehrig Pacific Intern of the Year is Raleigh native John Mullan, who is a junior at the University of North Carolina at Chapel Hill double majoring in Mathematical Decision Sciences and Environmental Studies with a minor in Information Systems.
Named internships are awarded to students who demonstrate an excellent work ethic and performance, as well as express a strong interest in the industry.
"Rehrig Pacific recognizes the growth and innovation the next generation of young professionals will bring to the waste industry," said Scott Lukach, Vice President – Environmental at Rehrig Pacific. "We are pleased to support the research performed through EREF's Data & Policy Program as well as the interns the program employs. John's dedication to his field and work made him a prime candidate to receive this award, and we look forward to his contributions to the future of the industry."
Since beginning his internship, John's work has focused on EREF's Sustainable Materials Management Sector Flow project which analyzes waste generation from key economic sectors, such as retail (e.g. restaurant, grocery, big box stores), hospitality, and institutional (e.g. K-12 schools, universities). He has developed a catalog of corporate entities, and from this researched corporate sustainability reports and other waste-management information to summarize their practices. This investigation will result in a list of best practices as well as a snapshot of how solid waste is managed in each sector. He has dedicated most of his attention to the School Cafeteria Discards Assessment Project, a particular part of the Sector Flow project which aims to better understand the type and quantity of waste generated from K-12 school cafeterias.
John believes the opportunities and experience gained through his EREF internship – from networking with industry members at foundation events to the honing of technical skills – are second to none.
"It is an honor to be named the 2017 Rehrig Pacific Intern of the Year," said Mullan. "Conducting research through EREF's Data & Policy Program has been an invaluable experience which allows me to apply the methods and concepts learned in the classroom to real-world projects in order to create real, tangible solutions. Being recognized for this award has furthered my interest in the industry and garnered greater appreciation for the innovating research EREF conducts on a daily basis."
EREF is a 501(c)3 class charity that funds and directs scientific research and educational initiatives for waste management practices to benefit industry participants and the communities they serve. For more complete information on EREF funded research, its scholarship program and how to donate to this great cause, visit www.erefdn.org.