​ZenRobotics Recycler upgrade for 2017 adds third arm, plastics sorting and improved usability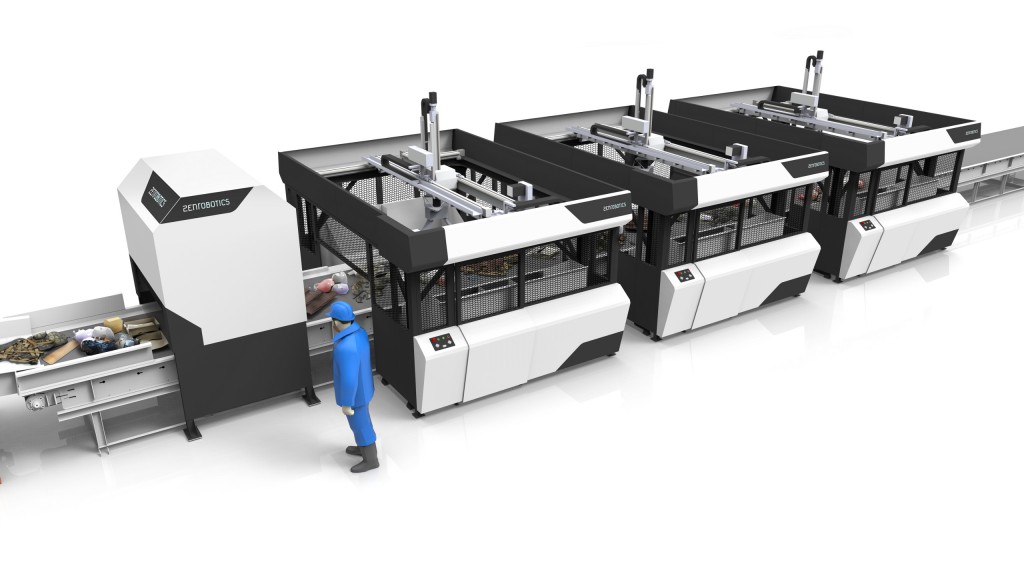 During the past year, the ZenRobotics team has carefully listened to customer needs and wishes, and has announced the latest upgrades to the world's first robotic waste sorting system, the ZenRobotics Recycler (ZRR). Earlier in 2016, ZenRobotics made the ZRR trainable. With this upgrade, the robotic recycling system has been trained to sort tens of new waste fractions at customers' sites and at the ZenRobotics' laboratory. ZRR can now sort plastics by polymer (PP, PE-HD, PET, PVC), C-Wood (impregnated wood), and scrap metals by color or shape.
In 2017 ZRR will also be available with a third robot arm. According to ZenRobotics, more arms equal more sorted waste. The ZRR3 will make up to 6,000 picks per hour, which equates to 50% more picks. The first three-armed robot system is set to go into operation in Australia in January, 2017.
Additional upgrades to the ZRR improve the overall usability and flexibility of the system. A new gripper design allows picking even heavier objects, while making the gripper easier to maintain. The user interface has also been taken to the next level, making robot control even smoother than before. Finally, the waste conveyor speed is no longer fixed, but allows adjustment to up to 1 m/s to meet customer requirements.
Company info
Related products
Related Articles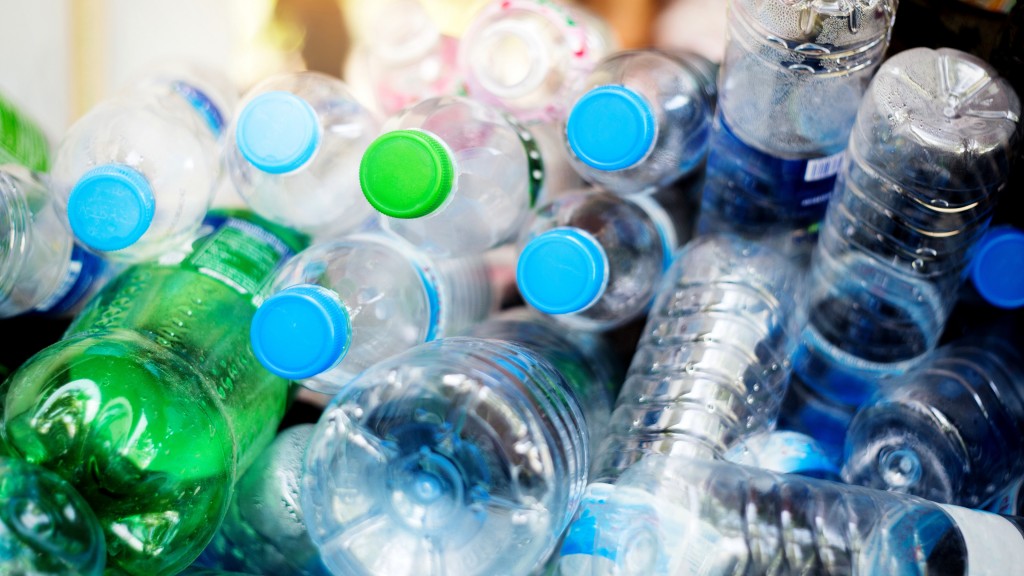 Closed Loop Partners receives $10 million North American plastics recycling investment