Machinex designs major update to EBI'S MRF located in Joliette, Quebec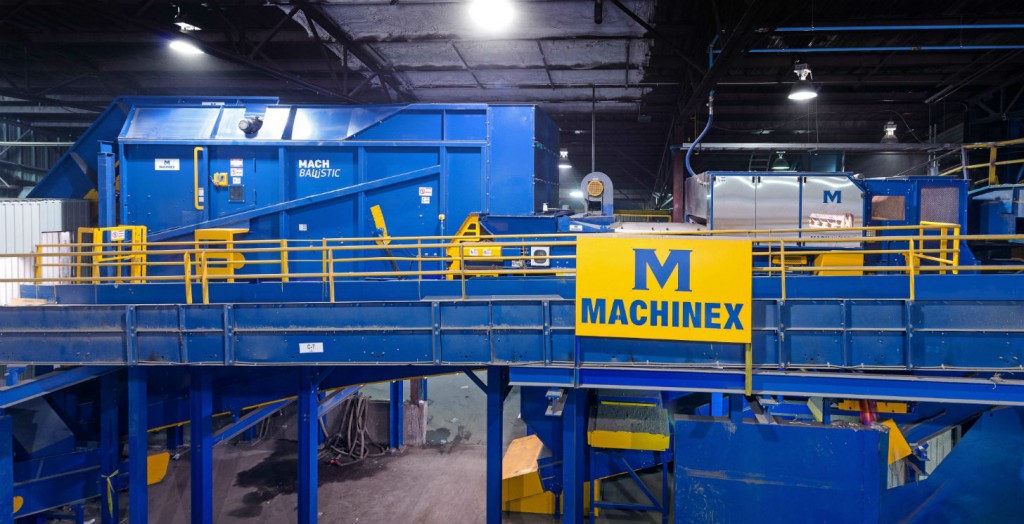 EBI Environnement has recently invested more than $3 million CAD in order to upgrade its material recovery facility located in Joliette, Quebec. In operation since September 12th, EBI's facility is now one of the most sophisticated and technically advanced MRFs in Quebec. This major upgrade was completed by Machinex, the Plessisville, Quebec-based specialist in machinery designed for MRFs. EBI's investment included the acquisition of state-of-the-art technologies, including a ballistic separator which can sort fibers (newspaper, paper, etc.), containers and fines, as well as a ferrous metal magnet, and an Eddy Current separator that sorts aluminum. Three MACH Hyspec optical sorters are also a part of the system. The first one cleans newspaper, the second one ejects PET and fibres, and the third one sorts HDPE as well as mixed plastics. The equipment allows EBI to mechanically sort upstream to their manual sorting line.
Now that the modernized MRF is in operation, a significant change can be seen in the way that things are done. Employees that formerly had to manually sort an enormous quantity of materials are now working on the final quality control of containers and materials.
"For EBI Environnement, continuous improvement of our way of doing things and equipment are the center of our preoccupations", explains Audrey Castonguay, director of communications at EBI. "With our new equipment we can increase the overall quality of material recovered, particularly with fibers, plastic and aluminum containers."
"Optical sorting has become a major component of MRF's upgrades since it can sort a large quantity of materials within a short period of time, and obtain a higher quality", comments David Marcouiller, Machinex's Executive Vice-President of Sales Engineering.
"We are really proud to have worked on this upgrading project at EBI, since it has been a Machinex long-time client with whom we have established a trusting relationship. It is important to highlight the exceptional collaboration of EBI's team during the installation of the new equipment. This excellent collaboration with the client has been the key element that allowed us to deliver the project within the deadlines", adds Mr. Marcouiller.
"Once more, we have trusted Machinex's expertise and experience, and have not been deceived. Their attention to details, listening skills, competence and equipment's quality have greatly contributed to the project's success" says René Sylvestre, Vice-President at EBI.
Related Articles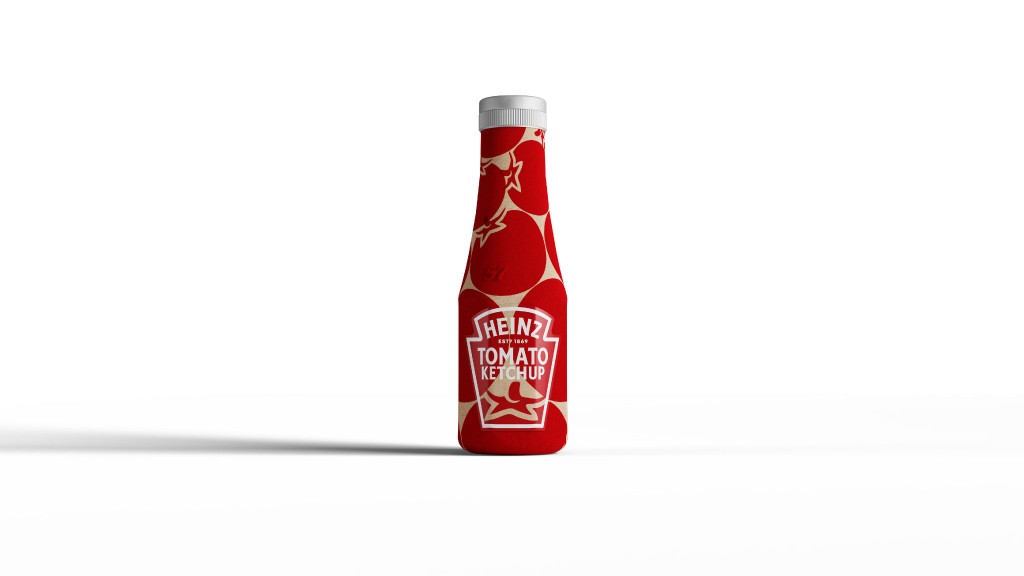 Kraft Heinz partners with Pulpex to develop and test recyclable paper condiment bottle