FleetMind appoints Director of Strategic Accounts for Canadian market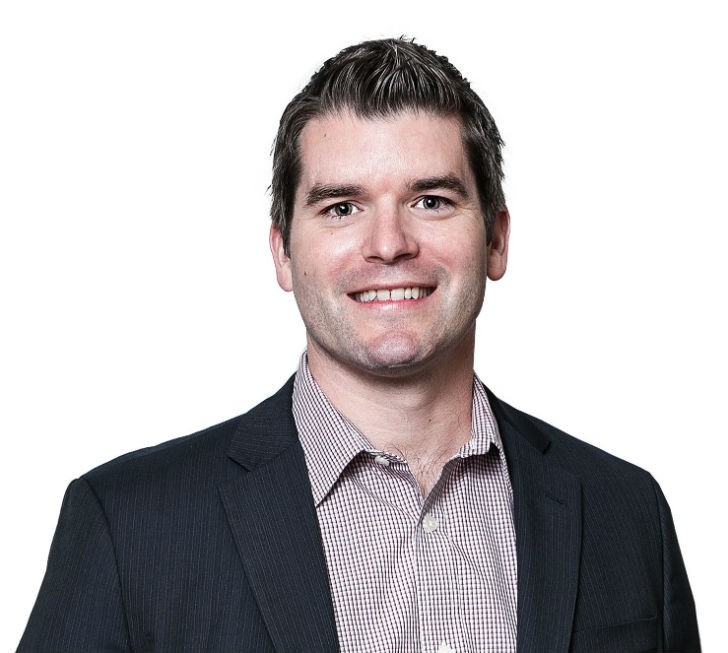 FleetMind is pleased to announce the addition of Randall Soutter as Director of Strategic Accounts for Canada. Randall has more than 15 years of business development experience in multiple industry verticals including software and IT, renewables and the environment. Randall graduated from Concordia University in Montreal.
"We are ramping up to better meet the needs of the Canadian waste and recycling market, and Randall further strengthens our expanding North American team," said Don Diego Padilla II, Vice President of Sales at FleetMind. "He is a results-oriented sales and business development professional with a reputation for creating innovative and effective solutions. His passion for developing satisfied customer relationships is sure to benefit all our Canadian constituents."
"I am delighted to join the FleetMind team to add to an already great foundation," said Randall. "Based on my experience spanning software and the environment, I recognized that FleetMind brings a unique approach to success in the rapidly-evolving fleet management market. I look forward to building relationships across public and private sectors within the waste management industry, and continuing to deliver innovations to our Canadian customers."
Come meet Randall in Booth 1451 at the Canadian Waste & Recycling Expo 2016, November 9-10, 2016 in Toronto, Ontario.