Cooper Tire adds to Roadmaster line with new RM332 WB size for mixed service applications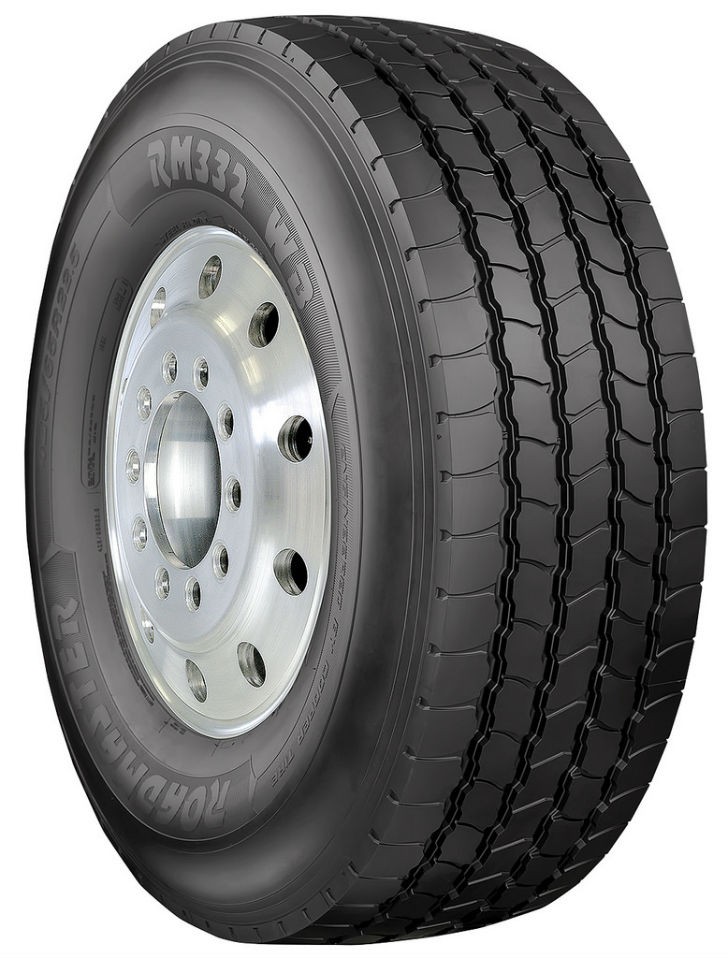 Cooper Tire & Rubber Company has announced that it has added a new size to its Roadmaster RM332 WB commercial tire line, which is a premium, wide-base steer tire for mixed service applications. The RM332 is now available in size 385/65R22.5 in load range L, in addition to size 425/65R22.5 in load range L introduced in April.
The RM332 WB tire has a deep 23/32nds of tread depth to provide extended tread life in severe, high scrub applications, and a cut and chip resistant compound specially formulated to meet the diverse performance requirements of mixed service applications. In addition, the tire features a specially designed rib-type tread pattern to withstand the rigors of heavy-haul driving, on- and off-road, while also providing long tread life and even wear.
The design of the RM332 WB tire includes a protective curb bar on both sidewalls and stone protector ledges in all four circumferential grooves to help resist stone penetrations. These features help preserve the casing for retreading. To promote durability for heavy-haul fleets, the RM332 WB has four heavy-duty, full-width steel belts. The new RM332 WB is backed by a Roadmaster warranty that offers two retreads within six years.
"The deep tread and cut and chip resistant compound our engineering team developed for this tire are essential for fleets operating in on- and off-road conditions," said Gary Schroeder, Cooper's Director of Commercial Vehicle and Global OEM Sales. "Fleets are continually looking for opportunities to gain a competitive advantage and to be most cost-efficient. Our RM332 WB tire, which provides long miles to removal and is backed by a strong warranty, can help them attain these goals," he added.
The Roadmaster RM332 WB is appropriate for the waste hauling and recycling industry.
Company info
Related products
Related Articles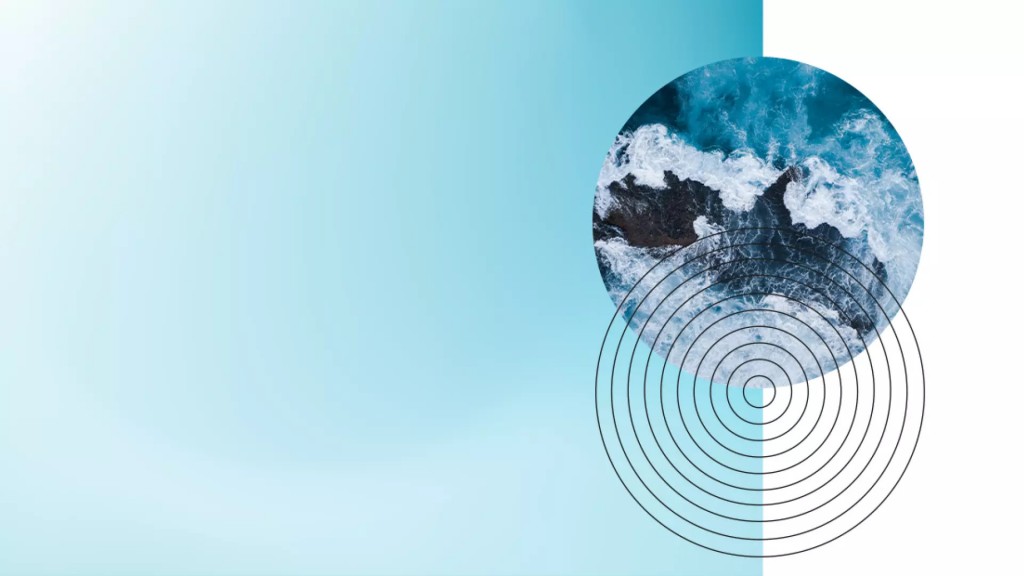 Accelera by Cummins to manufacture electrolyzer for Quebec biorefinery