GreenMantra Technologies receiving recognition for waste plastics conversion technology

GreenMantra Technologies continues to receive industry recognition for its innovative technology that converts waste plastics, including hard-to-recycle plastic films and bags, into high-value waxes.
The company recently learned it was selected as a finalist in the "Special Recognition Awards" category in the 2016 R&D100 Awards program. Sponsored by R&D Magazine, the R&D100 Awards have a more than 50-year history of recognizing excellence in innovation, earning them the nickname, "the Oscars of Innovation." The award winners will be announced in November.
GreenMantra was a shortlist finalist in the category of "Innovation with The Best Benefit for Environment and Sustainability" in the 2016 ICIS Innovation Awards, designed to recognize outstanding technological and business innovation in the chemical industry.
Domenic Di Mondo, technical director for GreenMantra Technologies, recently received the Young Leader Award from the Canadian Plastics Industry Association. He was recognized for his innovative work in leading the effort to commercialize GreenMantra's patented technology and resulting products, and his overall contributions to the industry.
"We are pleased that our technology, products and people are receiving recognition from our industry peers as contributing value to our industry, the environment and sustainability," said Kousay Said, GreenMantra president and chief executive officer.
Related Articles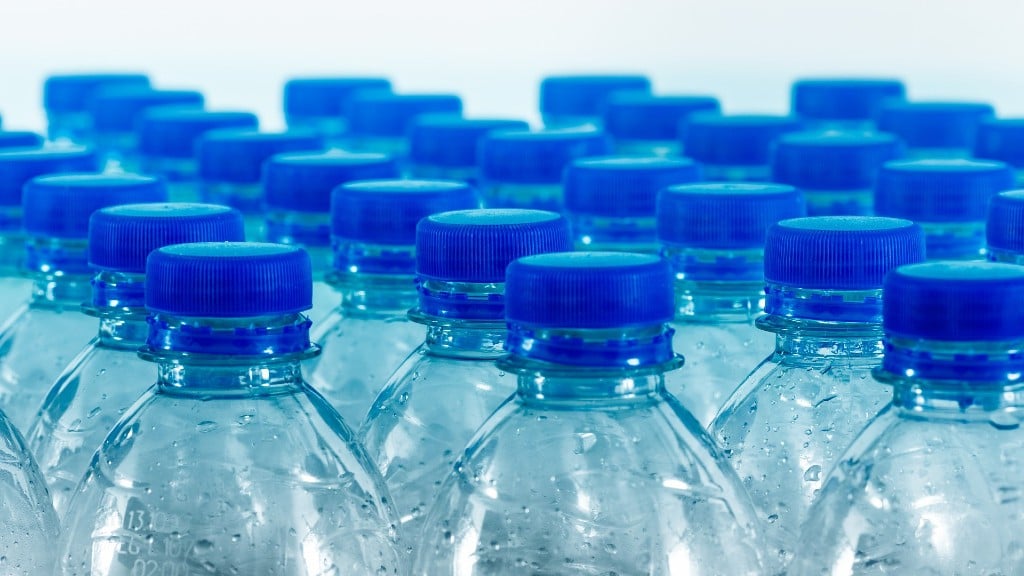 (VIDEO) Middle school students collect one million plastic bottle caps in microplastics challenge