Glen Barton, former Caterpillar Chairman and CEO, dies at age 77
Barton retired in 2004 after nearly 43 years of Caterpillar service, spending the last five as Chairman and CEO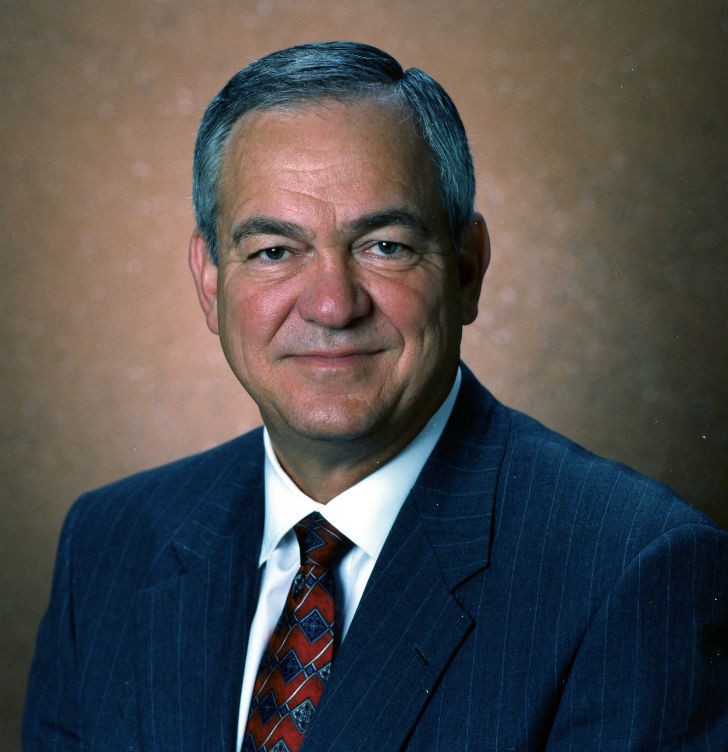 "The Caterpillar family is extremely saddened by Glen's passing," said Caterpillar Chairman and CEO Doug Oberhelman. "Glen's legacy of leadership extends far beyond Caterpillar's walls. His commitment to Peoria and our communities was remarkable. I'll start with his Caterpillar leadership. He rose through the Caterpillar ranks, starting in 1961 as a college graduate trainee. Under his leadership, Caterpillar fully embraced 6 Sigma. It brought remarkable improvements throughout the company, including an intense focus on quality and safety. We continue that focus today, and 6 Sigma remains our foundation for continuous improvement. We are forever indebted to him for his commitment to making Caterpillar a stronger company.
"And just as important is his unprecedented generosity to the Peoria area. Glen's dedication and hard work will continue to leave a positive impact for many, many future generations. Together with his wife Polly, Glen was the epitome of philanthropic leaders. He was the driving force behind Quest Charter Academy and a tireless leader and supporter of the Peoria Zoo, the Peoria Playhouse, WTVP and Illinois Central College. Our deepest condolences are extended to Polly and the entire Barton family."
Barton joined Caterpillar in 1961 and held numerous marketing and general management positions. After two tours with Caterpillar Overseas S.A. in Geneva, Switzerland, where he served in various marketing capacities from 1964 to 1968, and from 1972 to 1975, Barton became manager for South American Sales. In 1977, he became manager of Merchandising Division General Offices. Barton moved to Mentor, Ohio, in 1983 to become the U.S. sales and product support manager for the industrial lift truck division of Caterpillar. From 1984 through 1986, he was manager of Products Control, involved in product development and strategic planning. In 1987, he was elected a vice president of Caterpillar and president of Solar Turbines Incorporated, a wholly owned Caterpillar subsidiary in San Diego, California. In 1989, he became executive vice president with responsibility for worldwide marketing. Effective July 1, 1990, Barton became group president with responsibility for the design, development and production of most of Caterpillar's extensive line of forest, mining and construction equipment. His responsibilities also included marketing and sales operations in North America, South America, Latin America and Japan. On February 1, 1999, he was named Chairman and Chief Executive Officer.
Barton, a native of Alton, Missouri, graduated from the University of Missouri-Columbia in 1961 with a bachelor's degree in civil engineering. He completed the Stanford University Executive Program in 1977. He previously served on the Dean's Engineering Advisory Council at the University of Missouri-Columbia and the boards of directors for Inco Limited and Newmont Mining Corporation. He was also a global advisor to The Conference Board and a trustee of the Malcolm Baldrige National Quality Award Foundation. Barton also served as a member of the Business Roundtable, the Illinois Business Roundtable and the U.S. President's Export Council.
In 2012, Glen was recognized for helping pave the way for the company's leadership in the global mining industry with his induction into the National Mining Hall of Fame. The Hall of Fame credits Barton with the foresight to more heavily involve Caterpillar in mining: "Glen Barton's passion changed the mining industry. His leadership made Caterpillar the world's leading provider of mining equipment by creating the roots that support the organization today."
Related Articles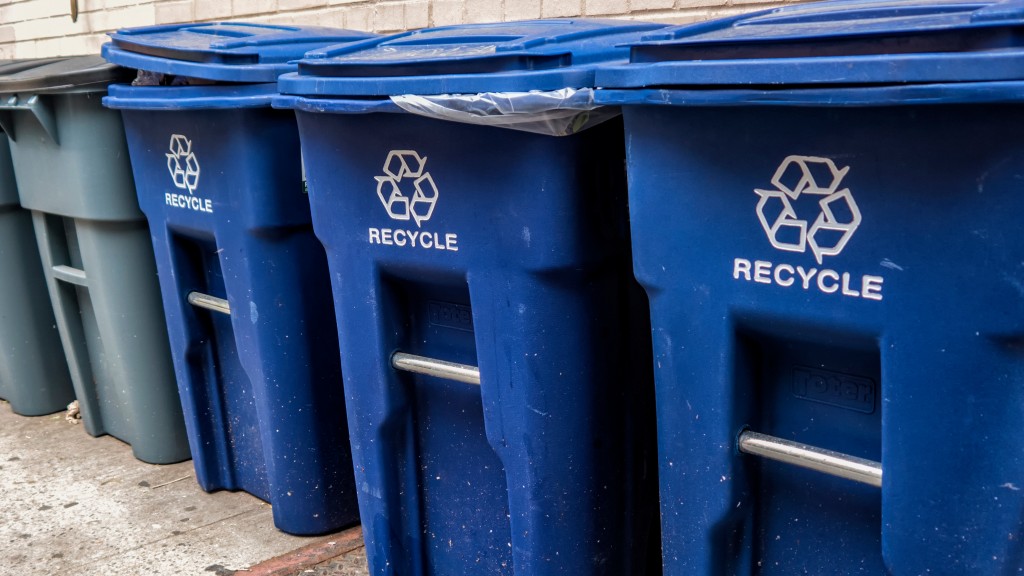 Closed Loop Partners invests nearly $15 million in recycling infrastructure across the U.S.