Sims president Steve Skurnac keynote speaker at E-Scrap 2016
Electronics recycling industry's largest event held September 20-22 in New Orleans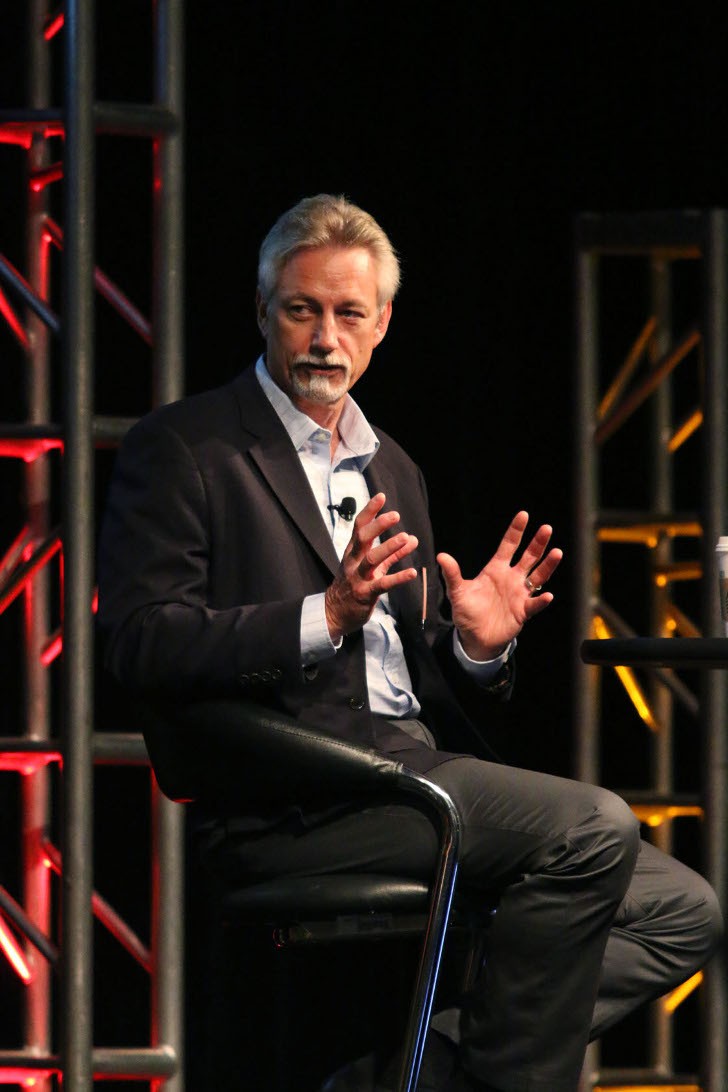 Steve Skurnac, president of Sims Recycling Solutions (SRS), was a keynote speaker in the opening panel discussion at the E-Scrap 2016 conference in New Orleans, held September 20-22. As the largest show for the electronics scrap industry, the 14th annual E-scrap 2016 Conference gathered industry professionals from across the globe to meet and discuss industry issues, topics and trends.
Sims' Steve Skurnac covered topics related to the evolving enterprise and consumer IT material streams and participated on a panel that included Billy Johnson of the Institute of Scrap Recycling Industries (ISRI), Adam Dumes of Cohen Electronics, and Craig Boswell of HOBI International. According to SIMS, major takeaways from the panel focused on the challenges the industry will face with smaller format items, such as watches, and associated costs for the disposal of these items.
"We're in an odd situation timing-wise," said Skurnac. "We have lots of legacy material, and everyone is struggling with economic incentives on how to get it recycled so that private e-recycling companies can stay in business while processing this material. Then there's miniaturization (e.g. wearable technology such as watches), where there's not much interest there from a recycler's perspective, but it's going to end up in a manufacturer takeback program mixed in with general consumer e-waste and then sent to one of our shops. Ultimately, it's a policy issue. It won't just pay for itself."
Separately, Skurnac shared his thoughts on rigid export regulations and questioned the financing of such. "If you get to a situation where the U.S. is managing all e-waste domestically, you are going to need some very significant economic incentives," said Skurnac. "Then you get back to 'who's going to pay for it at the end of the day?'"
The panel closed with a discussion of the growing importance of downstream due diligence as data security concerns continue to rise.