National Waste & Recycling Association goes global

Membership to the National Waste & Recycling Association has now gone global. According to the U.S.-based association, international attendance has grown to more than 1,000 attendees each year at North America's largest waste and recycling conference, WasteExpo, and there is growing demand for NWRA's information and content around the world. The organization is now offering International Affiliate Membership in NWRA, and now has affiliate members in Europe, Africa and Australia.
This past summer, NWRA entered into a trans-Pacific Collaboration Alliance with the Waste, Recycling Industry Association of Queensland Inc., (WRIQ) which is the premier industry association in Queensland, Australia, representing more than 90 Queensland-based organizations ranging from large multi-national organizations through to small family-operated enterprises. Working together, NWRA and WRIQ are sharing information and best practices for the benefit of both organizations' members.

According to Rick Ralph, chief executive officer for WRIQ, "Our participation at WasteExpo 2016 reinforced the opportunity for both organizations to work collaboratively to advance our mutual interests. There are a wide range of areas where both organizations can learn from the experiences of the industry in both countries to advance best practices across all areas of operations of our member companies, including improving safety for our industry's workers in both countries."
NWRA membership for international companies and associations provides exclusive opportunities to:
Network with other member companies in the U.S. and beyond, creating valuable relationships and mutually beneficial business connections
Access to NWRA member-only products such as Daily Clips, Global Weekly Industry News Round-up, Safety Monday (available in English and Spanish and translatable to other languages for an additional fee)
Member pricing for events, trainings and certification
Access to the NWRA marketplace where members connect with and buy from members
Access to webinars and additional education opportunities
Access to the NWRA extensive Safety program with content often applicable globally
Sponsorship opportunities of NWRA events and webinars
Related Articles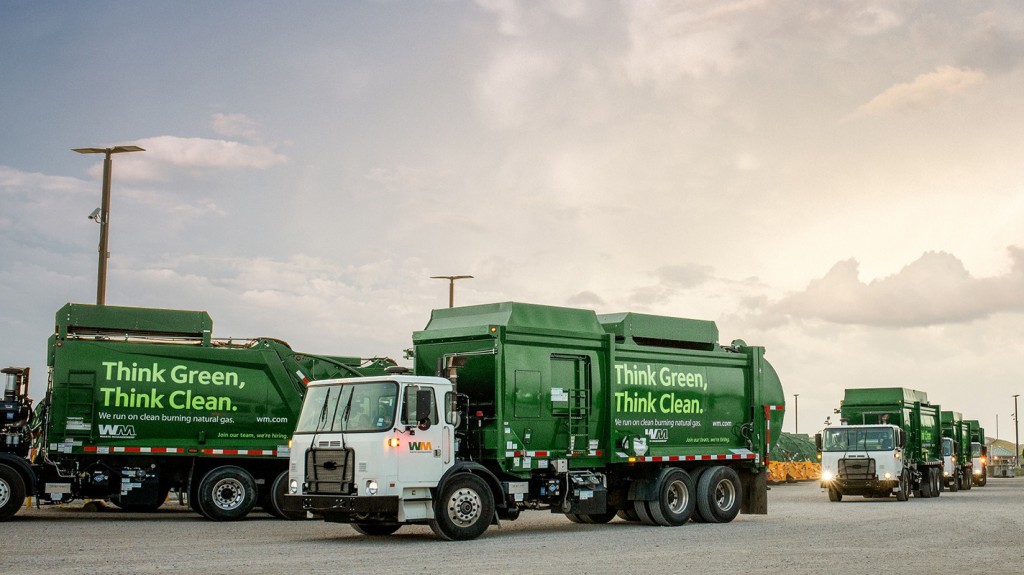 Financial report: Collection and disposal segment helps drive growth for WM in 2022