Greater intelligence gathering capability optimizes fleet operations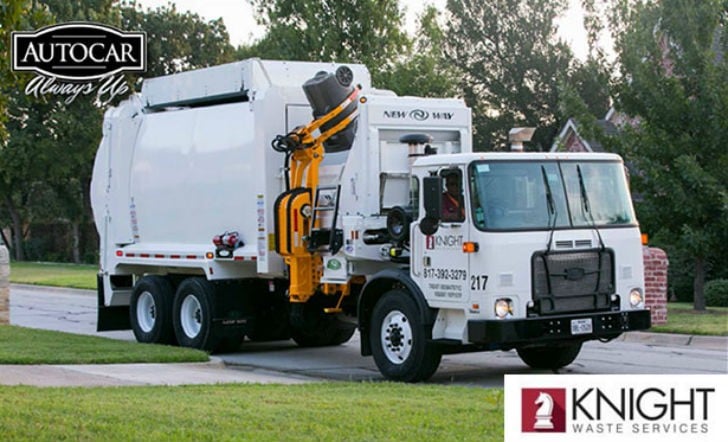 Knight Waste Services (Knight) was established in 2003 to service the City of Fort Worth's residential garbage and recycling collection. Knight operates 30 ASL trucks providing weekly curbside collection for 94,000 residential households in Fort Worth, TX.
As part of their ongoing drive to optimize service quality and achieve the performance targets established by their municipal partner, Knight realized that they needed much more detailed and comprehensive fleet monitoring and data collection capabilities.

Choosing and testing a solution:
Knight researched numerous fleet management technology options in their search for a comprehensive and fully-integrated solution before selecting the Street Smart Vision by McNeilus SSV10 system, an onboard computing solution powered by FleetMind. The FleetMind mobile on-board computer and DVR platform for the SSV10 system enables an extensive list of software features.
As a first step, Knight conducted a pilot-test of the McNeilus/FleetMind solution on a sub-set of fleet vehicles ensure ease-of-use and desired outcomes. The pilot test was implemented on two trucks for a period of approximately three months. Knight quickly determined that the system would be of significant value for improving efficiencies in their operations, allowing for remote viewing of problematic behaviors, and enabling more effective accident and incident investigations.

Knight recently completed a fleet-wide system install on all of its McNeilus ASL trucks, including the applicable software training for its users. The SSV10 system brings together an in-cab monitor, a mobile onboard computer and a DVR platform that integrates with a number of software features. Route management software optimizes the routing process, reduces maintenance costs, and helps reduce fuel consumption and GHG emissions. Up to eight cameras provide drivers with a 360˚ view around the truck, and tracking software empowers managers with real-time insights into driver and truck behavior with fully integrated video.

Related Articles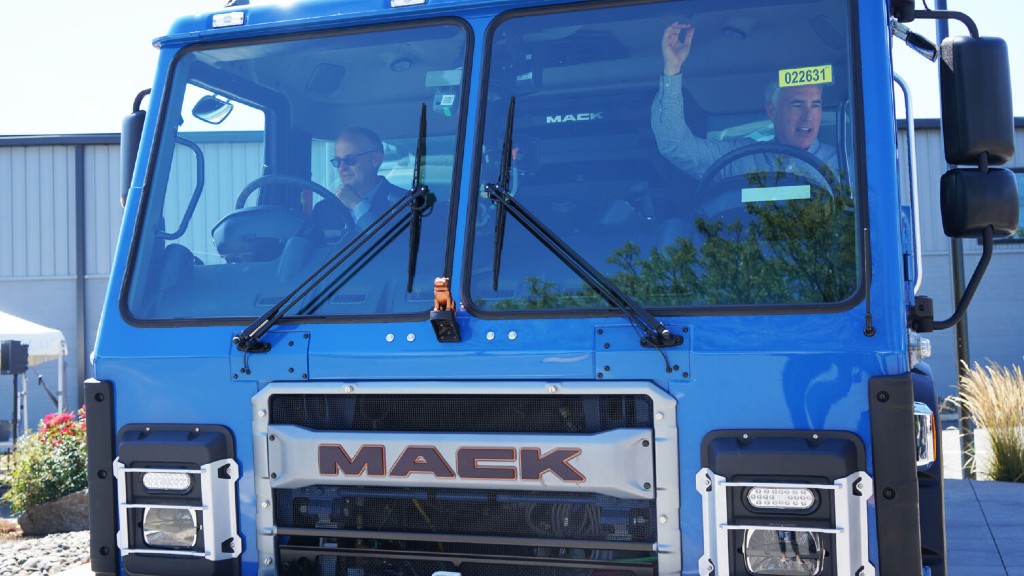 U.S. Senator test drives Mack electric collection vehicle at Lehigh Valley Operations facility