Machinex technology to produce RDF while maximizing recyclate recovery at Scottish power plant
MRF to process 42 tonnes per hour of MSW and commercial & industrial waste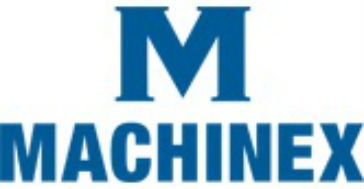 In March 2015 Machinex was appointed by major global engineering and construction company, M+W Group, to provide a Material Recovery Facility (MRF) for the Energy from Waste (EFW) project for Levenseat Renewable Energy Limited in Lanark, Scotland. Last May, Machinex started the installation of this first-of-kind facility and expects the front-end sorting facility should be completed and operational in early 2017. The addition of the drying solution is scheduled to be operational in mid 2017 to complete the project.
The system is an RDF & SRF preparation plant designed to process 42 tonnes per hour of commercial & industrial waste along with municipal solid waste. The Materials Recovery Facility will produce a minimum of 100,000 tonnes per annum of high quality Refused Derived Fuel (RDF) as a feedstock for the Levenseat Power Plant, while also maximizing both the recovery of high value recyclates (such as paper, cardboard, plastics, metals and wood) and the waste diversion from landfill. The system will also produce a Solid Recovered Fuel (SRF) stream from the super-light and high calorific non-recyclable waste commodities.

To meet the objectives of the plant, Machinex is employing the latest technologies including four shredders, one Machinex trommel, one waste screen, three air separators, two MACH Ballistic separators, three MACH Hyspec optical sorting units, one belt dryer and two Machinex single ram balers. One of the balers will be used for recycling commodities, while the second baler will be dedicated to handle RDF & SRF bales. This baler was developed by Machinex specifically for the waste to energy industry to handle RDF baling. This machine incorporates plastic strapping and bale wrapping as part of the RDF solution.
To increase and assure the quality of RDF recovered from the stream of fines, which includes wet organic waste, belt drying technology was also selected. The continuous dryer is self-sustainable and will use heat generated by the waste to energy plant adjacent to the MRF.
According to Machinex, the installation is progressing as scheduled and the customer is pleased to see the project come to life. "We have been very impressed with Machinex as a company, they were more than willing to work with us to find an appropriate, robust and creative solutions for our project," said Angus Hamilton, Director at Levenseat Ltd. "They have been very professional and have shown a dedication to not only completing the project on time but also making sure we were satisfied throughout. Above all we felt Machinex really listened to and understood our requirements and worked with us to produce a design that aligned perfectly with what we were aiming to achieve."

Related Articles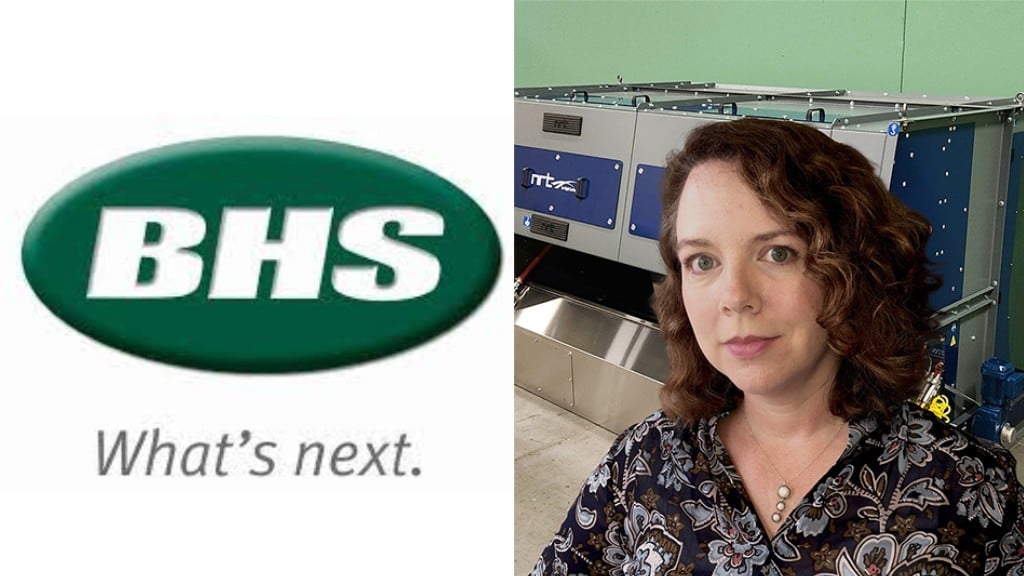 BHS names Julie Fuller as managing director of National Recovery Technologies