Recycling Equipment Canada adds Sierra two-ram balers, material handlers and grapples to its equipment line
Partnership to extend Sierra's coverage and commitment to the Canadian marketplace
Recycling Equipment Canada announced this summer that it is now an authorized distributor of the REB line of two-ram balers, material handlers and grapples from California-based Sierra International Machinery. Sierra provides processing equipment to the scrap and recycling industries, and says that because they operate as a major scrap processor as well as an equipment manufacturer, the company is in the unique position of being able to test and prove their equipment in a real production environment before bringing it to market.
Sierra REB-1 and REB-2 two-ram balers are engineered to be the most durable and reliable two-ram balers in the industry. Sierra says their REB-2 has the highest ram face pressure of any two-ram in its class for maximum bale density, and high-pressure hydraulics provide superior productivity and high-efficiency motors reduce energy consumption. This means that the REB-1 and REB-2 have a lower total cost of ownership compared with other two-rams in the industry.
"At REC, we only represent companies with the highest-quality products. It's also very important that the products we sell are backed up by the best people and the best infrastructure," says REC CEO Pete Mulvany. "The Sierra team is fully committed to the best customer service in the industry. They maintain a multi-million dollar inventory of all parts all the time, so no matter what you need, it's available immediately."
"We are thrilled to extend our coverage of and commitment to the Canadian marketplace through this new partnership," says Brian Mihm, director of two-ram sales for Sierra. "We have been very selective in choosing dealers because we want to ensure the Sierra level of service and customer commitment is always delivered for our machinery customers. Recycling Equipment Canada delivers that quality standard."
The Sierra team will be joining REC this year at the Waste & Recycling Expo Canada on November 9 and 10. Come by to meet the Sierra team at booth 1761.
Company info
Related products
Related Articles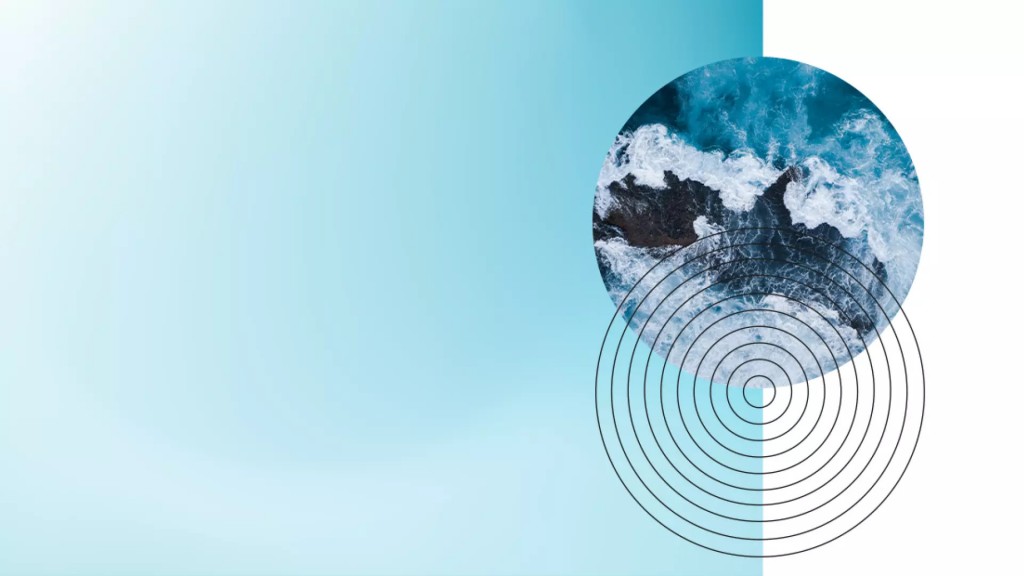 Accelera by Cummins to manufacture electrolyzer for Quebec biorefinery