Legacy Building Solutions Ranks 1952 on Inc. 5000
35th annual list ranks fastest-growing private companies in America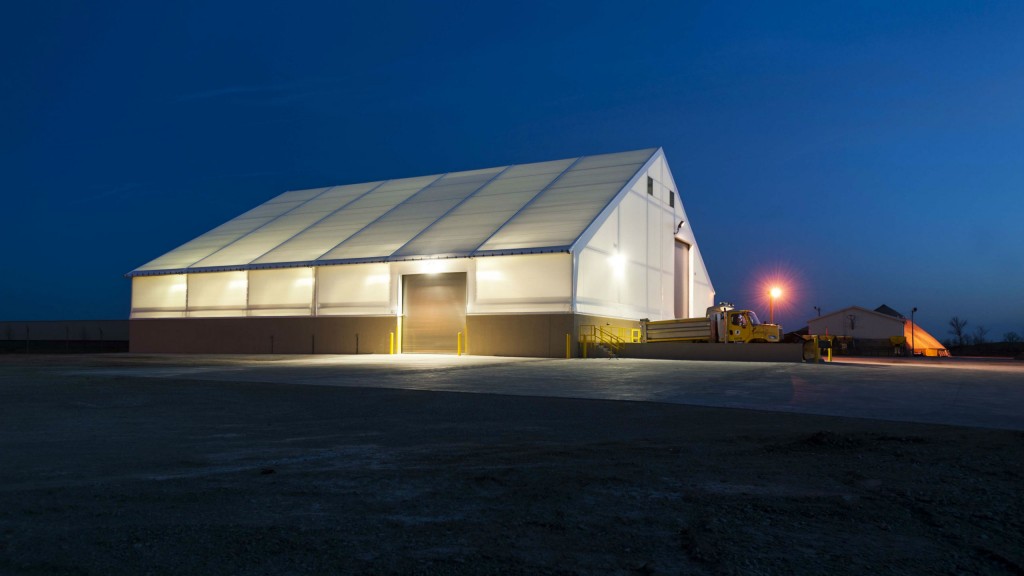 Legacy Building Solutions, a pioneer in the use of a rigid steel frame for fabric structures, has announced it has earned the position of 1952 on the 2016 Inc. 5000 fastest-growing private companies in America.
This is the first time Legacy has been featured on the Inc. 5000 list, whose rankings are determined by the rate of revenue growth over a three-year span. Legacy's revenue, technology and market share have all seen substantial growth and progress over that time. Since its inception in 2010, Legacy has expanded markets domestically and internationally, achieved ISO 9001:2008 and CSA A660-10 certifications, and added a sales office in Canada.
"It's a huge honor to be recognized for our company's growth," said Ben Fox, President and CEO of Legacy Building Solutions. "Most of all, it's a tremendous endorsement of our innovative building systems and the dedication of our team. I couldn't be prouder of what we've built over the past six years – both our structures and our business."
Legacy will be recognized with the other Inc. 5000 honorees at the 35th Annual Inc. 5000 Conference and Awards Ceremony, taking place on October 19-20, 2016, in San Antonio, Texas.