Casella sampling pump encourages employee compliance when monitoring for airborne hazardous substances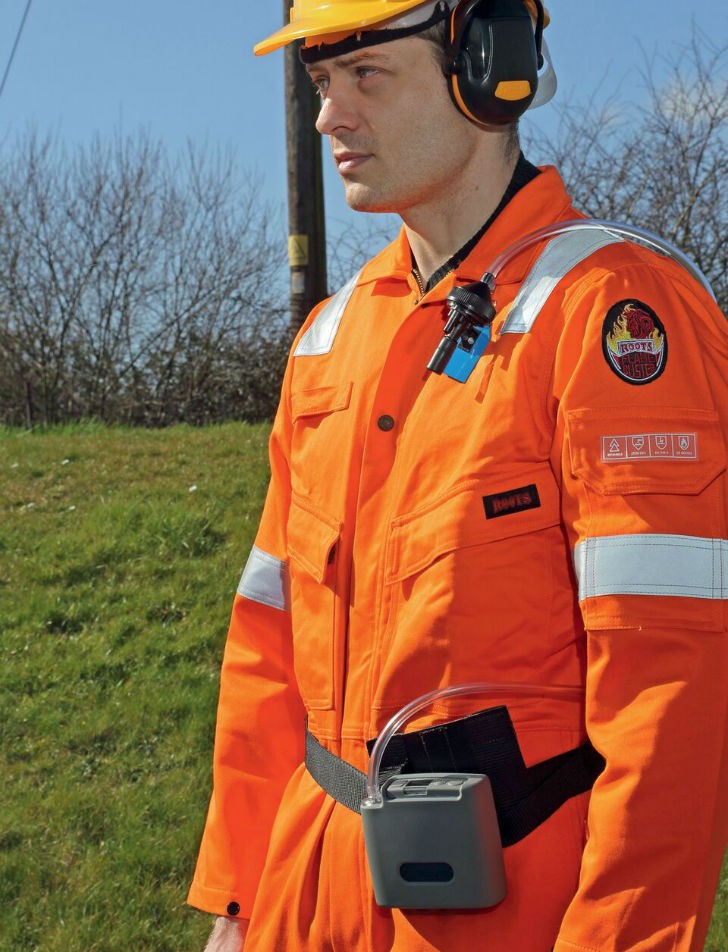 The personal sampling pump remains an essential tool in calculating exposure levels for airborne hazardous substances, yet employees must be receptive to wearing the device for results to be valid, according to Casella CEL, a manufacturer of safety monitoring equipment.
Most personal sampling pumps are bulky, heavy and may slip during physical activity, so it is not uncommon for employees to take them off during a workday, resulting in skewed sampling results, notes Rob Brauch, Business Unit Manager for Casella CEL.

"The first step in gaining employee acceptance is to demonstrate how the sampling equipment works and to explain the safety benefits to the employee," says Rauch. "Next, before outfitting the employee with a pump, let them know that the pump is to remain with them for a designated period of time, perhaps the entire workday, and that they should continue to go about their normal activities wearing it. If there is a problem, they should seek the safety manager for answers and not attempt to fix it themselves."
To overcome the problem of cumbersome pumps, Casella CEL now offers its Apex2 personal sampling pump. These advanced pumps are ergonomically designed to ensure better wearer acceptance, while providing superior accuracy, improved functionality with Bluetooth(R) wireless connectivity, and simplified reporting of results.
Three separate models - the Apex 2, Apex2 Plus and Apex2 Pro -- make up the line to meet varying industrial requirements. All three models feature a motion sensor that in the event a worker removes the pump, it will be registered. The motion sensor provides the needed data to confirm that the pump has been worn and therefore confirm the validity of the sample.

In addition, the Apex2 Plus and Apex2 Pro models enable remote monitoring on Smartphones and tablets by connecting with the Casella Airwave app via the pumps' built-in Bluetooth 4.0 technology. This free app enables a safety manager to assess, monitor and control the sampling run without disturbing the wearer of the pump. Simple and easy to use, the Airwave app provides near real-time status updates and is designed to allow collected data to be emailed alongside photos and notes to add critical context to the data and further simplify the reporting process.

Casella's Apex2 personal sampling pumps are part of the company's full line of safety solutions that now include the recently launched dBadge2 noise dosimeter also featuring Bluetooth 4.0 connectivity. Like the Apex2, it enables noise measurement and reporting in real time from a mobile device without disturbance to workflow or the employee's normal activities.

According to the World Health Organization, overexposure to dust and other airborne substances can lead to disease, temporary and permanent disabilities and even death. Dusts in the workplace may also contaminate or reduce the quality of products, be the cause of fire and explosion, and damage the environment.
Company info
Related products
Related Articles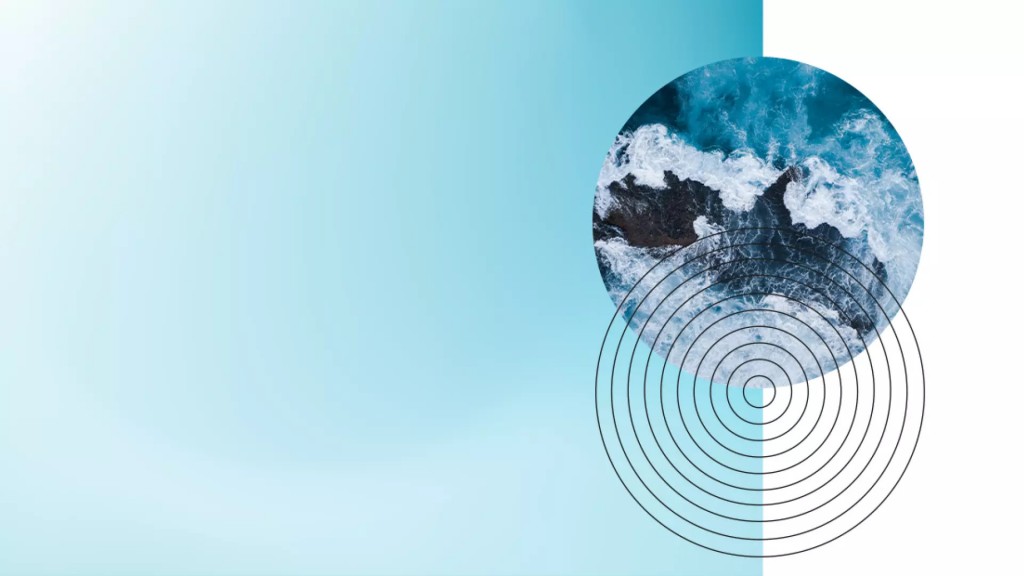 Accelera by Cummins to manufacture electrolyzer for Quebec biorefinery