Enevo announces Ric Hobby as President & General Manager, North America
Highly experienced waste industry executive appointed to lead innovative waste management company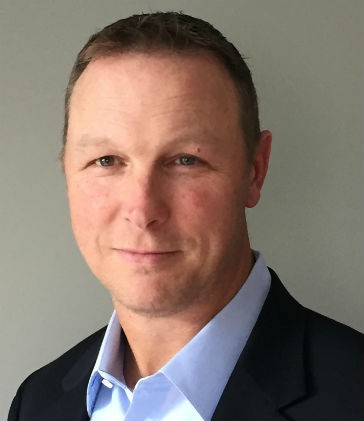 Enevo, a leader in smart waste management, just announced that waste industry veteran Ric Hobby has been appointed President & General Manager for Enevo North America. In his new capacity, Hobby will oversee Enevo's rapidly growing sales and operations efforts in North America.
Fredrik Kekäläinen, Enevo CEO, said, "I'm very pleased to welcome Ric Hobby to lead our fast-growing North American team. Ric's extensive experience in the waste and recycling industry perfectly positions him to help our broad and growing customer base transform their operations with data-driven, efficient solutions. Ric and his team have a mission to support the industry with smart technology that unlocks significant efficiency and cost savings."
With over 16 years of successful waste industry leadership, Mr. Hobby's previous roles have been with such organizations as The Miner Corporation, HAVI Global Solutions, SMS Assist, Waste Management/Oakleaf Waste, Republic Waste Services and Wastequip.
Ric Hobby said "In my long career working in and around the waste industry, I've never seen a more intuitive technology platform than what Enevo can deliver. I'm excited about the positive changes Enevo can bring to any business serious about sustainability or in maximizing the efficiency of how they manage waste. The actionable data Enevo provides, alongside the powerful reporting and predictive analytics platform, can make an immediate and significant impact on our customers' bottom line."
Charbel Aoun, Chief Sales and Strategy Officer, Enevo, added "Ric's mission as a leader is to expand our customer footprint, continuing and accelerating the growth we are seeing in the North American market. We're also confident that his background in the waste industry will help our customers more quickly understand the benefits they can realize through embracing our technology to harness new efficiency and value from their waste management operations and businesses."