Recycling Council of Alberta's 2016 Waste Reduction Conference set for September 28-30 in the Rocky Mountains
"League of Extraordinary Recyclers – Knocking Out Waste" will be held in Jasper, Alberta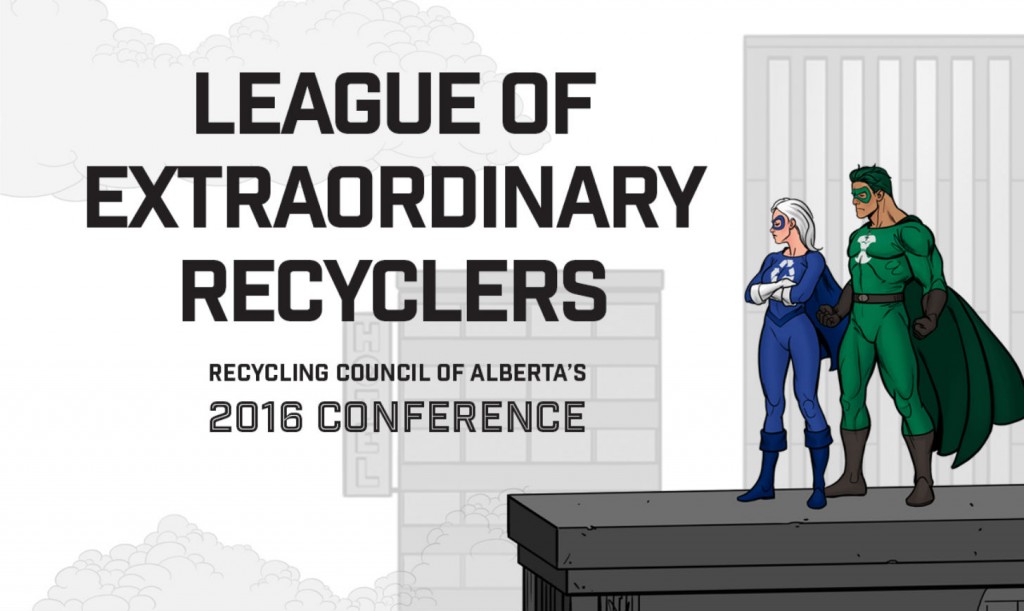 The Recycling Council of Alberta (RCA) 2016 Waste Reduction Conference "League of Extraordinary Recyclers – Knocking Out Waste" will be held September 28-30, 2016 at The Fairmont Jasper Park Lodge in Jasper, Alberta. This conference offers an exciting and progressive array of current topics and high quality speakers.
The RCA invites the industry to join your waste reduction peers in Jasper to learn and discuss the latest issues and developments. According to the organization, this conference will deliver technical content through topics and speakers that promise to generate lively discussion, combined with ample networking opportunities and social events, to make this the premier waste reduction event in Canada. Experience the "League of Extraordinary Recyclers" comic online, and find program updates, registration information and other details on the conference web site. Be sure to come back to this site often – the program will continue to be updated as speakers, sessions, and other feature events are confirmed.
The RCA promotes and facilitates waste reduction, recycling and resource conservation in the Province of Alberta.
Related Articles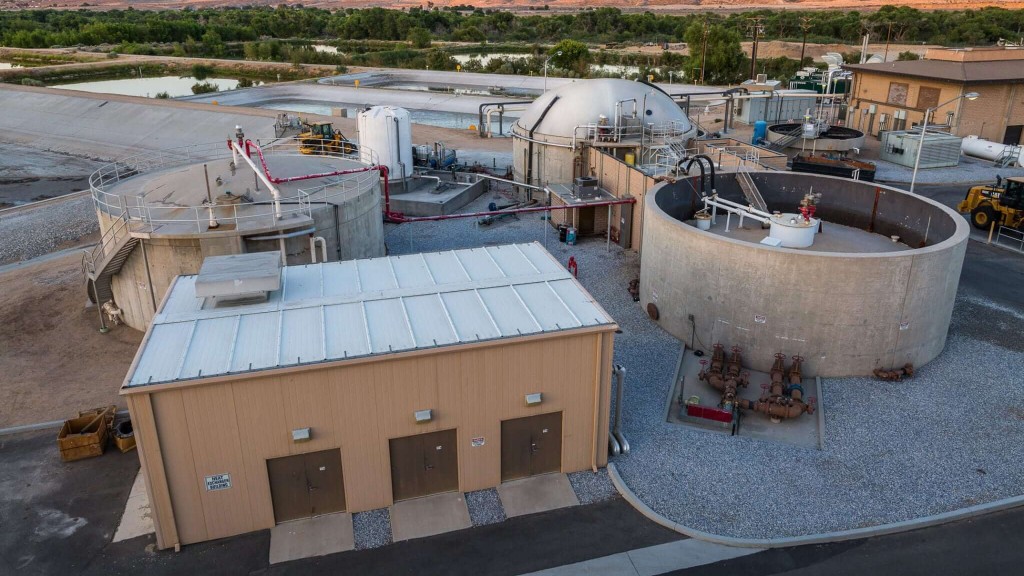 Inflation Reduction Act incentives to accelerate construction of Anaergia biogas facilities