TOMRA leads global conference highlights waste-management reform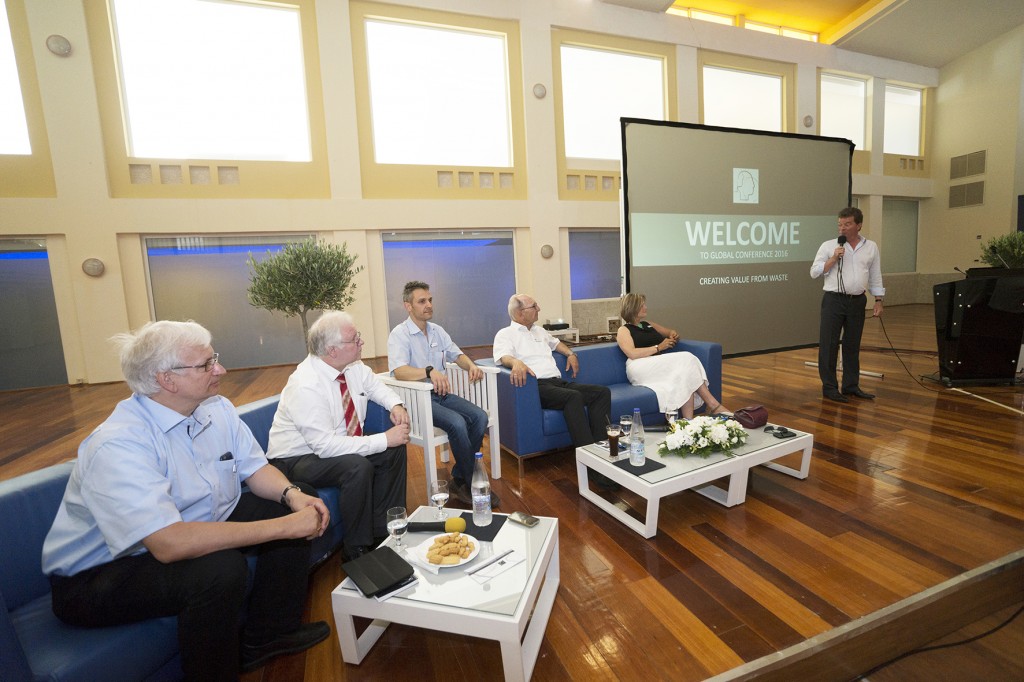 The first two day 'TOMRA Leads Global Conference' was held on the Greek island of Crete from June 16-17. Jointly hosted by TOMRA Sorting Recycling and Helector S.A., waste management specialists, this first annual global event was established to share knowledge and expertise about the management of Municipal Solid Waste (MSW). Day one featured a guided tour through the innovative DEDISA-Helector waste management plant, which was renovated in 2015. This performance upgrade has brought immense benefits to the municipal district of Chania and its 110,000-strong community.
During the conference, guests discovered how new legislative developments and technological advances are set to impact on this market, and also learned more about the factors that govern and determine the feasibility of MSW recycling plants in their own regions. The first of five keynote speakers was Clarissa Morawski, Managing Director at Reloop, whose theme was "Maximizing Resource Efficiency" via the new Circular Economy package. She was followed by Jürgen Resch, Managing Director of Deutsche Umwelthilfe, who spoke about the prospects for "Turning Waste into Valuables" from an NGO perspective. Next on the platform was Ulrich Schlotter, Project Director at BKV, who discussed the process of "Recycling Plastics from Waste", explaining the inspired innovation required to turn such a project from fantasy into reality. CEO of DKR, Dr Frank Böttcher, then took delegates through "Market Access to High Quality Recycling", a presentation highlighting the need for recyclers to adopt a new approach to meet changing market needs. Closing speaker, Jürgen Priesters, Business Development Director at TOMRA Sorting, took a future-oriented look at the industry, presenting a thought-provoking paper on "Future Waste Treatment – Ecological and Economical aspects."
Addressing the conference, Jürgen Priesters emphasized the critical importance of events such as the TOMRA Leads conference, saying: "The rapid growth in world population continues to generate vast increases in MSW. Most of this waste is destined for incineration plants or landfill sites and as a direct result of this practice, valuable raw materials are needlessly destroyed. Closed-loop recycling, separate collection structures, deposit systems and manufacturer initiatives are all excellent examples of how to reverse this wasteful trend while working towards a resource-friendly policy. It's only through enlightened collaboration that we can jointly make a positive impact and change the methods used to process MSW. Through TOMRA Leads we've developed a platform that brings together experts and demonstrates many different aspects of creating value from waste."
The conference also marked the launch of the TOMRA Leads series, which will include local and global events, as well as other platforms and channels. The aim is to provide a dynamic and detailed insight into current and future waste-management issues.
Related Articles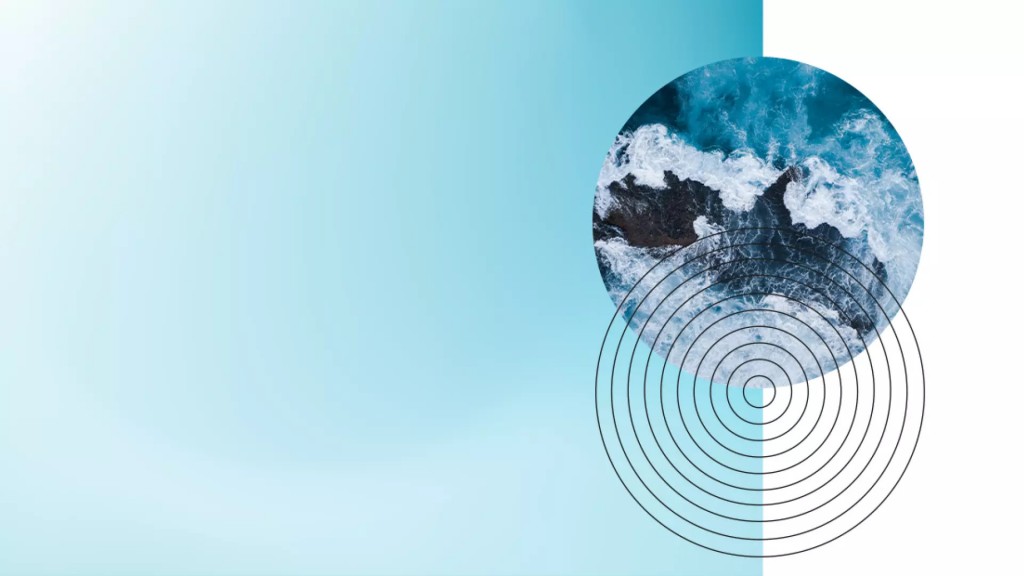 Accelera by Cummins to manufacture electrolyzer for Quebec biorefinery