Celebrating Canadian Association of Recycling Industries' 75th Anniversary
Dan Klufas steps in as CARI's new chair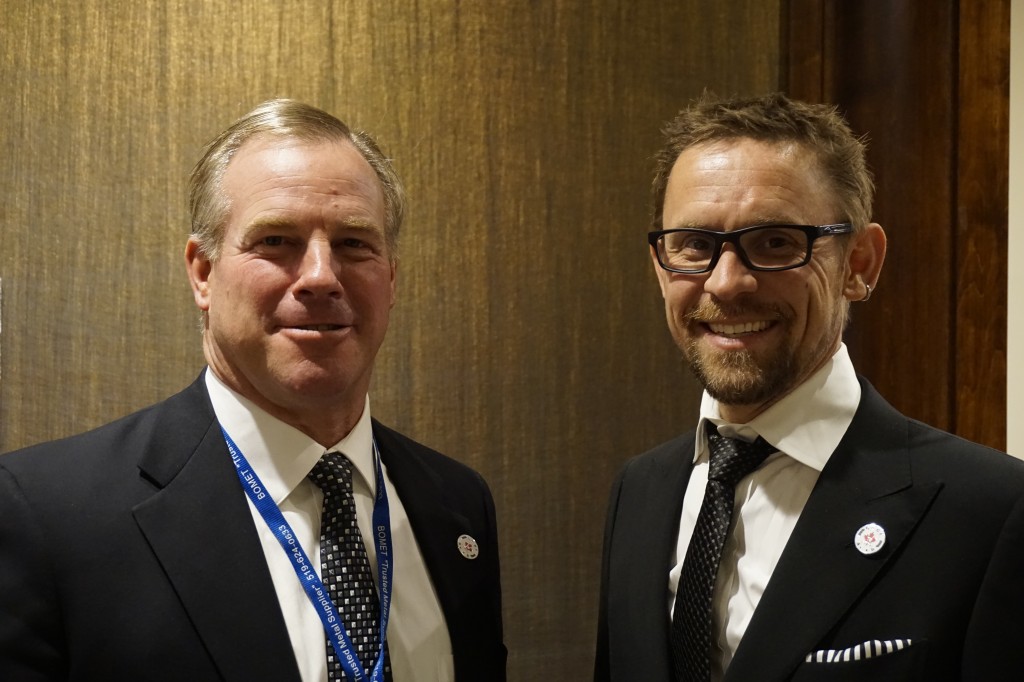 The Canadian Association of Recycling Industries held their 75th Annual Convention in Ottawa, June 9-12. According to CARI's president Tracy Shaw, CARI's 75th Annual Convention got off to an exciting start when, unexpectedly, a large sinkhole opened up just around the corner from the convention venue at the Westin Ottawa, just a day before delegates were set to arrive. Though the infrastructure incident made an impact on the city's downtown core, event attendees and exhibitors were able to partake in the full program of activities over the course of the weekend. Networking activities included three separate cocktail receptions, a golf outing, and diamond anniversary celebrations.
Many of CARI's former presidents, board members, new members, insurance and consulting professionals, CARI staff and industry representatives from the United States and across Canada travelled to Ottawa for the event. Representatives from the Institute of Scrap Recycling Industries (ISRI) were also in attendance, including Chair, Mark Lewon, and Chair-Elect, Brian Shine.
This year, Adam Chisick, Vice President of urbanmine Inc. based out of Manitoba, finished his term in the position of CARI chair, and Dan Klufas stepped in. Following are a few words from the new chair of Canada's voice for recycling.

"Many of you attended CARI's 75th Annual Convention in Ottawa and are aware that I've taken over the position of CARI Chair. I would like to introduce myself to those members who couldn't attend the event and provide some information about my background and how I became involved with the association.
I began my career in the scrap business, helping out in the yard at Federal Metals Inc. in Calgary, under the tutelage of scrap veteran Marvin Kraatz. Today, I run Federal Metals together with my partner, Leslie Kraatz. Realizing a need in the scrap industry for technical solutions, Leslie and I also created a software company two years ago. CRO Software began as a container management program, and it has evolved into a business management software used by yards across North America. Additional certifications in Canadian Securities and Technical Analysis have helped round out my industry knowledge by teaching me about various financial tools and the global market.
My participation in CARI began 5 years ago. I decided to join the association during a time when new metal theft legislation was being created in Alberta. I believed that I could be a stronger advocate for scrap dealers if I had the backing of a national organization.
As your Chair, I will continue my efforts in preventing burdensome metal theft legislation. Other goals of mine are to learn more about the issues that affect your businesses day-to-day, highlight the importance of our organization, increase membership, and strengthen ties between members across the country. I hope that you will continue to get in touch with CARI staff with any questions, concerns, or suggestions for how to improve our association."
According to Shaw, other highlights this year were plentiful. "Economy panellists Becky Hites and Heather Douglas provided insight on how the global steel market and the geopolitics of oil both affect the scrap industry, with many attendees participating in a lively Q&A session following their presentations," relays Shaw. "Our second panel session focussed on industry concerns. Panellists presented an overview of the markets and detailed analysis of key commodities. Joseph Pickard, Chief Economist and Director of Commodities at ISRI, gave a general market overview and an analysis of copper. Jean Simard, President & CEO of the Aluminum Association of Canada talked about the Canadian and global aluminum markets. Jean also explained how aluminum could be affected by green initiatives in the years to come. Owner of Aaristic Services Inc., John Harris was our last panellist. John presented a detailed analysis of the global steel market, with an emphasis on how Chinese production affects global demand for steel."

Next year's convention takes place in Banff, Alberta.
In other news
CARI recently sent out a press release about the significance of new Safety of Life at Sea Shipping Requirements. As of July 1, 2016, maritime shippers will be subject to new shipping requirements for Gross Verified Mass (VGM). VGM is defined as the total weight of the container including the net weight of the cargo and the tare weight of the container itself. Shippers are required to verify the gross mass of containers packed in Canada, as per regulations set out by the International Convention for the Safety of Life at Sea (SOLAS).
CARI will be attending the Waste & Recycling Expo Canada, upcoming this fall in Toronto, and will hold their Annual Golf Tournament in Copetown, Ontario, August 18, as well as the CARI Consumer's Night, in Toronto, October 17.
The Canadian Association of Recycling Industries is an industry association made up of over 250 member companies in the recycling sector that process, broker, and consume recyclable commodities, including ferrous and non-ferrous metals, electronics, paper, rubber, glass, textiles and plastics. CARI was founded in 1941 at the request of the Canadian government, which sought high-quality scrap metal to support the war effort. CARI has evolved into a powerful industry association representing companies from small family scrap yards to massive capital-intensive processing plants. Members are engaged in the recycling of all commodities, but the majority deal primarily or exclusively in metals. Every activity CARI undertakes is aimed at improving the economic position of our member companies and promoting the recycling industry. CARI's stated mission: TO PROMOTE THE OPTIMAL NET ECONOMIC AND SOCIAL IMPACT FROM COMMERCIAL RECYCLING ACTIVITIES. Visit www.cari-acir.org.
Related Articles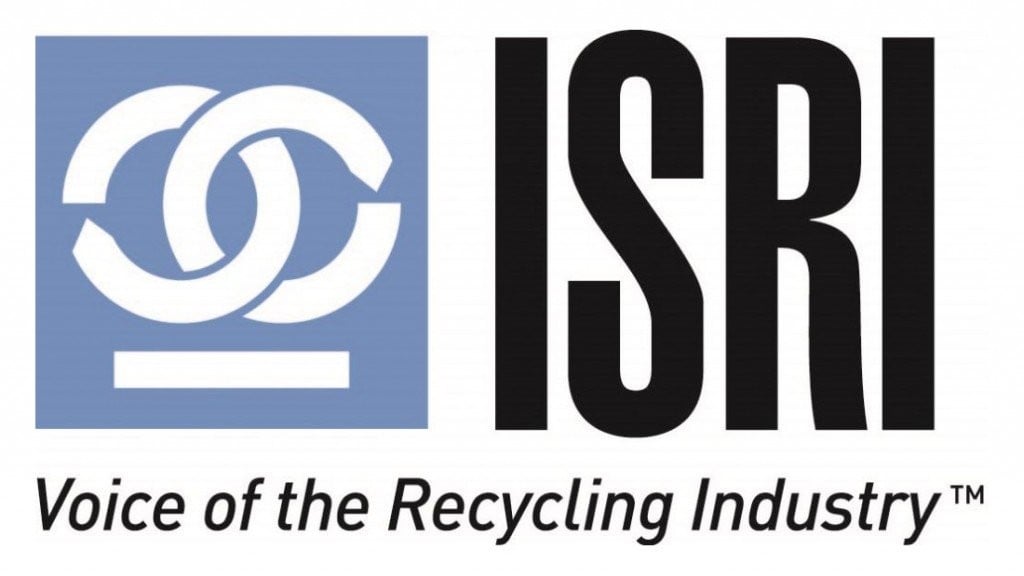 ISRI helps World Central Kitchen and Doctors Without Borders Ukraine humanitarian efforts