Safety of Life at Sea shipping requirements to affect scrap metal
Changes to Canadian marine cargo shipping policies to come into effect July 1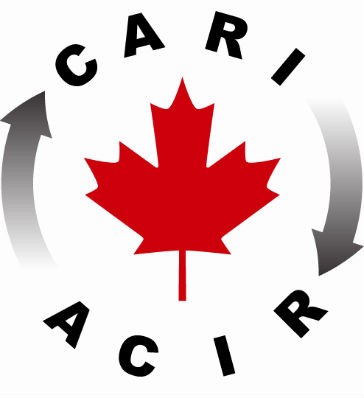 CARI recently received clarification from the Freight Management Association regarding changes to marine cargo shipping policies. New shipping requirements have been established as part of the International Convention for the Safety of Life at Sea (SOLAS).
These requirements mean that "the shipper is now responsible for obtaining the verified gross mass of a packed container in Canada by either a) weighing the container after it has been packed, or b) weighing all the items loaded into the container (including dunnage, securing material, etc.) and adding the container's tare mass to the sum of the single masses" (Transport Canada).
VGM (VERIFIED GROSS MASS) is defined as the total weight of the container including the net weight of the cargo and the tare weight of the container itself.
Highlights from the new policy:
This requirement becomes effective July 1st, 2016.
Transport Canada has established that scrap metal should be measured by method one, "weigh the loaded container".
Failure to submit VGM may result in containers not being loaded onto a vessel or being rejected from entering the port entirely.
Transport Canada allows for a 5% variation, up to 500 kg for compliance and enforcement purposes, meaning that the VGM should be determined and passed on to the shipping line as accurately as possible, but should the container be subject to scrutiny by Transport Canada, the 5% tolerance would be a factor in determining whether or not a penalty would be imposed.
If a container is packed by multiple parties, the shipper of the container is responsible for obtaining from those parties the documents to verify the final gross mass of the packed container.
Related Articles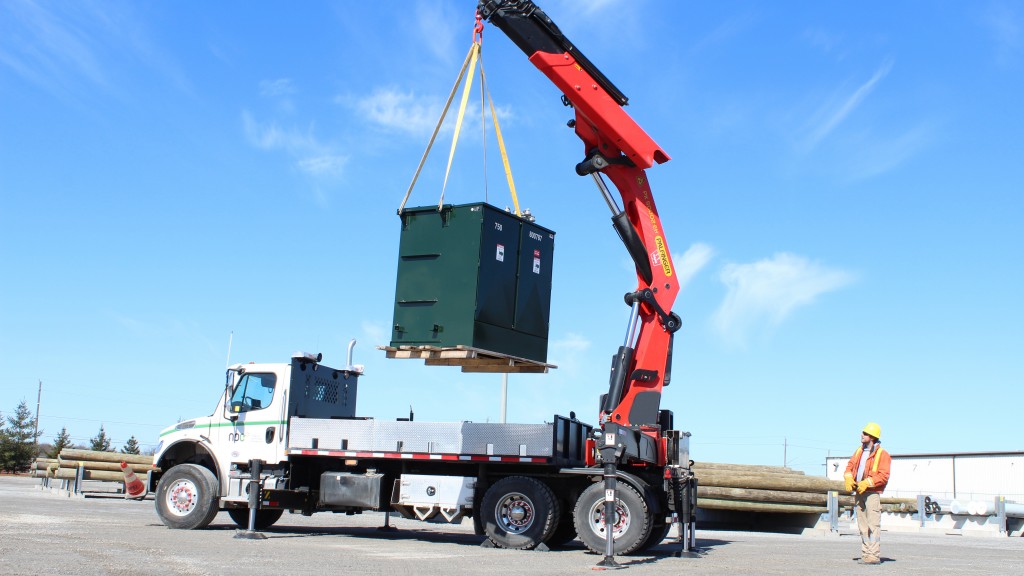 Palfinger appoints Ismael Daneluz as North American vice president of sales and service