Bandit announces J.P. Scherrman as new dealer for Iowa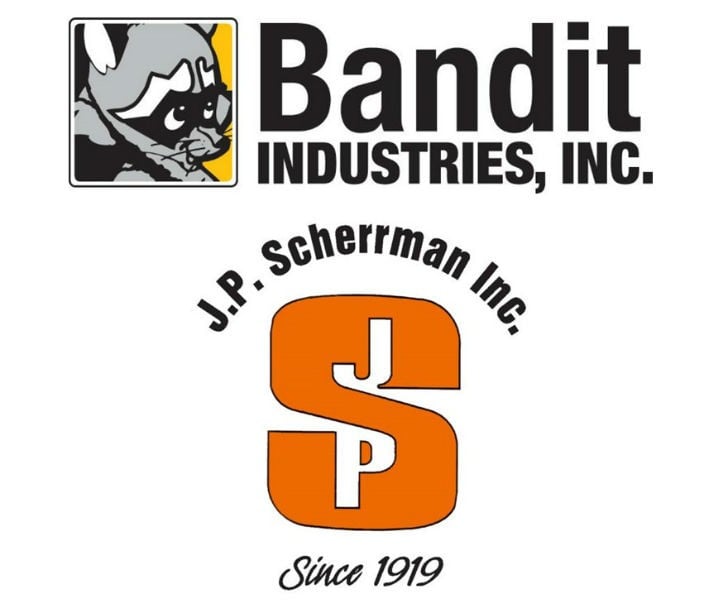 Bandit Industries Inc. welcomes Iowa-based J.P. Scherrman Inc. to the company's growing dealership network. Headquartered in Farley, Iowa, J.P. Scherrman offers sales, parts and service for Bandit hand-fed wood chippers and stump grinders. The dealership will serve Bandit customers throughout northeast and east central Iowa, including the metropolitan areas of Dubuque, Davenport, Waterloo and Cedar Rapids.
J.P. Scherrman Inc. has been in business for nearly 100 years and is a staple for Ag equipment, attachments, construction equipment and heavy equipment throughout eastern Iowa.
"We are very pleased to partner with J.P. Scherrman to bring excellent service to our Bandit customers in Iowa," said Bandit Sales Manager Jason Morey. "They have an enduring history of success that few companies can match, and their reputation for taking care of their customers is exactly what Bandit looks for in a dealership. As the newest member of the Bandit extended family of dealerships, we couldn't be happier to have them on-board."
J.P. Scherrman Inc. is located at 1350 1st Avenue NW in Farley, Iowa. They can be reached at 800-373-0625 or online at www.jpscherrman.com.
Related Articles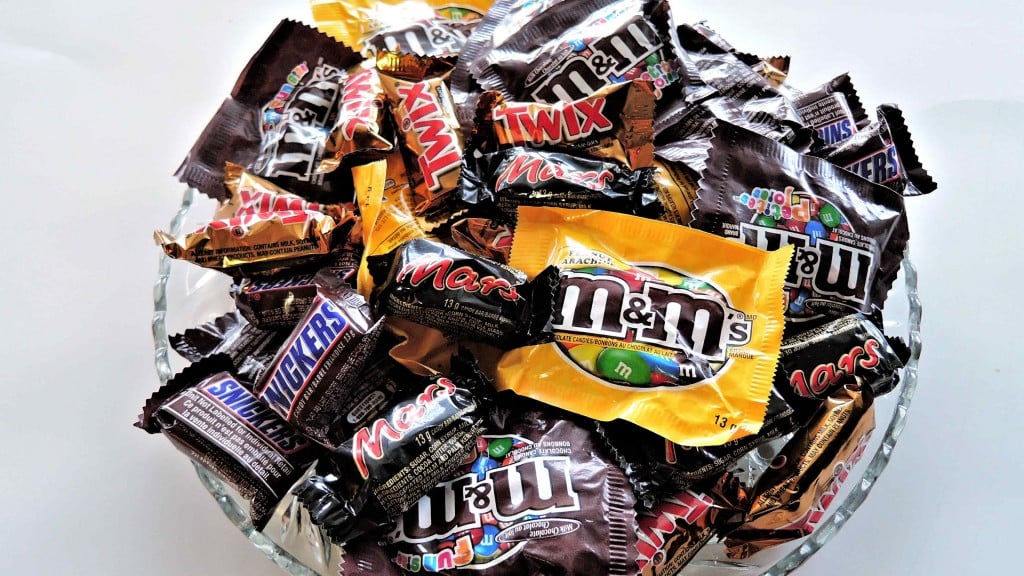 Rubicon launches Trick or Trash 2022 campaign to recycle Halloween candy wrappers