Fuchs names Noah Devine to lead customer support in North America
Move to improve customer support response time throughout U.S., Mexico and Canada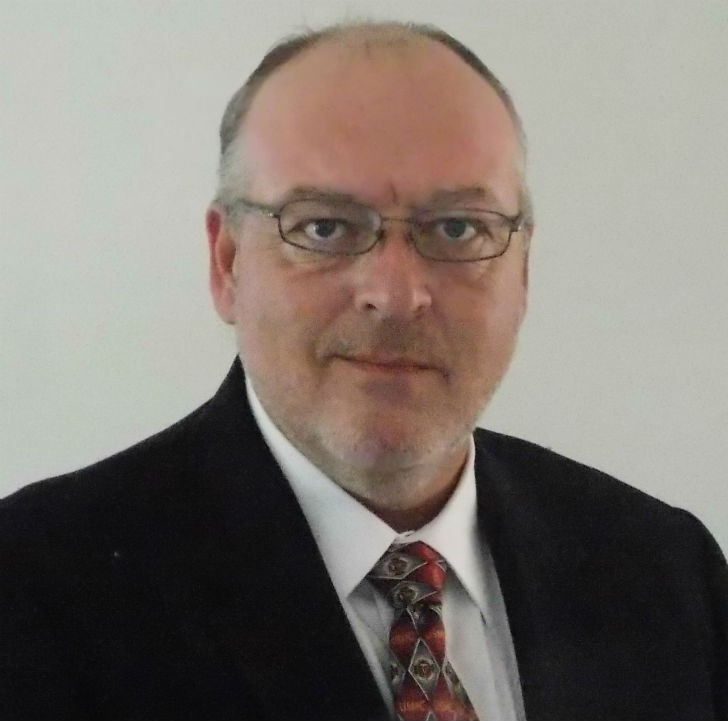 Fuchs has announced a critical appointment to the North American after-sales support team for Fuchs material handlers. Noah Devine will lead all aspects of service, parts and warranty efforts for the material handlers and will work closely with distributors and customers to develop training and support programs. He reports directly to Thomas Sandrock, the Global Director of Product Support & Quality at the Fuchs factory in Germany, to improve customer support response time throughout the United States, Mexico and Canada.
"Noah brings to Fuchs a well-rounded background in the recycling industry and the unique experience of being a material handler customer for many years," says Jon Van Ruitenbeek, Business Line Director and President of Fuchs North America. "He appreciates the urgency from the customer's perspective to quickly resolve an issue with a machine in the field, and he is the right addition to our support team."
Before joining Fuchs, Devine was the Recycling Maintenance Manager for Republic Services in Lakeland, Fla. He also worked as the U.S. Asset Manager/Operations Manager for OneSteel Recycling and as the Asset Manager, MRB for Schnitzer Steel. Devine also served in the United States Marine Corps and spent five years as the Lead Instructor of the Diesel Technology Program at TAD Technical Institute in Chelsea, MA.
"I have many years of firsthand experience with operating and maintaining Fuchs material handlers, and I have experienced the many advantages Fuchs purpose-built handlers offer our customers in the recycling, scrap, port and logging industries," comments Devine. "I share in the company's vision and look forward to my role in helping to advance Fuchs material handlers in North America to the market-leading position that they already enjoy in many other markets around the world."
Devine will work with Fuchs distributors and customers from the Fuchs North American headquarters in Louisville, Ky. He can be reached directly at (502) 200-4650 or via email at [email protected]