Baier + Köppel GmbH + Co. KG purchases Beka-Lube Products Inc.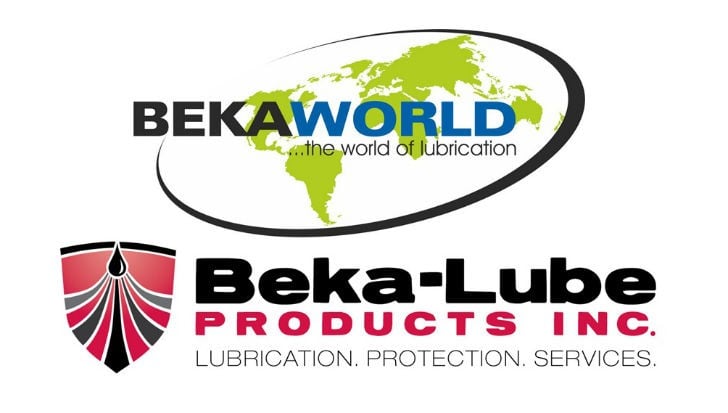 Beka-Lube Products Inc., the authorized sales and service provider for Beka-branded central lubrication systems, has announced the sale of the company to Baier + Köppel GmbH + Co. KG of Bavaria, Germany.
The former Managing Director of Beka-Lube Products Inc., Jacquie McDougall, will become Chief Operating Officer of the new organization – effective immediately. Sven Pitman is appointed President supervised by the new board. Bernhard Köppel, holder of the Beka Group explains:
"Jacquie McDougall has done an outstanding job building the industry's best automated lubrication sales, service and support network in the United States and Canada."
Sven Pitman and Jacquie McDougall are looking forward to expanding on the success achieved by Beka-Lube Products Inc. "By joining Baier + Köppel GmbH + Co. KG, we'll be able to streamline some of the processes that let us respond more effectively to the needs of our customers. We have a fantastic team of capable, dedicated people here. Now, they will have direct access to the same resources that made Beka a world class brand. We have a very exciting future ahead of us as part of the Beka family."
The assembly and distribution centres located in Mississauga, Ontario; Buffalo, New York; and Atlanta, Georgia will be expanded to support sales and marketing throughout Canada and the United States.