Registration Open for ISRI's 2016 Operations Forum
Focus on efficient operations more important now than ever

Registration is now open for the Institute of Scrap Recycling (ISRI) 2016 Operations Forum to be held September 8-10 in St. Louis. The Operations Forum is filled with programming to help recyclers design, maintain, and operate more efficient facilities. Individuals will have the opportunity to create personalized education itineraries from the sessions that will be offered in the following tracks:
Yard Operations: This track is for individuals responsible for the maintenance of equipment commonly found to be operating in a scrap recycling facility. The track will analyze many of the issues and items yard maintenance professionals come into contact with every day. Whether it is learning how to keep a conveyor properly maintained or understanding the basics of grapple and magnet maintenance, this track has everything these professionals need. Additionally, yard managers will have the opportunity to engage in breakout sessions where they learn how to manage a team, design proper layout for a yard and share information about common issues facing the modern day scrap yard operation.
Material Identification: Learning how to properly identify and sort metals is a daunting but extremely important challenge. This track will give individuals responsible for sorting materials a background on the fundamentals of doing this job. Whether it is understanding the proper use of a magnet, or learning how to use a $30,000 hand-held analyzer, this track will combine classroom and hands-on training to teach the best way to utilize these methods.
Shredder Operations: This track is for individuals that maintain or operate shredders. There will be a comprehensive exploration of various facets of shredder maintenance and operations. From understanding the proper way to maintain hammers to learning about new shredder configurations, this track will help participants ensure that they are fluent with the ins and outs of shredder operation and maintenance.
Registrants may attend any of the sessions. A General Operations Certificate will be provided to individuals at the end of the program. Participants may earn a General Operations Certificate provided they attend sessions in all available time segments.
Visit ISRI.org/OpsForum for additional information on how to register, speakers, and session updates.
Related Articles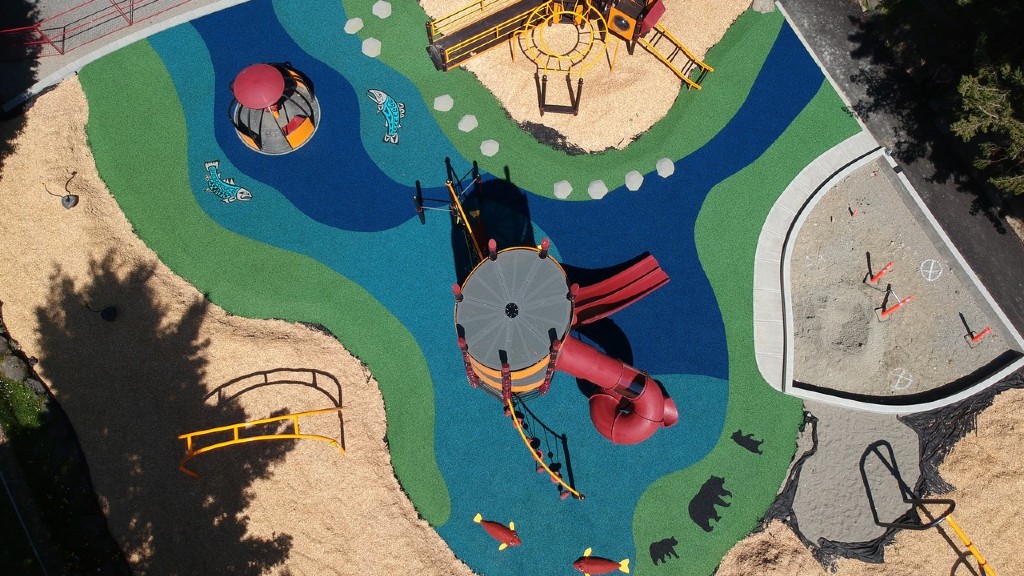 Rubber from 14,928 scrap tires used in 13 newly granted British Columbia community projects