McNeilus becomes exclusive distributor of Perkins automated containers
Perkins containers easily integrate with the new Latitude Integration residential collection system on Meridian Front Loaders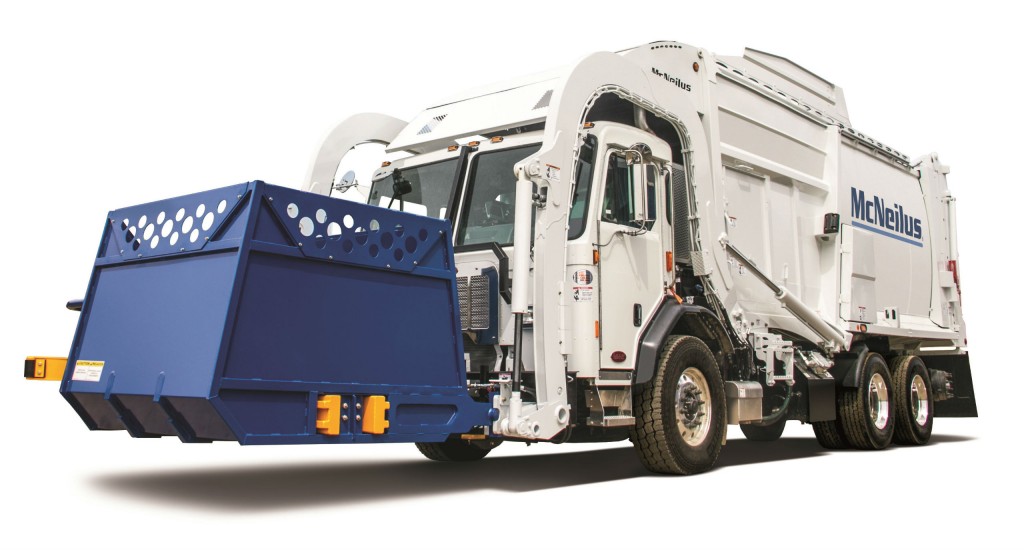 McNeilus Truck & Manufacturing, Inc., is now the exclusive distributor of Perkins Manufacturing. automated containers.
"Providing customers with more options to best fit their needs is one of our primary objectives, and this initiative with Perkins helps us accomplish that," said Grant Wildgrube, McNeilus Truck & Manufacturing product manager-front loaders & CNG. "We're able to offer a superior choice in automated container collection with McNeilus Meridian Front Loaders, and customers have the advantage of working with two proven market leaders."
When paired with the new Latitude Integration residential collection system, the Perkins automated container offers McNeilus customers another option for their residential front loader collection routes. The Perkins container, as well as any other brand of front loader residential container, is easy to integrate with the Meridian™ Front Loader.
A single joystick offers easier operation – tap a single button to toggle from the automated dump cycle to container operations. Simple, precise sensors on the body, arms and forks provide operator assurance and premier functionality, and the in-cab McNeilus CODE display offers intuitive functions and superior troubleshooting. All providing the flexibility you need in a residential collection vehicle.
The Perkins automated container features heavy duty construction, and the proven design of the arm tipper is built for consistent performance. It also offers a 4.4 cubic-yard capacity, 500-pound lift capacity and handles residential containers from 32-96 gallons.
"Perkins and McNeilus believe in offering customers quality products and services. This partnership continues that tradition, and we're excited to work together to provide the best in residential front loader collection," said James Rimsa, Design Engineer at Perkins Manufacturing.
All McNeilus products and services are also supported by a nationwide network of branch locations and service centers.

Related Articles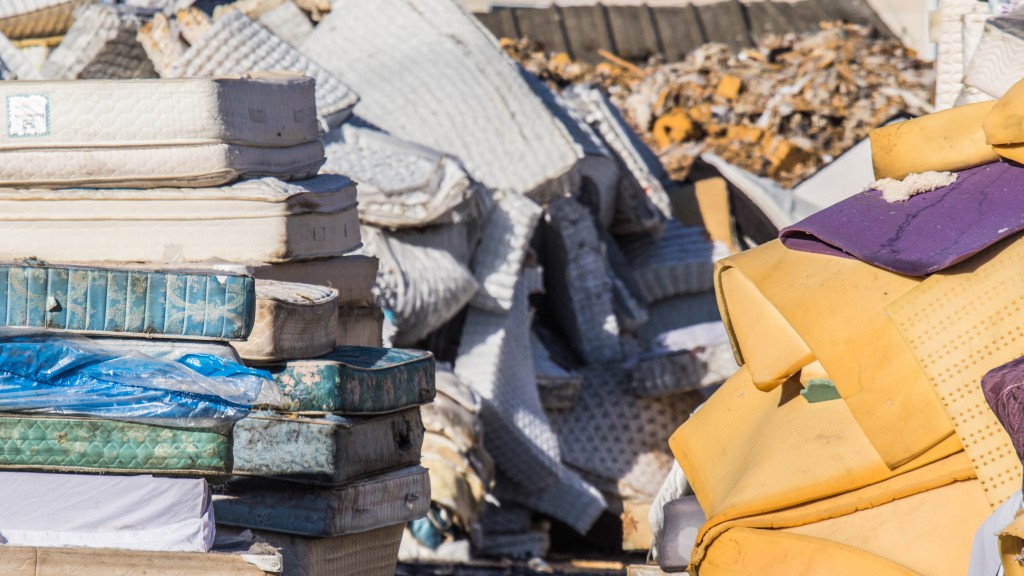 Life cycle analysis finds mattress recycling cuts emissions, reduces water and energy consumption