Toter launches ToterTrax RFID integrated assembly & delivery service with portal at WasteExpo

Toter, a Wastequip brand has launched ToterTrax, its new integrated RFID-based assembly and delivery (A&D) service at this week's WasteExpo. ToterTrax provides detailed information on when and where new cans are delivered to ensure efficiency and trackability. This new RFID application- and portal-based service is the first step in Toter's efforts to offer a complete technology solution for the municipal and hauler waste management industries.
As part of this service, Toter has developed a proprietary app that will read an RFID tag to automatically provide real-time data, including a delivery confirmation, time stamp and geo-coordinates to a centralized server. Once sent to the server, the information is verified to ensure accuracy and that there are no duplicates in the system, sending information back immediately to crews delivering the carts, and to the municipality or hauler via the portal. The portal allows users to have 24/7 access to true, clear and accurate data. Ideal for urban or rural A&D, the Toter app also features an offline mode to ensure accuracy by forcing a portal validation as soon as the user is back in Wi-Fi or cell range.
"While Toter has always been known for making the toughest, highest-quality waste containers in the industry, our service offering has not always lived up to the same quality standard," said Nick DiFoggio, Toter assembly and delivery manager. "Our ToterTrax RFID service offering pairs the best carts with top-notch service and visibility to provide the optimum solution for municipalities and haulers. We believe this will result in significant market gain for us, and we look forward to providing this new service offering to cities and haulers."
Although initially used for A&D, Toter plans on expanding its RFID services and portal to include longer-term tracking capability for issues such as cart pick-ups, swap-outs, maintenance and recycling utilization, to offer haulers and municipalities the data they need to improve route efficiency, reduce costs, enhance sustainability and ensure compliance.
"We believe the quality of our carts, paired with our industry-leading warranty and our renewed focus on service, give us a leg up on our competitors, and we are working to expand our technology offering further in the near future to deliver even greater benefits to our customers," added DiFoggio.
Related Articles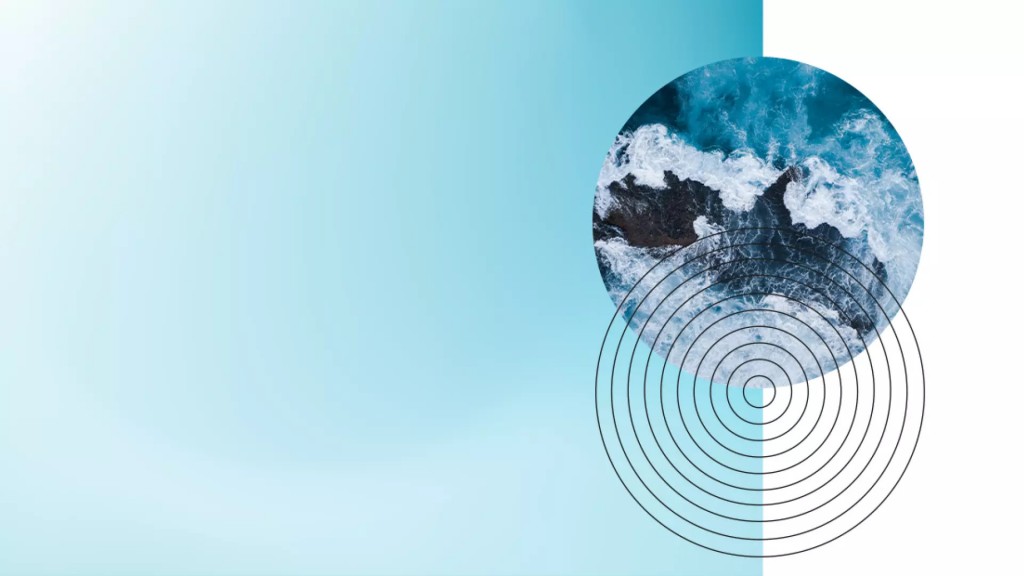 Accelera by Cummins to manufacture electrolyzer for Quebec biorefinery