Bandit announces rope shear devices for hand-fed chippers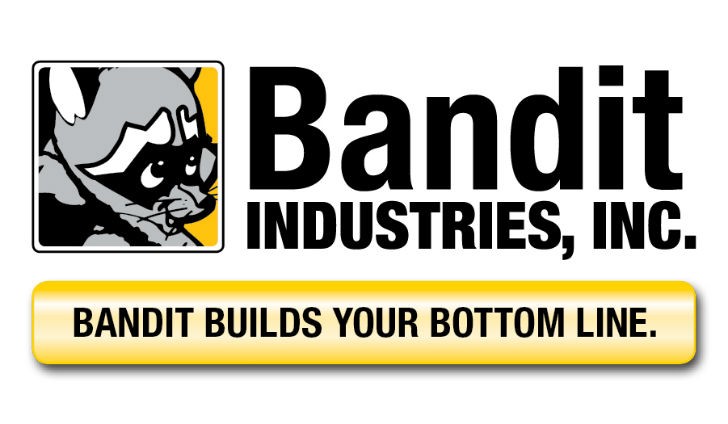 Bandit Industries has developed a patent pending Shear Bar device to help cut or dislodge a winch line, rope, vines or other lines that find their way into a chipper's drum during chipper operations, potentially preventing a serious injury, death, or reducing the extent of a serious injury if an operator becomes entangled in a line that is pulled into a chipper.
The Shear Bar device is standard on every new Bandit drum-style hand-fed chipper since 2012, and it is available as a retrofit option for all prior Bandit chippers.
Bandit industries has also developed a patent pending disc-style shear device that performs the same function as the shear bar device on disc-style chippers. This device is standard on all Bandit disc-style hand fed chippers, and available as a retrofit option for all prior Bandit chippers.
Accidents involving winch cables and climbing ropes has become an important concern within the tree care and wood waste recycling industries. According to Bandit, an accident involving a climbing rope and a competitive chipper recently resulted in the death of a climber. This and other incidents lead to a safety video/notice prepared by CALOSHA warning tree care companies of the potential dangers of winch lines and climbing ropes entering the chippers. Both ISA and TCIA are warning of the potential dangers of ropes and cables entering the chippers.
"We believe it is important that people within the industry are aware of the danger of ropes or other lines entering the chipper and the available technology to help prevent an injury should a line accidentally enter the chipper," said Bandit President Jerry Morey. "We have a long history of developing and releasing safety innovations. We hope this latest innovation will contribute to individual operator safety and industry-wide safety awareness."
Related Articles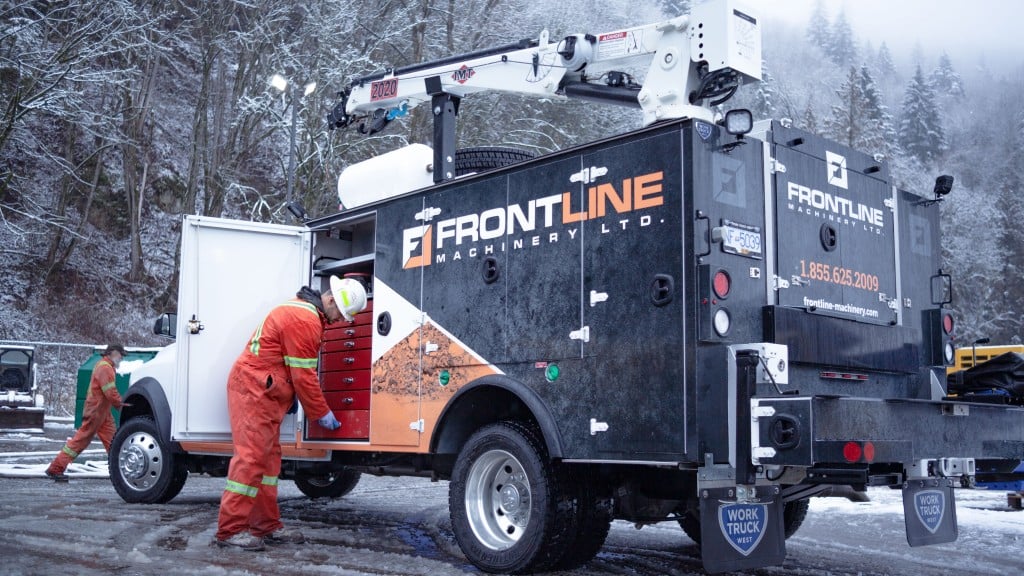 Frontline Machinery continues to expand with the acquisition of Chieftain Equipment