SICON to present latest products and services at IFAT 2016 in Munich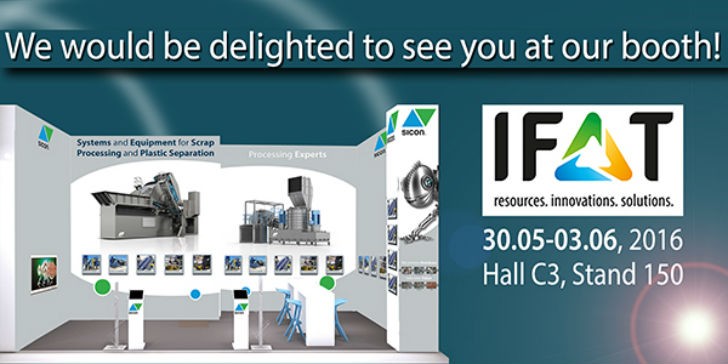 From May 30 through June 3, 2016 the IFAT will open its doors in Munich, when the city becomes the "Mecca" of the waste treatment and recycling industry. SICON will be on hand this year, once again, with its own stand and will highlight what the company calls the "future of processing, recovery and recycling of shredder residue as well as shredder technology as a whole."
SICON, a leading supplier of solutions for processing shredder residues (SLF and SSF) says the company "does not develop its solutions around a specific machine but rather defines the process based on the end products that are to be generated. The VW-SICON process with its modular design is to date the only integrated process that leads to a complete recovery of residues. During the IFAT, SICON and its staff shall unveil the latest stage of evolution, which would allow even smaller shredder plant operations to invest in processing and safeguard their independence."
Some additional SICON product innovations on display at IFAT 2016 include:
PrimeScrap: A solution designed to reduce the operating costs of the manual sorting process for ferrous downstream, up to 75 %, and which still increases nonferrous metal recovery and generates a clean shredded scrap.
VARISORT: According to SICON ; "The well-known VARISORT range has been further perfected and optimized to suit the needs of metal separation. New sizes (up to 2,800 mm) with the same high belt speed (up 4 m/sec) ensure an unparalleled high throughput. On top of that, the systems are equipped with new sensors that further increase possible applications, especially for the separation of stainless steel. The VARISORT sorters represent the benchmark for scrap processing, when it comes to high performance and low operating costs."
SICON will also present their EcoRip and EcoShred series. The EcoRip, for the shredder industry, is engineered as an efficient pre-shredder which enables, in particular, shredders with up to 3000 HP, to deliver performance capabilities of significantly larger machines.
SICON is at stand 150 in hall C3, IFAT 2016.
Related Articles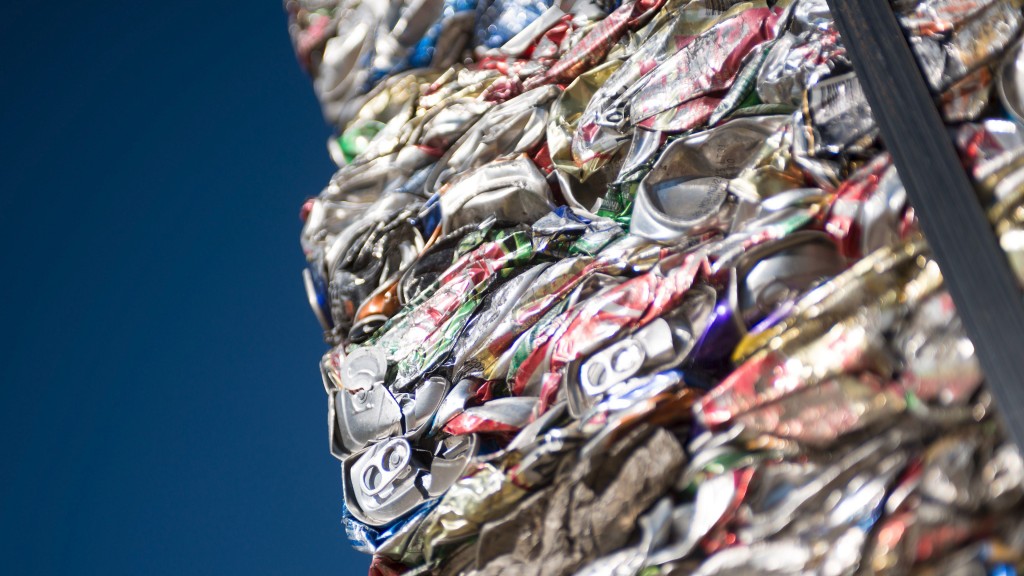 Novelis joins First Movers Coalition to help reduce aluminum manufacturing carbon emissions