LEFORT America Mobile 1000 shear/baler/logger latest addition for Derichebourg Recycling USA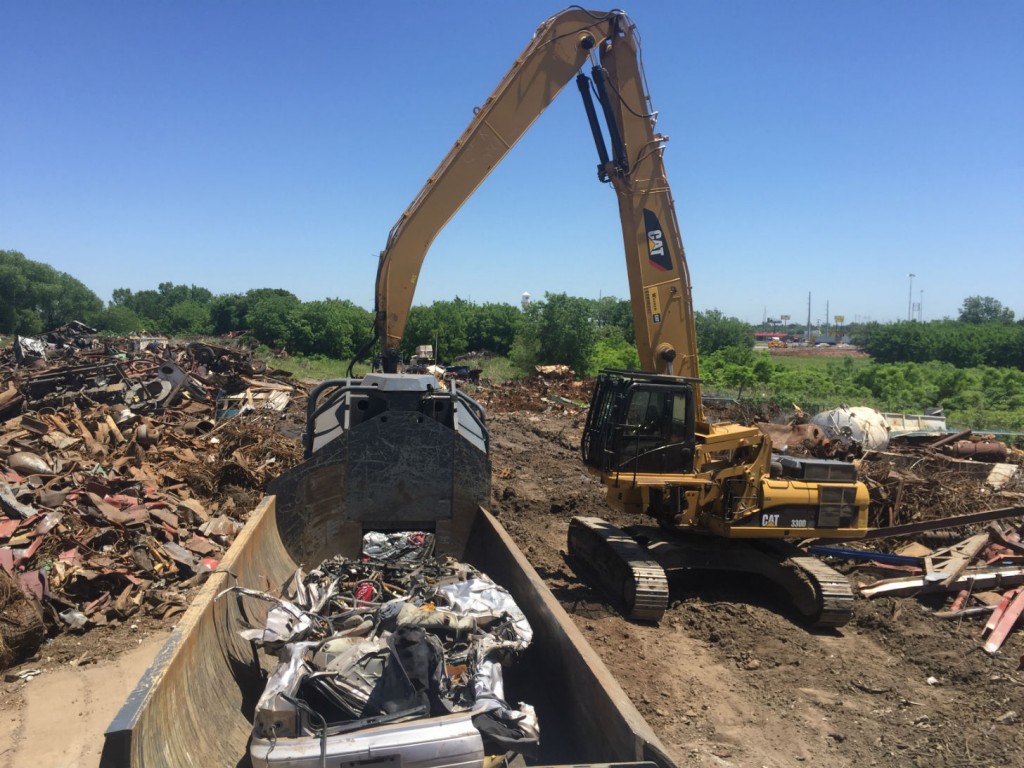 Looking to increase their production, Derichebourg Recycling USA, Inc. out of Oklahoma City, recently purchased a LEFORT Mobile 1000 shear/baler/logger. According to LEFORT America, who visited the Derichebourg site last week, with its shear force of 1,000 tons and a production rate higher than anything else on the market, the results were seen immediately. Derichebourg Recycling USA, Inc. provides waste collection and recycling services for customers around the U.S, offering cleaning, collection, sorting, recycling, and conversion services for ferrous metal scrap, aluminum scrap, computers, plastics, and industrial waste.
"The machine works great. It shears more scrap than you can load into it," said Gary Burley, maintenance supervisor for Derichebourg. "It saves us time too. What would have taken us a day to process, we do in half a day with the Mobile 1000."

The Mobile 1000 is engineered to shear up to 30 tons per hour, bale up to 30 tons per hour, and log up to 50 tons per hour, with a pusher ram force of 150 tons. It is equipped with a CAT C13 ACERT Tier 4 Final 475hp diesel engine.
Company info
Related products
Related Articles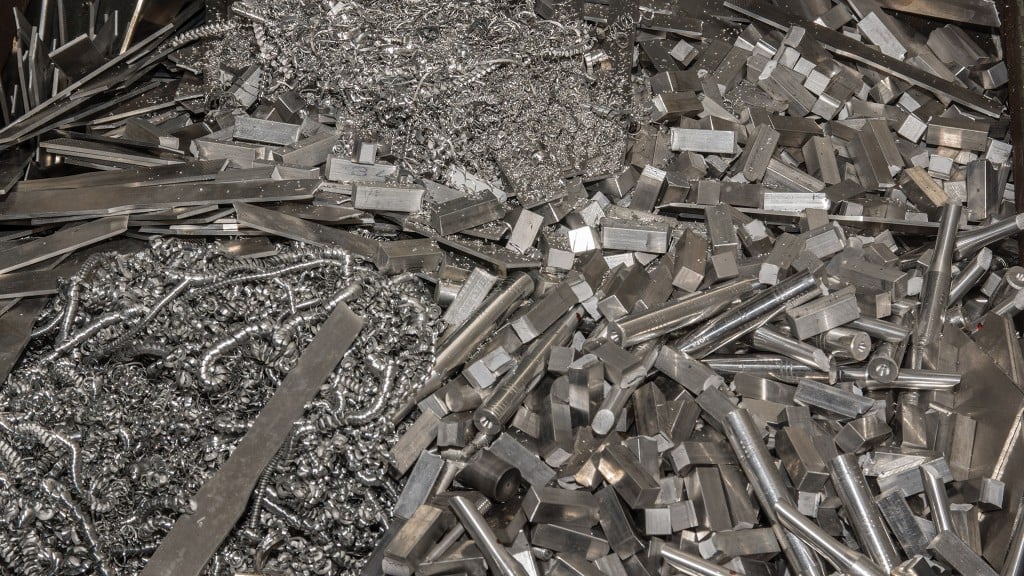 A look at the trends that will impact the primary and secondary aluminum markets in 2023 and beyond