BioHiTech Global expands offering with launch of Entsorga North America
Subsidiary to focus on creating sustainable alternative fuel from residential and municipal solid waste streams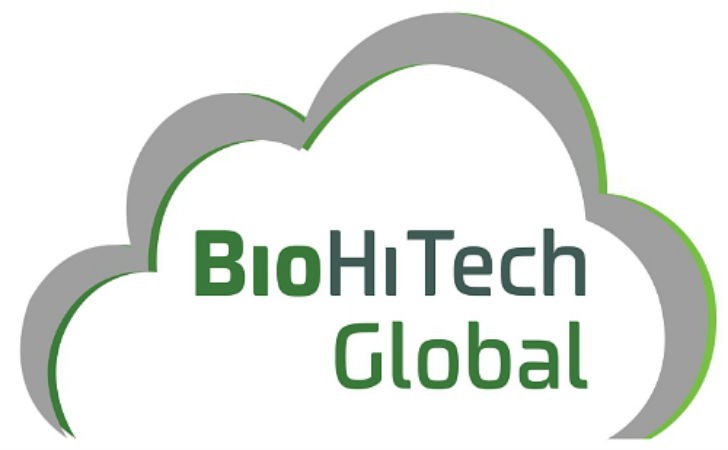 BioHiTech Global, Inc., a green technology company that produces innovative data-driven solutions for food waste disposal, has launched its new subsidiary, Entsorga North America that expands the company's value proposition to include organic and inorganic waste streams and provides enterprise solutions to the residential and municipal marketplaces. The Entsorga North America venture will expand the company's product offering towards providing disruptive, clean technology solutions that advance the global movement towards sustainability and zero waste initiatives.
Entsorga North America will manage Apple Valley Waste Conversions LLC., an Entsorga North America part-owned subsidiary, the company that holds an exclusive license to deploy the proprietary Entstorga HEBioT Mechanical Biological Treatment (MBT) technology throughout the northeastern United States.
The HEBioT MBT system converts food waste, plastics and other carbon based materials from the mixed municipal solid waste (MSW) stream into an EPA recognized alternative fuel source. The waste received at a facility is converted to a clean burning alternative fuel (Solid Recovered Fuel or SRF), which will be used as an alternative or supplement to fossil fuels. SRF is ideal for co-processing plants such as cement kilns and steel mills, as well as coal fired power plants, as a source for the production of renewable energy.
The Entsorga MBT technology creates an Environmental Protection Agency (EPA)-recognized "engineered fuel." This means that facilities using this specific SRF, as an alternative fuel, will not be subject to the EPA incinerator rule (Commercial/Industrial Solid Waste Incinerator Rule) and that the SRF meets certain standards that other fuels cannot meet.
The Entsorga HEBioT technology is currently used throughout Europe as a cost effective and environmentally efficient means of municipal solid waste disposal. The first US deployment of the Entsorga technology is currently under construction in Martinsburg, WV in a partnership with Apple Valley Waste Services, the region's leading provider of residential waste collection. The facility was financed with a $25,000,000 tax-exempt bond issued by the West Virginia Economic Development Authority. The facility is expected to be operational in the spring of 2017.
"We are thrilled to have the opportunity to introduce this proven technology to the United States and to convert food and mixed solid waste into an EPA recognized alternative fuel source," said Frank E. Celli, CEO, BioHiTech Global. "The addition of the Entsorga technology is consistent with the company's objective of providing disruptive technologies to deal with the growing issue of food waste diversion and zero waste initiatives. We now have the ability to expand our solutions to provide economically feasible alternatives for organic and inorganic waste disposal to all generators, including businesses and municipalities. We will deploy this exciting technology along with our Eco-Safe Digesters throughout the United States, providing a "one stop" solution to our customers and solving the increasing problem of the lack of infrastructure capable of dealing with our country's zero landfill initiatives."
Concluded Celli, "Our management team's extensive experience in building and managing integrated waste companies and providing enterprise technology solutions for waste and recycling puts us in a great position to execute on our plan and continue to scale this exciting business."
BioHiTech Global

Related Articles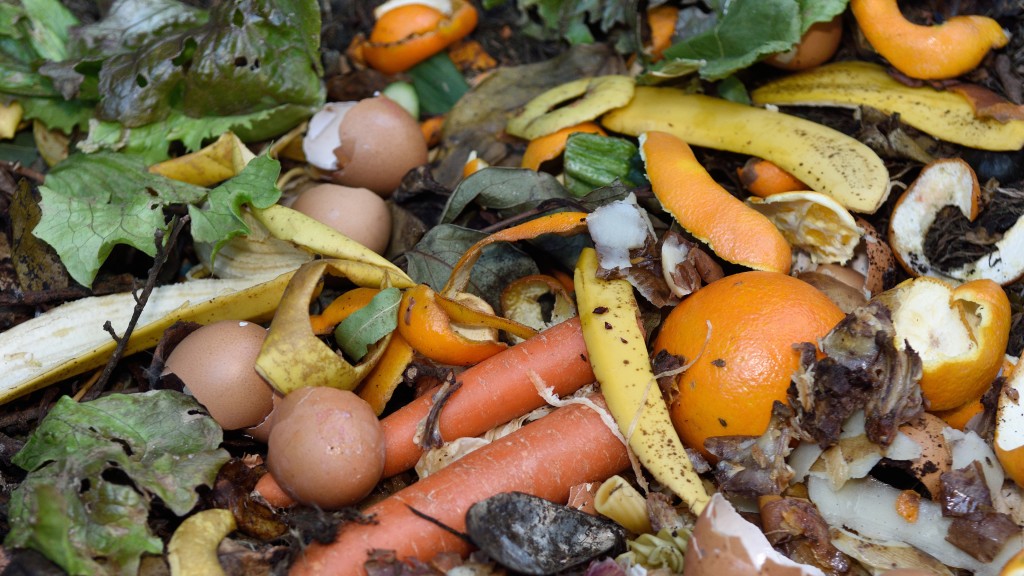 Greenhouse opening helps Highfield Farm further develop industrial land into urban farm