Moley Magnetics, Inc.'s electrical services, sales, attachments and equipment divisions get new home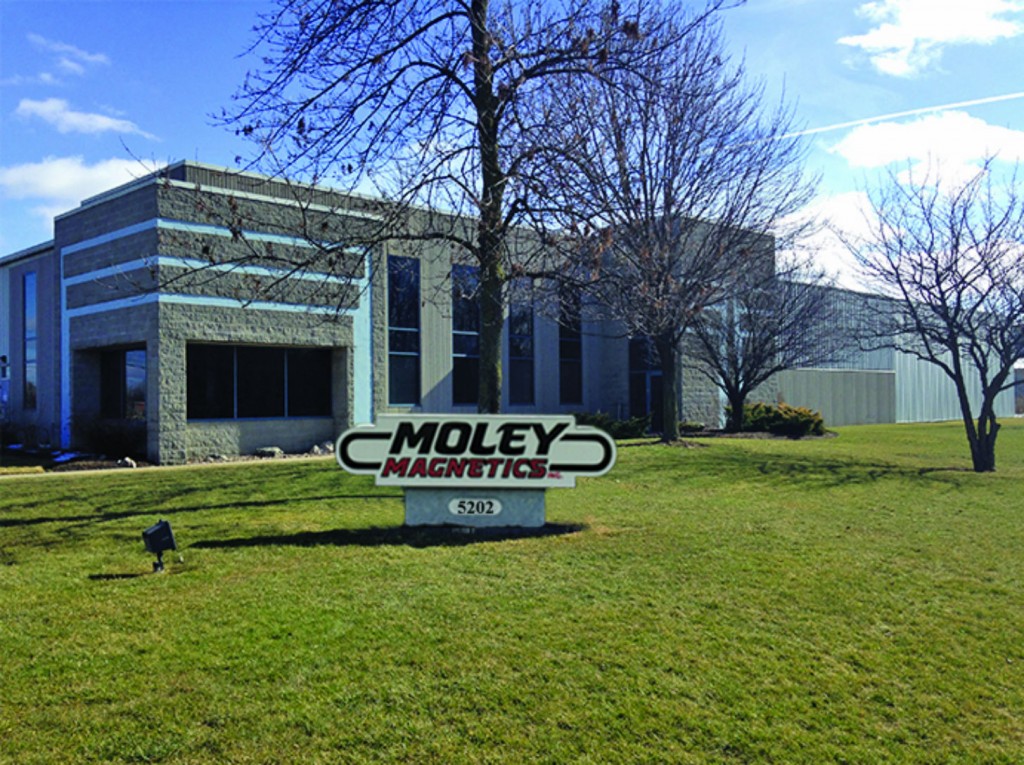 Moley Magnetics, Inc. recently announced that the company has moved into a new headquarters, at 5202 Commerce Drive, Lockport, New York.
According to Moley, it was a very busy and proud weekend leading up to Monday, May 9, 2016, which was the first day that all divisions and offices of Moley Magnetics, Inc. began operating from the new corporate headquarters. The company also stated that the "vision of Moley Magnetics, Inc., which came from the humble beginnings of a dedicate and legendary machine shop, is now encased in a professional 52,000 square foot machine shop, distribution facility and corporate offices."
In a recent press release Moley said this move is just the monumental first step toward the continuing progress and vision that is "The Moley Way" (hashtag #themoleyway, and that everyone in the company is very excited about the future and all that can now be brought to customers with the new facility and space.