Newly improved portable multi-gas monitor ideal fit for confined-space applications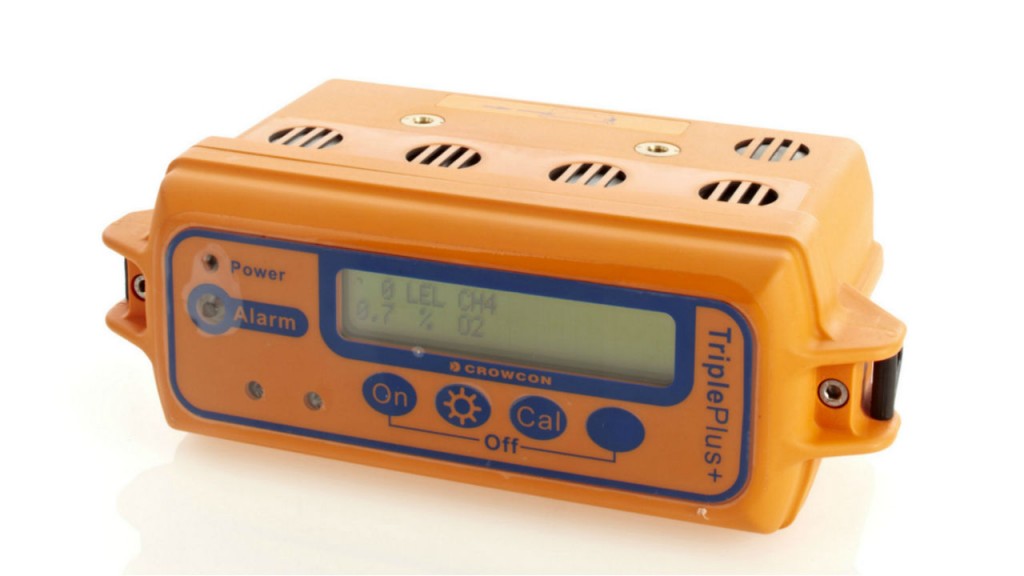 Over 80,000 units of the Triple Plus + IR design are presently in use worldwide. The Triple Plus + IR is now offered along with the Triple Plus + which replaces the older Triple Plus now in production almost a total of 20 years. These users have come to depend on its robust and reliable performance. The extremely durable case and internal construction means it won't break when you drop it and resists shocks and vibrations. The unit offers UL, CSA, and numerous other approvals for use in hazardous areas, is water and dust resistant to IP65, and floats if it falls into water!
A backlit "at-a-glance" display provides simultaneous viewing of all gas readings and gives rapid, effective warnings of the presence of gas when hazardous levels are detected. Intelligent, user-changeable sensor modules that are pre-calibrated for a wide range of gases to allow "plug and play" operation provides easy customization for different applications. Sensors are available for Oxygen, flammable gas and a full range of toxic gases, including all hazards commonly encountered in confined spaces.
For testing confined spaces prior to entry, the Triple Plus + IR can be specified with an optional built-in electric sampling pump or used with a separate manual aspirator. A built-in datalogger stores all information and the available software provides access to this data plus versatile user configurations via computer.
CEA Instruments has portable, personal and fixed systems available for monitoring various toxic gases, combustible gases, and oxygen.
Company info
Related products
Related Articles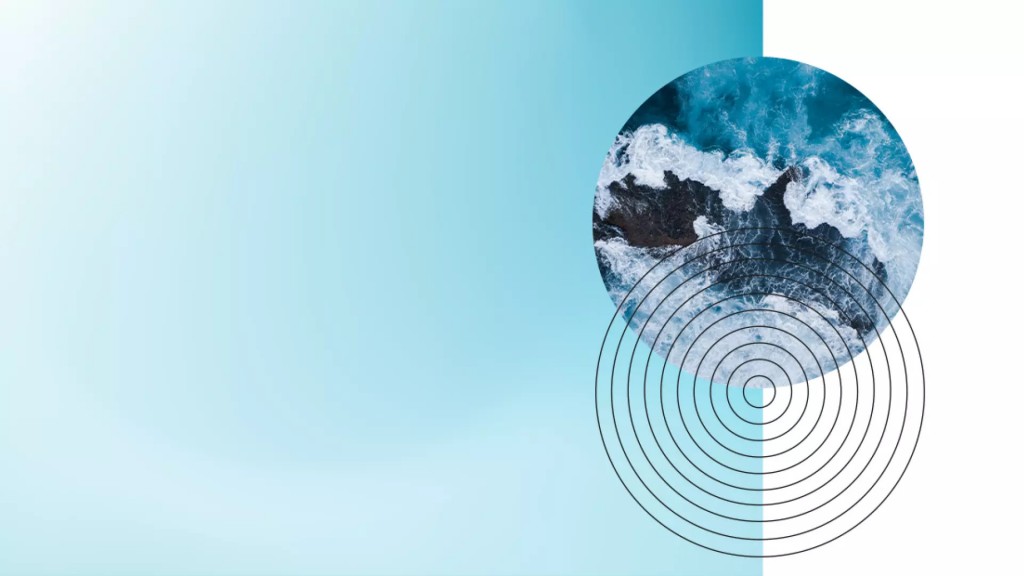 Accelera by Cummins to manufacture electrolyzer for Quebec biorefinery