Bandit Industries sponsors race team at 2016 Indy Grand Prix and Indy 500
Grinder manufacturer signs on as associate sponsor for Spencer Pigot, Rahal Letterman Lanigan Racing

Mid-Michigan based Bandit Industries is returning to auto racing in grand fashion, sponsoring Rahal Letterman Lanigan Racing's Spencer Pigot in the Verizon IndyCar Series for two racing events at Indianapolis Motor Speedway, including the 100th running of the Indianapolis 500 on May 29. Bandit will also sponsor Pigot for the Angie's List Grand Prix of Indy on May 14.
Spencer Pigot is a Florida native and the reigning Indy Lights champion. In 2014 he won the Pro Mazda championship with six wins, five poles and seven podium finishes as well as the Winterfest Championship. In 2015 he earned six wins, four poles and 10 podium finishes en route to the Indy Lights Series title. Pigot completed his first Indy car race with RLL at the 2016 Grand Prix of St. Petersburg, finishing in 15th place overall. Bandit will be an associate sponsor for Pigot in the No. 16 car at both Indianapolis races.
Bandit's sponsorship brings a taste of racing glory back to Bandit customers and the company's mid-Michigan community. After several years of success as a sponsor in NASCAR, Bandit took a break from racing in 2015 but never lost sight of racing at Indy. Bandit's previous steps into racing generated a strong fan base around the world, creating excitement for the tens of thousands of Bandit customers and bringing plenty of local pride to Bandit's hometown supporters in Mt. Pleasant, Remus, Shepherd, Blanchard, Weidman, Lake Isabella, and the many surrounding communities.
This year marks the 100th running of the legendary Indy 500, and Bandit didn't want to miss being a part of racing history once again.
"Racing at Indianapolis is something we've wanted to do for a long time, not just for our employees but also for customers and our entire mid-Michigan community," said Bandit Industries Marketing Manager Aaron Sorrels. "Having the opportunity to race with such an accomplished team is something special, and Spencer is one of the brightest young stars in all of motorsports. We are very proud to represent our employees, our community, our customers, and all the Bandit racing fans around the world at this historic 100th running of the Indy 500."
"We are thrilled to welcome Bandit Industries to the race team as their first entry into the Verizon IndyCar Series," said Bobby Rahal, co-owner of Rahal Letterman Lanigan Racing with former late night talk show host David Letterman and Mi-Jack co-owner Mike Lanigan. "Bandit equipment is well known throughout the wood processing industry for superior quality and longevity, two traits we strive to emulate across our racing organization."
The Angie's List Grand Prix of Indy takes place on May 14, with live television coverage on ABC beginning at 3 p.m. Eastern Time. The 100th Running of the Indianapolis 500 is on Sunday May 29, with live coverage on ABC beginning at 11 a.m. Eastern Time. Join Bandi
Related Articles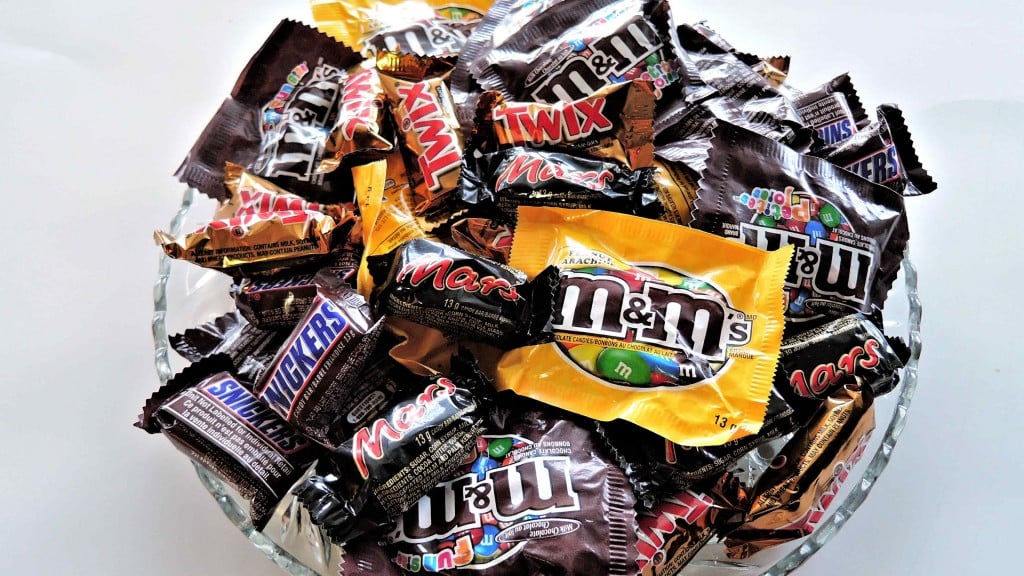 Rubicon launches Trick or Trash 2022 campaign to recycle Halloween candy wrappers