Moley Magnetics, Inc. appoints new Great Lakes Territory sales manager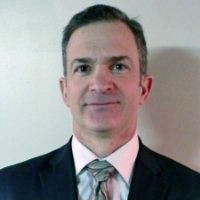 Moley Magnetics, Inc. has announced that David Koch has joined the company as an addition to their sales team in the attachments & equipment division, to further cultivate a growing portfolio of local and regional accounts. David Koch (pronounced "coke") brings over five years of national business development and sales experience in magnets, and a deep skill set from his decade-plus of sales that includes extensive product and sales training at customer and reseller levels. According to a recent press release from Moley; "His project management style and attention to account development is a tremendous fit to our organization and style. His experience and education has also given him a keen eye and ear for marketing at every level of selling of a brand and its product lines, which gives Moley Magnetics, Inc. more knowledge and creative ideas to draw from in our tireless dedication to our brands."
David Koch also brings experience in volunteerism with the American Heart Association, Association for Iron & Steel Technologies (AIST), National Slag Association (NSA), American Foundry Society (AFS), and the Institute of Scrap Recycling Industries (ISRI).
Koch will handle the following states as part of his regional territory: Iowa, Illinois, Indiana, Kentucky, Michigan , Ohio, West Virginia and Wisconsin.
Related Articles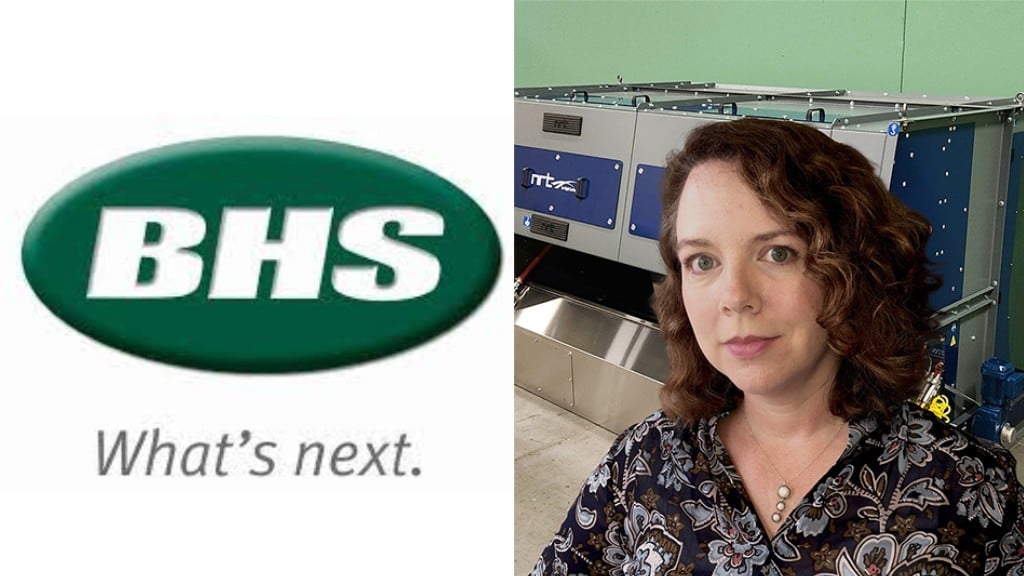 BHS names Julie Fuller as managing director of National Recovery Technologies