New Pitbull 2300 Propane Screener a cost-effective and low-emission alternative to diesel

Lake Erie Portable Screeners has introduced a propane-powered screener as a clean and cost-effective alternative to diesel power. According to the company, the new Pitbull 2300 Propane Screening Plant is one of the first of its kind, delivering maximum efficiency and high outputs with a wide range of materials. Units are ideal for processing topsoil, mulch, gravel, stone and asphalt, and with proper setup and screen combinations, are efficient in composting and C&D recycling applications specifically. The machine's low-emission propane components provide an alternative to diesel equipment affected by the the spike in prices caused by Tier 4 Final emission standards.
"While we want to offer the market a low-emission, green product that performs with power, we recognized that the Tier 4 regulations on diesel engines were driving costs up. Our team looked for another solution," said Stuart Foradora, Lake Erie Portable Screeners factory representative. "We built the Pitbull 2300 Propane with a cleaner burning engine that comes at very minimal additional cost. The screener has very low emissions and is still compact, portable and able to handle all the applications the Pitbull 2300 can — plus more."
The Pitbull 2300P is almost the same machine as the Pitbull 2300, aside from the power source. Featuring a Zenith 1.6-liter, 4-cylinder, 48-horsepower propane engine that could also be easily converted to natural gas, it can do any job its diesel-powered counterpart can. The propane also results in a cleaner engine that's easier to maintain, allowing it to run longer with fewer repairs. That combination makes the machine a valuable and cost-effective tool for landscapers, energy facilities, contractors, municipal workers or as part of rental fleets. In addition, T4F diesel engines of the same size typically cost at least 30 percent more.
The extremely low emissions make the Pitbull 2300P ideal for operation in confined spaces, such as buildings and mine shafts, and eliminate the need to obtain special permits. The Pitbull 2300P also provides a significant return on investment by making it unnecessary to buy or rent expensive ventilation systems and masks that would be required to run a diesel model in a tight space. The propane engine is also quieter than most diesels.
Lake Erie Portable Screeners constructed the Pitbull 2300P to share the same features that make the Pitbull 2300 simple to use, maintain and transport. These include full hydraulic operation, tubular frame construction, a Torflex axle and a reversible shaker.
With the Pitbull 2300P's width of 8 feet, 4-1/2 inches and either a standard pintle hitch or an optional gooseneck towing package, the machine is easy to move from site to site. A 10K Torflex axle with oil bath hubs provides a cushioning effect so the unit tows smoothly, reducing stress to the tow vehicle. Upon arrival, users can quickly and easily lower the unit to operating position with the hydraulic system, eliminating pressure on the axle, tires or wheels during screening. When the machine is ready to be moved, the operator can return it back to towing position with the flip of a lever. The unit also features heavy-duty suspension, electric brakes and trailer lights for safe and legal travel.
The Pitbull 2300P's 20-foot-long stacking conveyor adjusts hydraulically from as low as 7 feet, 6 inches, up to 13 feet to feed material directly into a dump truck or tri-axle trailer. The height of the conveyor also allows operators to create bigger stockpiles, increasing efficiency by reducing the number of times equipment needs to be moved. These attributes, combined with the ability to place the machine at the point of excavation, minimize spillage and dramatically reduce cycle times and haulage costs often associated with loading and unloading material when using stationary plants.
Lake Erie Portable Screeners builds Pitbull 2300P frames with high-quality, structural tube steel. The tubular construction cuts down on noise and vibration, which also minimizes the risk of cracks and structural failures common in machines with C-channel construction. The screening plant is made entirely of heavy-duty materials, all the stress points are fully reinforced, and both attachment points and stress points are 100 percent welded with high-strength steel. The result is a machine with a curb weight of 13,500 pounds.
The screening plant incorporates a loading apron that accepts up to three yards of material at a time depending on the feed rate. With its low dump height of 8 feet, 4-1/2 inches, operators do not need loading ramps; they can fill the hopper using typical construction equipment, such as skid steers, backhoes, loaders or excavators.
The portable screening plant also has an upper and lower screening deck, each with more than 41 square feet of screening area. The decks are each equipped with two sections of screen media. The company offers optional finger decks for the top deck in addition to a wide range of screen openings for processing all types of materials. Operators can change screens quickly and easily by loosening the tension bolts holding them in place. The screeners also can be equipped with optional upper and lower discharge chutes to allow for classifying up to three different sizes of screened materials.
In addition to the adjustable stacking conveyor, the Pitbull 2300P features a hydraulically driven transfer conveyor that moves screened material from the hopper to the stacking conveyor. Hydraulic motors on the conveyors provide continuous power flow to achieve production rates up to 100 yards of clean, saleable material per hour. The Pitbull 2300P conveyors are hydraulic rather than chain- or belt-driven like many competing models, a feature that eliminates the risk of power loss and downtime due to broken chains or belts.
Company info
Related products
Related Articles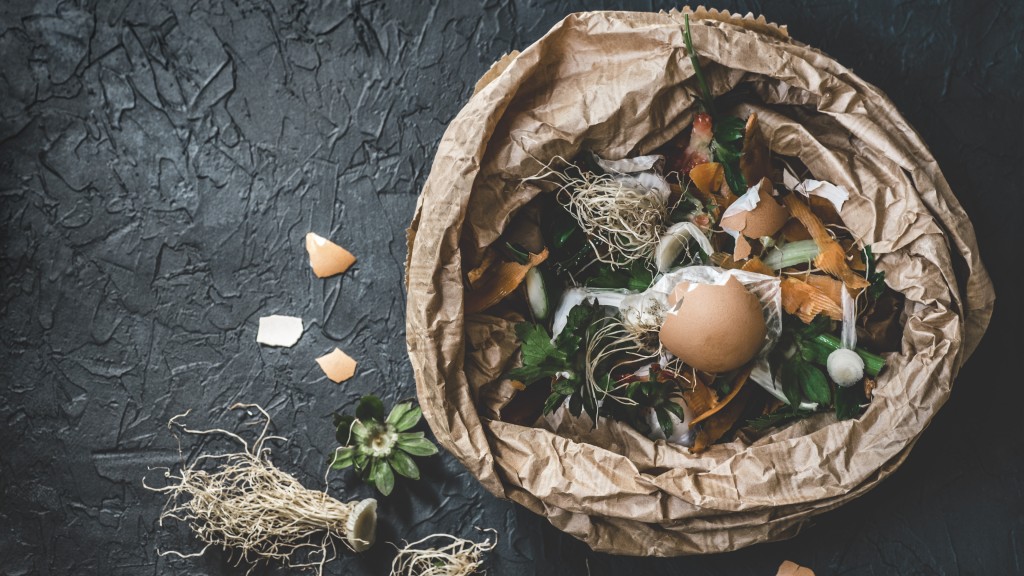 Elementary education program, curbside recycling, and residential composting among USCC awards