Keurig Green Mountain joins The Recycling Partnership to help improve U.S. recycling systems

The Recycling Partnership is delighted to announce that Keurig Green Mountain, Inc. (Keurig), a personal beverage system company that has revolutionized the way consumers create and enjoy beverages, is joining its dedicated and diverse circle of members. Both organizations share a vision to enact system-wide solutions to the recycling challenges of today, working across materials and the supply chain for a bright, sustainable recovery future.
"At Keurig, we're taking meaningful steps to transition to a recyclable K-Cup pod well before our 2020 goal of having 100% of our pods be recyclable," said Monique Oxender, Chief Sustainability Officer at Keurig. "We're also working beyond our product packaging to address challenges related to all small-item recovery in the recycling infrastructure and to improve end-market demand for reclaimed materials. These efforts take cross-industry collaboration. The transformative work of The Recycling Partnership is a perfect match for our ambitions."
Formed in 2003, The Partnership works directly with communities across the country to overcome barriers to gold-standard recycling through a mix of operational, educational, and fiscal support. To date, The Partnership's efforts have directly touched 72 communities representing more than 1.2 million households and counting. The group has leveraged the distribution of 165,000 curbside recycling carts, which are projected to increase material collected by 251,500 tons – with an economic value of $18 million – over the next decade.
"When Keurig called to say they were joining us on our journey to make recycling better, there was a palpable air of budding potential," said Keefe Harrison, Executive Director of The Recycling Partnership. "That news marked an outstanding next step in a year full of promise, adding resources and energy to further our proven approach and grand plans for the future. Hang on everyone, because as action-packed and productive as we have been to date, we're just getting started!"
Earlier this month The Partnership closed its latest round of residential single stream cart grants, through which the organization helps local recycling programs realize their full potential. New city partners will be announced in the weeks to come. Beyond that, The Partnership has begun meaningful work in Massachusetts, testing a powerful new campaign that integrates strong social marketing principles and proven operational tactics to reduce resident confusion, boosting participation and improving material quality.
Related Articles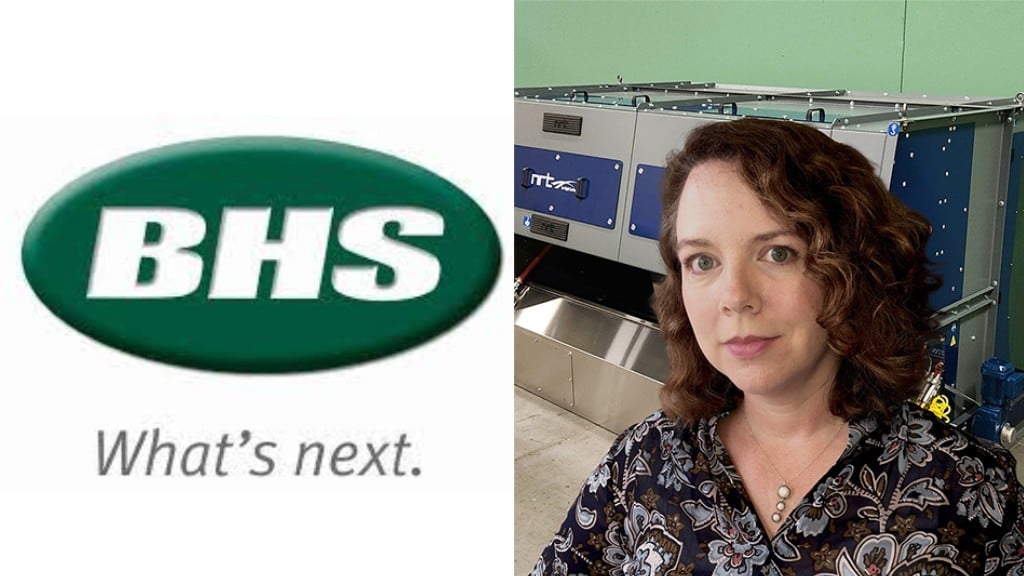 BHS names Julie Fuller as managing director of National Recovery Technologies