Intercomp HH400 handheld weighing indicator updated
Intercomp continues its history of continuous innovation and product improvement with the latest updates to their HH400 Handheld Indicator. Previously known as the TL-RFX Indicator, it was the go-to choice for Intercomp's TL Series Tension Link Scales. Now with added features such as output to RFX enabled wireless printers, memory storage, and RS232 output, the HH400 Handheld Indicator is ideal for monitoring and controlling CS and TL Series Crane and Tension Link Scales, as well as PT and LP Portable Wheel Load Scales from up to 300' (90m). With three display modes, it allows simultaneous viewing of data from up to four scales from a large, graphic display in an IP65 ergonomically designed housing. These state-of-the-industry features make this NTEP certified indicator an ideal solution for any weighing application requiring remote monitoring and control of up to four scales.
Additionally, an industry standard for wireless weight monitoring, Intercomp's "Handheld Weighing Indicator," has also been renamed the HH60 Handheld Indicator. A proven indicator for applications requiring the monitoring of up to six scales, it also features memory storage with a RS232 port for data transfer, is capable of controlling scale functions remotely, and is NTEP certified providing users a choice between handheld wireless indicators. Other wireless indictor options available from Intercomp include IntercompWeigh Software, PT20 self-enclosed CPU, and apps to control and monitor scales from iPhone, iPod and iPad.
Company info
Related products
Related Articles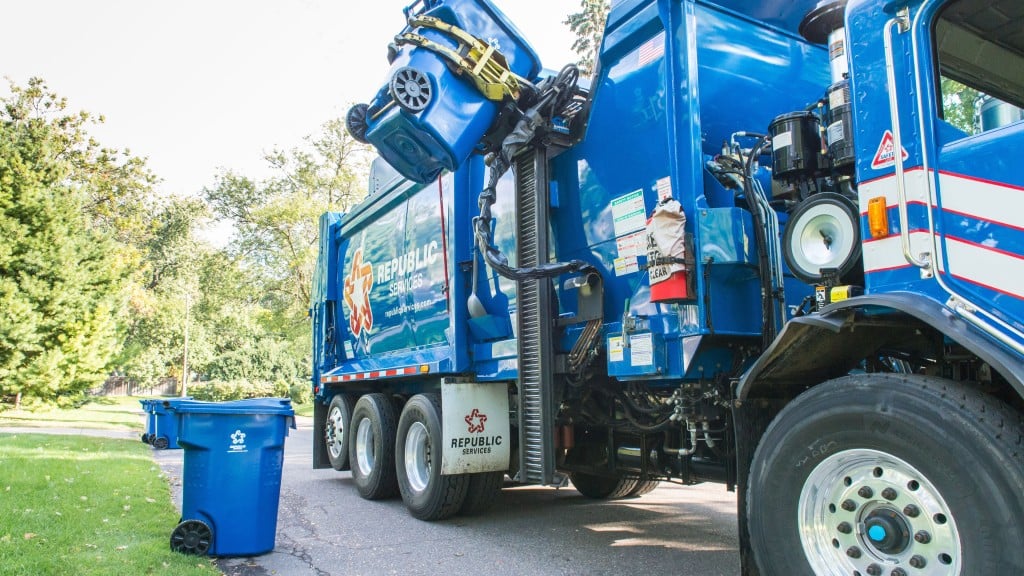 Republic Services reports a total revenue growth of 21 percent in second quarter of 2022