Cat mobile shears for large excavators speed primary demolition and scrap processing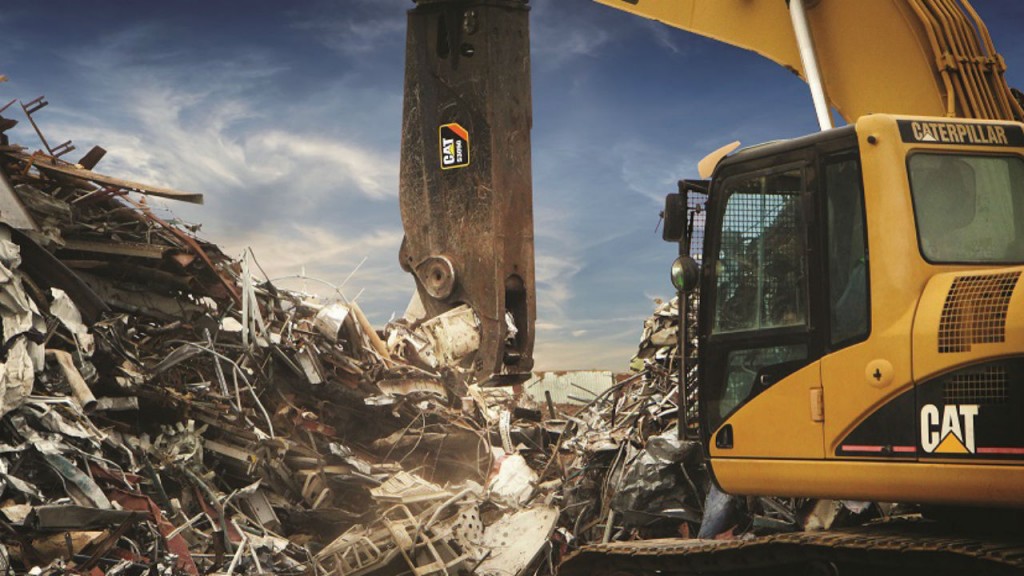 The new Cat S2000/S3000 Series mobile shears, designed for hydraulic excavators working in scrap and demolition applications, feature optimum force-to-weight ratios that yield faster cycle times and more cuts per hour, compared with predecessor models S340B, S365C and S385C. Built with added strength and jaw protection features, the new models can be boom or stick mounted and are available in both straight (S2050, S2070, S2090) and 360-degree rotating (S3050, S3070, S3090) configurations. The rotating feature allows the shear to be positioned in optimum cutting positions without moving the carrier.
"Scrap is a valuable commodity. To maximize profitability you need productive equipment that allows customers to manage their costs" says Rogier Tonies, Sales Manager, Caterpillar Work Tools. "We are pleased that our mobile scrap shears add more productivity value and cutting performance to cater to the needs of our customers".
The design of these robust new shears features a dual offset apex jaw design that results in increased cutting performance and efficiency. The new patent-pending Cat bolt-on piercing tip on the upper jaw further enhances productivity when piercing is required, while also protecting the moving jaw and shielding parent metal from wear as the moving jaw travels through the lower jaw. Structural reinforcements more effectively distribute the shear's cutting forces, and the apex jaw design, coupled with a larger jaw opening, results in greater cutting strength, especially when cutting profiles.
The powerful reverse cylinder is fully protected and allows a low profile that improves visibility and maneuverability in tight spaces. The knives and guide blades have four cutting surfaces that can be rotated before replacement is necessary. A heavy-duty pivot group can be tightened with standard tooling to keep the jaws aligned as wear occurs.
The S2000/S3000 Series are manufactured from alloy steel having superior yield and tensile strength properties and with a hardness rating substantially greater than T1 type steel. These qualities contribute to longer overall life. Knife maintenance, wear-plate replacement, and tip buildup can be addressed quickly and easily.
The S2000/S3000 Series fit Cat excavators, as well as other brands, with operating weights from 30 to 85 tons plus. Caterpillar supports its work tools with a comprehensive range of pre- and after-sales services that include advice about work tool selection, operator training, equipment management, and a range of financial and insurance products.
Company info
Related products
Related Articles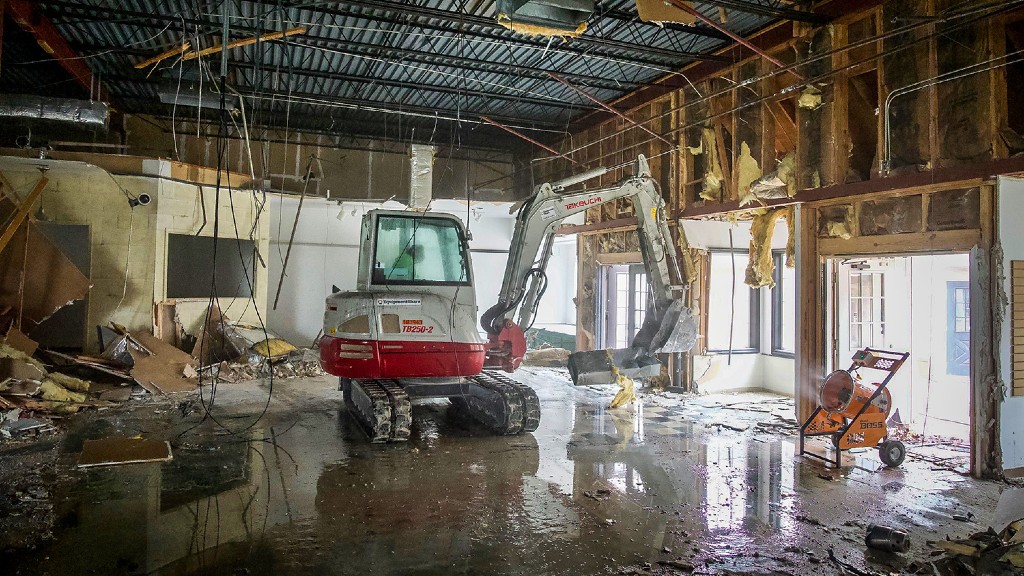 Compact atomized mist cannon creates safer workspace for smaller demolition sites