Komptech adds Canadian dealer
Foreman Equipment now represents Komptech in British Columbia and Yukon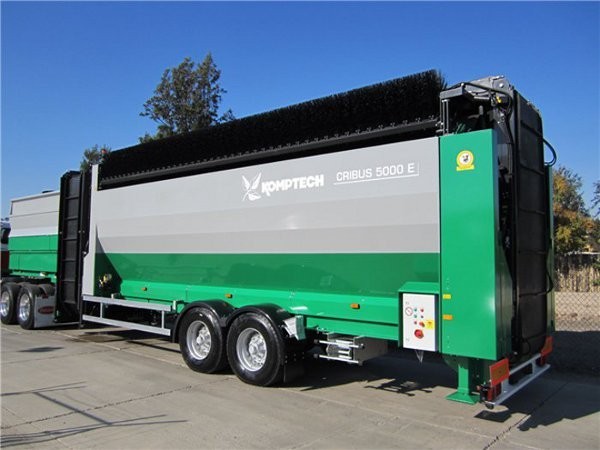 In June (2012) Komptech USA welcomed the latest new Partner to their expanding North American dealer network. Foreman Equipment Ltd. is now the authorized Komptech equipment distributor for British Columbia and Yukon, offering local sales, parts and service support for the complete Komptech product line.
Foreman Equipment is a leading supplier of quality screening, crushing, road-building and recycling equipment, serving western Canada with locations throughout British Columbia, and with their HQ and a main parts warehouse in Abbotsford, B.C. The company has also been a premier distributor of Powerscreen crushing and screening equipment for more than 25 years, and joins a list of other Powerscreen dealers who represent Komptech equipment.
"We are excited to have Foreman equipment as our new partner," says Todd Dunderdale Sales Director for Komptech. "Having a local dealer in Canada makes business so much easier across country lines. Plus with Foreman's long standing customer relationships, we can really hit the ground running."
Komptech added that they already have customers in B.C., who they are pleased to say, can now be serviced by their local dealer.
For more information on the Komptech equipment sold and serviced by Foreman Equipment, call toll free at (888) 852-9021 or (604) 852-9021 or visit www.foremanequipment.com.