EPA appoints diverse board of experts to help develop national electronic system to track hazardous waste shipments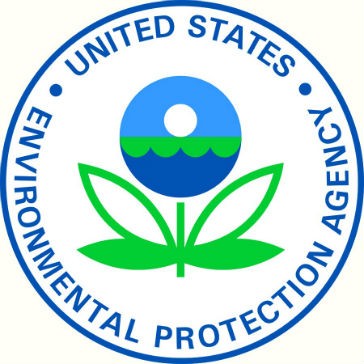 The U.S. Environmental Protection Agency (EPA) announced the selection of a diverse group of experts to join the Hazardous Waste Electronic Manifest Advisory Board. The Advisory Board will advise the agency on the development and operation of an electronic system for the tracking of hazardous waste shipments throughout the United States. The Advisory Board will also propose actions for the electronic manifest (e-Manifest) system that will align with the EPA Administrator Gina McCarthy's e-Enterprise strategy. This will help streamline business processes and systems to reduce reporting burden on states and industry while and providing EPA, states, and the public with easier access to environmental data.
EPA selected eight experts to help ensure a diversity of geographic, economic, and cultural perspectives. This includes experts from the information technology sector, state agencies and the regulated industry. The Advisory Board will be made up of the EPA Administrator or her designee and the following:
Michael M. Hurley, Massachusetts Department of Environmental Protection;
John Ridgway, Program Manager, Washington State Department of Ecology;
Joshua Burman, Minnesota Pollution Control Agency;
Thomas Baker, Senior Director, Environment and Transportation Department, Veolia North America, Industrial Business;
Raymond Lewis, Co-founder, Wastebits;
Raj Paul, Vice President, Automotive & Emerging Technologies, Lochbridge;
Cynthia Walczak, Environmental Project Manager, MPS Group; and,
Justin Wilson, Senior Manager, Wal-Mart Stores Inc.
EPA will convene the Advisory Board periodically beginning later this year. The Advisory Board will make recommendations on system performance and user fees, provide advice on regulations and guidance, evaluate system effectiveness and explore options to encourage system usage. Establishing this Advisory Board demonstrates important progress in operationalizing the e-Manifest system, which EPA intends to deploy in the spring of 2018.