Aperture structure solid tire ideal for scrapyard applications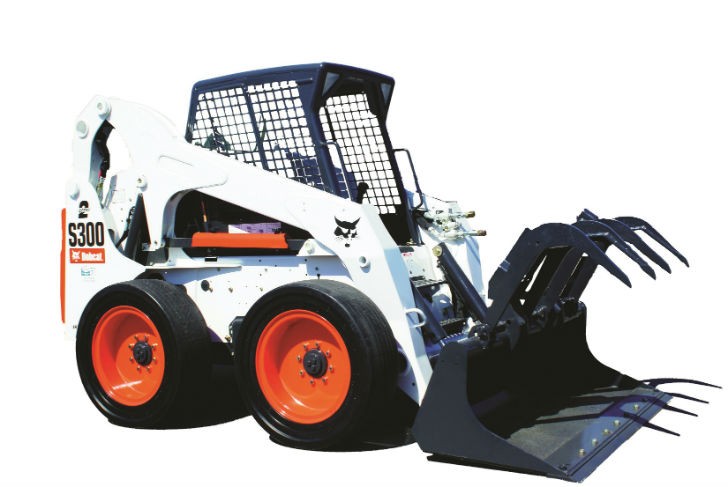 Ideal for applications in scrap steel recycling, California-based TY Cushion Tire says their skid-steer tire line is the first to include the "Aperture Structure" solid tire. This unique structure allows the solid tire to ride like a regular pneumatic tire without the hassle of punctures and frequent changes common in "tough" environments such as scrap yards, recycling facilities and composting operations.
According to TY, "By reducing the amount of rubber used on our solid tire, it allows for the reduction of total weight (including wheels) by up to 30 percent, which increases overall fuel efficiency. Our breakthrough design combined with our unique rubber compound, allows our solid tire to wear more evenly and last longer than competitive tires."
TY Cushion Tire has been manufacturing solid cushion tires for over 40 years and produces a large variety of industry-specific models to suit various operating conditions in waste, recycling and other applications. TY tires fit OEM rims and an array of machines, including skid-steer and wheel loaders, material handlers, and trucks.
Related Articles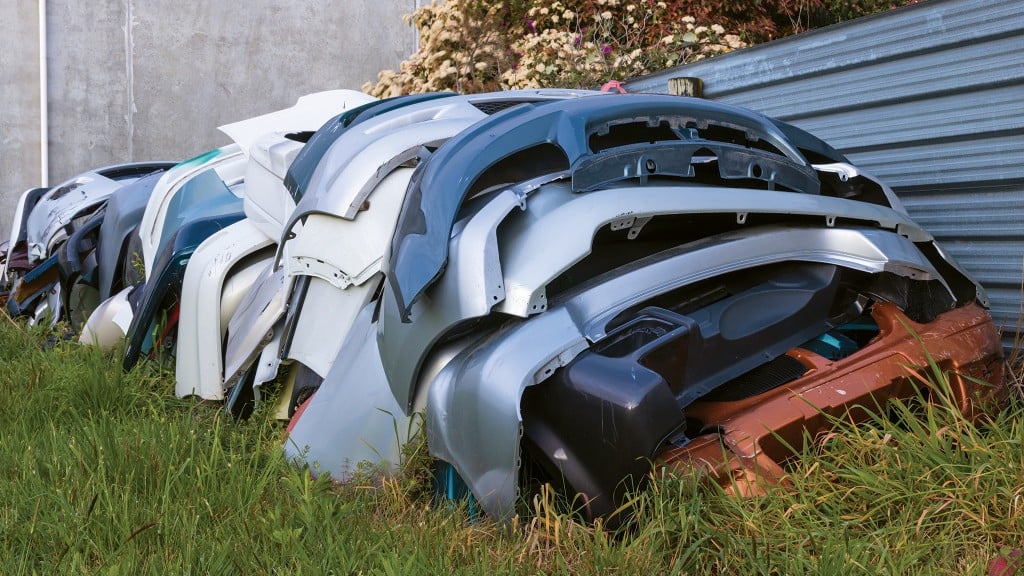 The road to auto plastic recovery: recommendations for recycling plastics from end-of-life vehicles