Buffalo Turbine expands product line with gas-powered Monsoon Dust Controller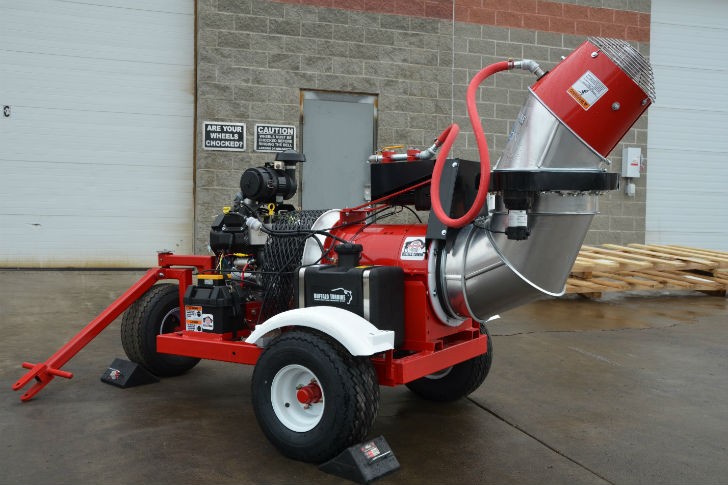 Available as of March 2016, Buffalo Turbine has introduced Monsoon Dust Controller Gasoline units, an industry first according to the company. These new machines provide up to 25 percent in fuel savings, compared to traditional diesel-power, and utilize e a 26.5-hp EFI (fuel injected) engine, with no carburetor and no choke required for the unit's new wireless start/stop function.
Buffalo Turbine says the Dust Controller line has continued to grow rapidly in popularity, which necessitated the need for additional options and model variations. Along with the Dust Controller EFI Gas model, a diesel model and a variety of electric models are available. Key features of all self-contained dust control machines from Buffalo Turbine include a low price point, no nozzle tips required, meaning no clogging, and outstanding maneuverability.
Company info
Related products
Related Articles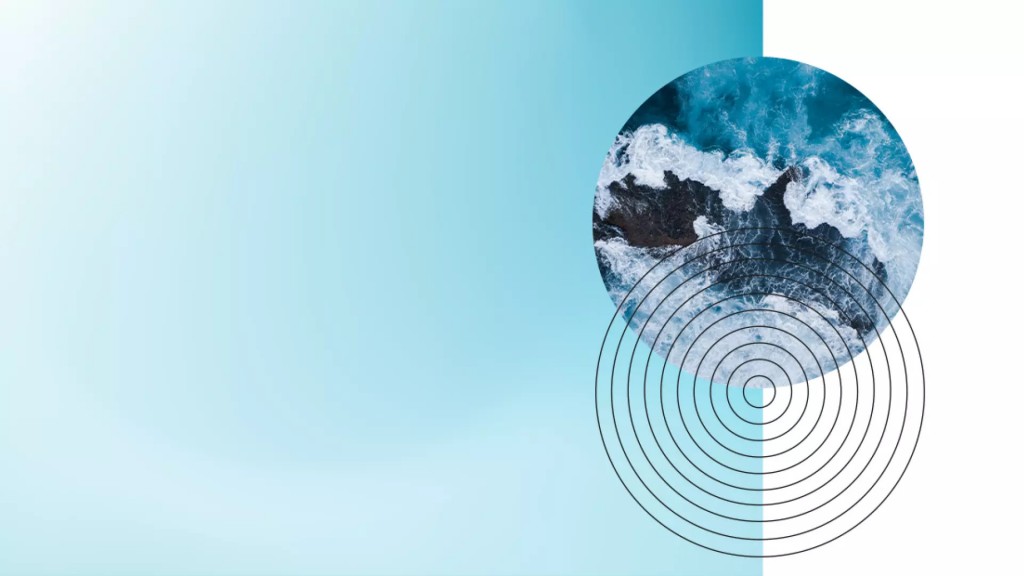 Accelera by Cummins to manufacture electrolyzer for Quebec biorefinery