Metso to show new mobile M&J PreShredders at IFAT 2016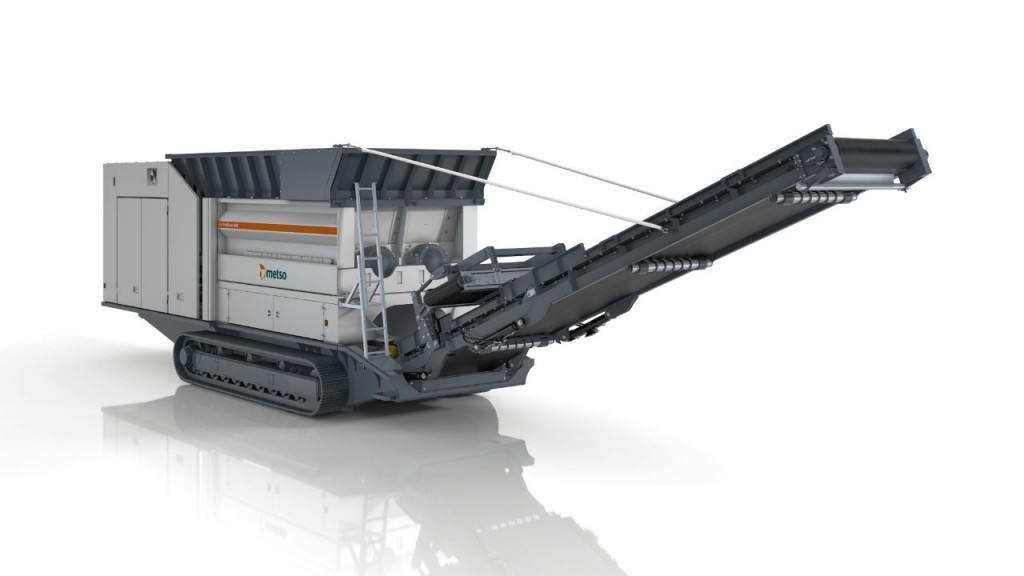 Reliability, strength and capacity have long been essential criteria behind the purchase of PreShredders in the recycling business. But mobility has become an equally important requirement. With two new mobile M&J PreShredders, Metso Denmark says they are setting new standards, and are set to participate, once again, in the renowned IFAT fair, in Munich, Germany, from May 30th - June3rd, where the company will present their latest innovations in pre-shredding technology. According to Metso, introducing new, innovative products and meeting customers at IFAT is part of a long tradition at the company.
"We like to meet our customers in person and talk about their challenges and needs. We always do our best to understand their situation. It is the only way we can provide them with shredding solutions that make a difference. Whether our customers work with mechanical biological treatment, refuse derived fuel, waste to energy, biomass or recycling our aim is to ensure maximum performance, but also to push the envelope in ways of thinking", says Henning Lindbjerg, VP, Sales & Marketing from Metso Denmark.
Mobile shredders moving efficiency to a new level
The demand for shredders that can be moved around during operation and are easier to load and transport has been increasing significantly the past years. Metso Denmark is more than happy to have two mobile shredders that set new standards.
The mobile M&J PreShred 4000 comes in a crawler and trailer-version. Metso Denmark has in very short time experienced great response on both versions. Without compromising robustness or strength they are able to process all kinds of waste in almost any location. Add easy operation and easy service and you have a shredder that meets the requirements of tomorrow in the recovery and recycling business.
"What makes the M&J PreShred 4000 Mobile so special is also that it introduces a new generation of equipment with a hydraulic load sensor for optimum clogging management and with the ability to restart instantaneously at full speed. Moreover, if an un-crushable item passes through, only one rotor will be affected by the brief overload, the other will continue to function as normal. Last but not least its Caterpillar C15 535 hp engine delivers a significant reduction in consumption compared to previous generations, in fact, up to 20%", explains Johannes Kjærsgaard, R&D Manager from Metso Denmark and continues.
"Our mobile shredders are perhaps the most striking example of moving efficiency to new levels. At IFAT people will experience that we let innovation and maximum efficiency go hand in hand. It is the core of everything we do – from new knife designs to new applications and installations."
With a long experience and more than 700 installations worldwide, Metso Denmark is one of the world's leading suppliers of shredders for the recycling industry. At IFAT 2016, the company will be located at Hall C3, Booth 143/244
Company info
Related products