New blog from Enevo focused on sustainability, waste management, circular economy and waste technology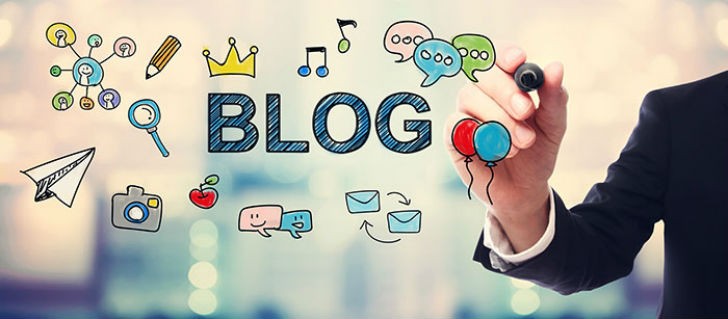 Enevo, based out of Finland, and with operations in the UK and North America, has announced a new company blog that covers topics within sustainability, waste management, circular economy and waste technology. According to Enevo, the new blog aims to address questions and topics important for Enevo customers involved in sustainable business practices, waste management and recycling, and also brings forward the people behind Enevo, providing a platform to share knowledge and insights within the industry.
Links to Enevo's first three blog posts as below.
Enevo specializes in optimization of waste collection -- through EnevoONe technology and a web-based service -- by collecting and analyzing data from refuse containers across the world, and is able to create efficiencies and cut the cost of waste collection, as well as incentivize recycling for customers.
The company employs dynamic route strategies, saying that until now, "the collection of waste and recyclables has been done using fixed schedules where containers are collected every day or every week, regardless if they are full or not. Enevo ONe technology changes all this by using smart wireless sensors to gather fill level data from waste containers. The service then automatically generates demand-based schedules and optimised routes. Enevo provides an easy-to-use service, resulting in increased efficiencies."
Also according to the company: "A rich backlog of all the analytics, estimates and reports can be accessed using our easy-to-use web service. Our tablet application help guide your drivers along optimal routes and enable them to report problems directly via the tablet. Collections based on Enevo Smart Plans significantly reduces costs, emissions, road wear, vehicle wear, noise pollution and work hours. Enevo ONe provides you up to 50% in direct cost savings in waste logistics."
Related Articles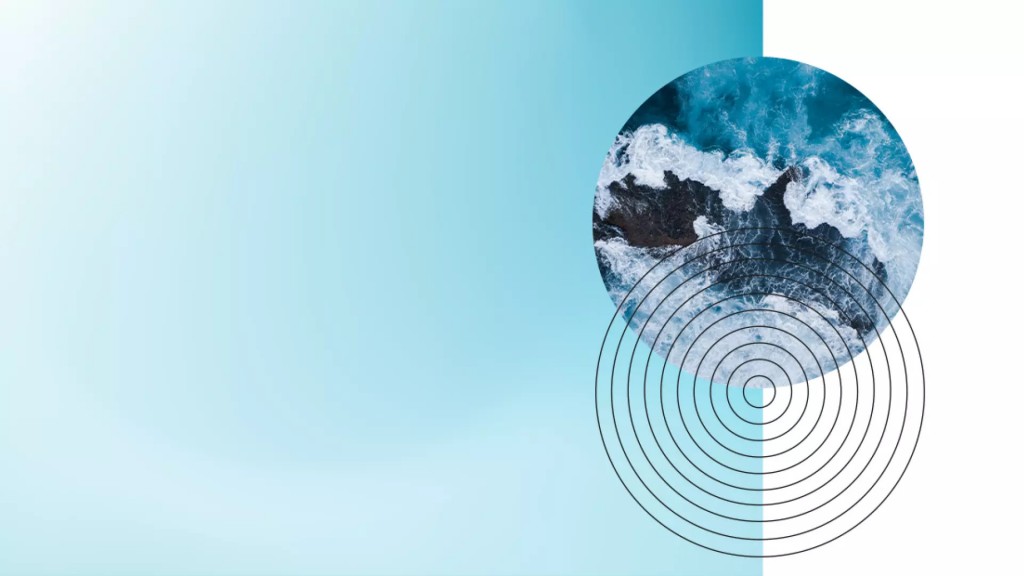 Accelera by Cummins to manufacture electrolyzer for Quebec biorefinery